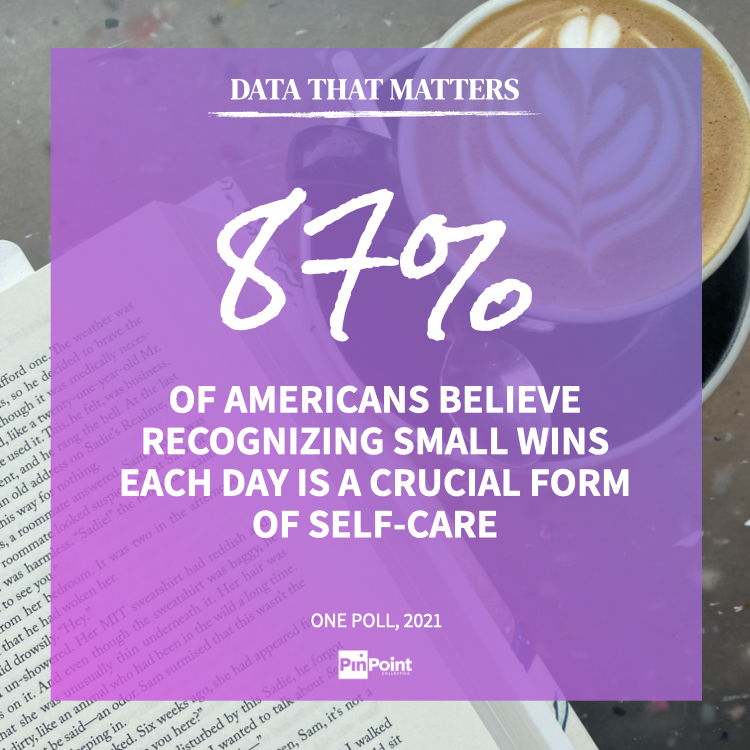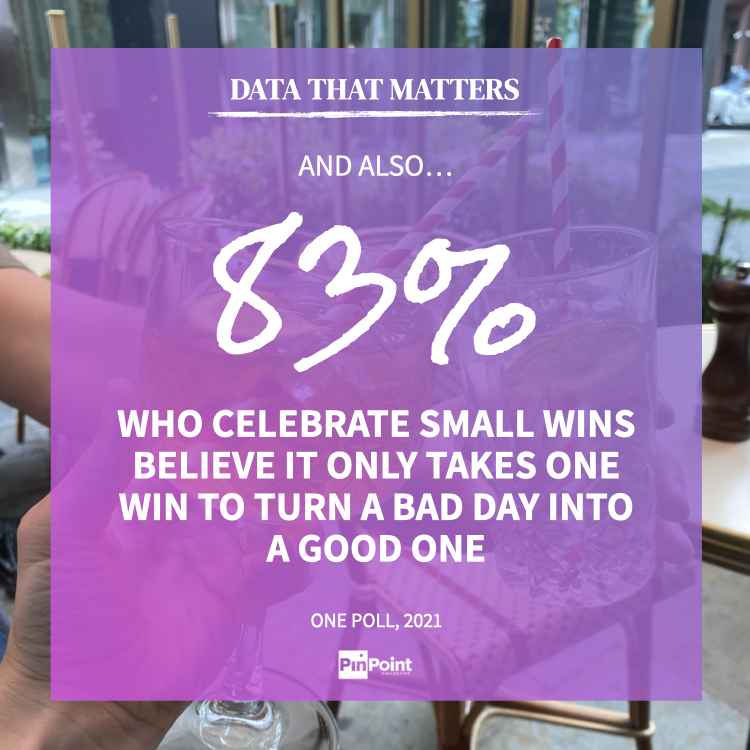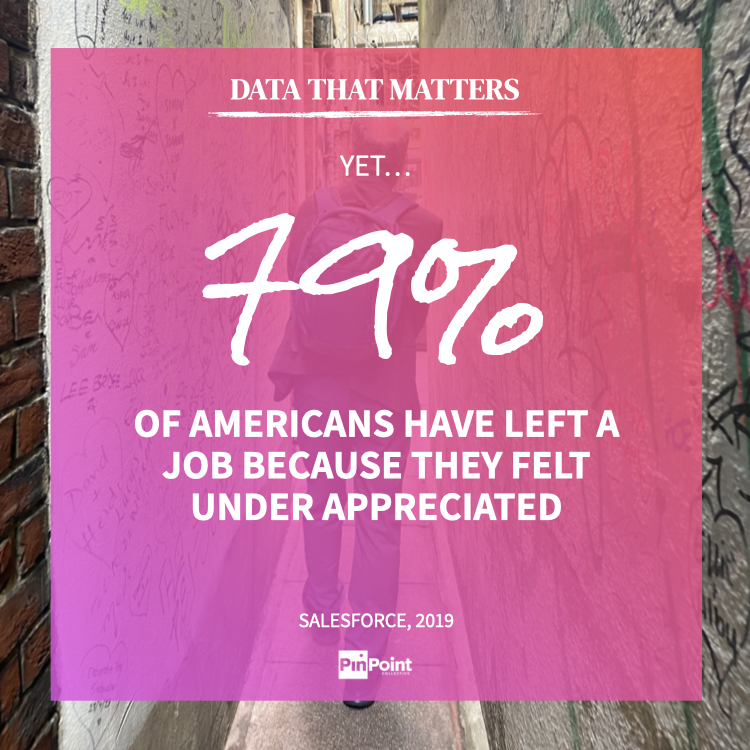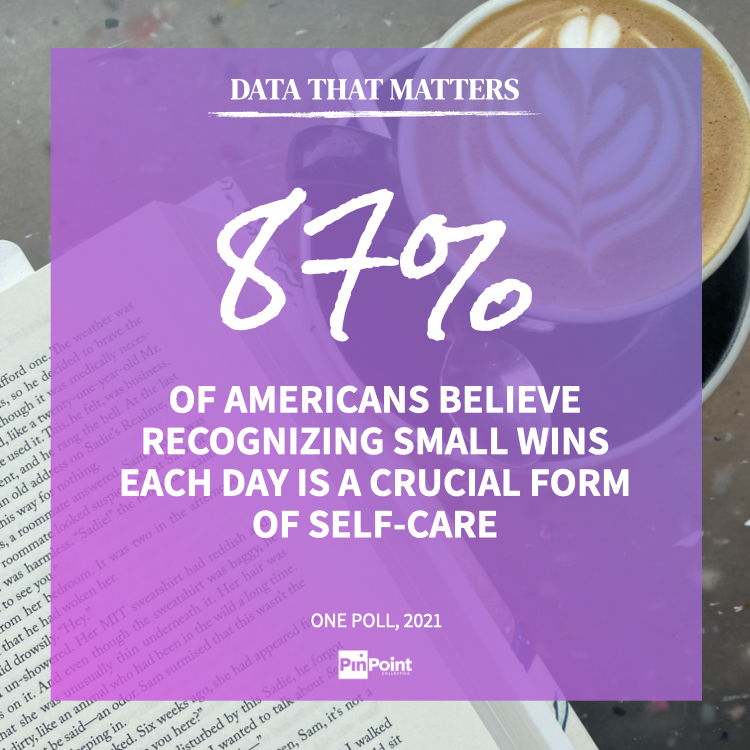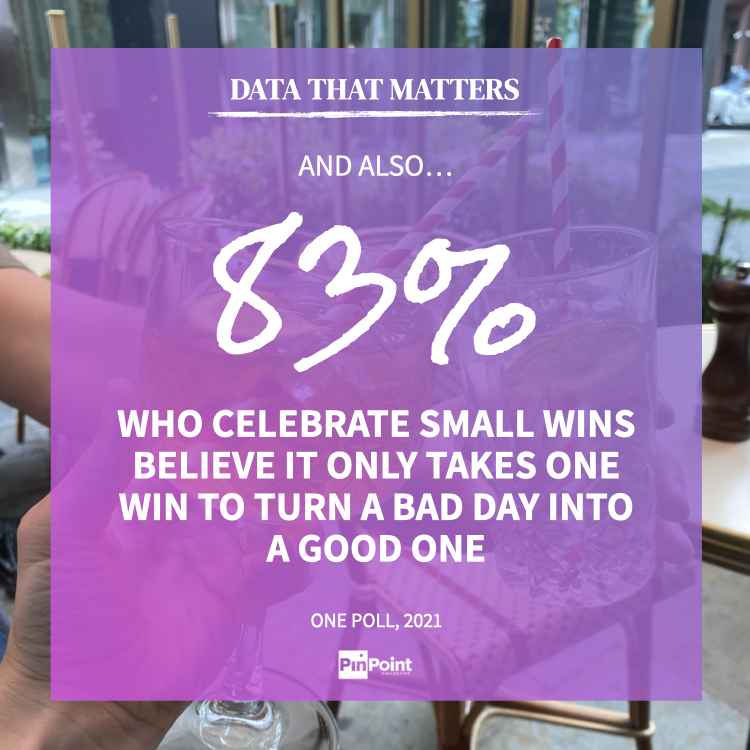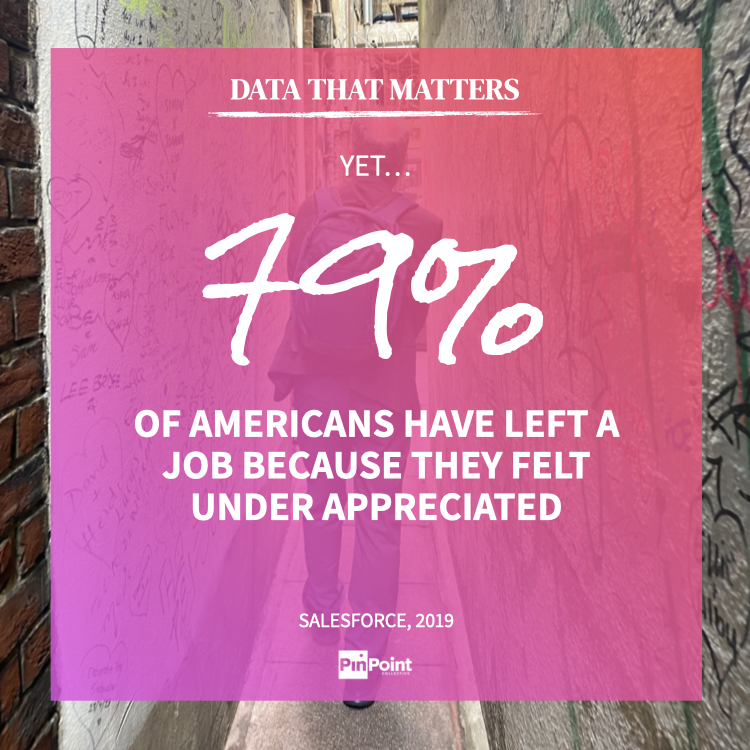 Reflecting on 5 years since PinPoint was founded made us realize how effortless, yet challenging it is to celebrate small wins as they happen. Let's be real, the big ones are easy to reflect on, but the small ones are what make those milestones happen.
What we learn in these numbers is that celebrating small wins is a form of selfcare.
Recognizing those wins can turn a bad day into a good day.
And there is significant room for improving the recognition to ourselves and others.
87% of Americans believe recognizing small wins each day is crucial to self care
83% who celebrate small wins believe it only takes one win to turn a bad day into a good day
Yet 79% of Americans have left a job because they felt under appreciated
What small win can you celebrate today?