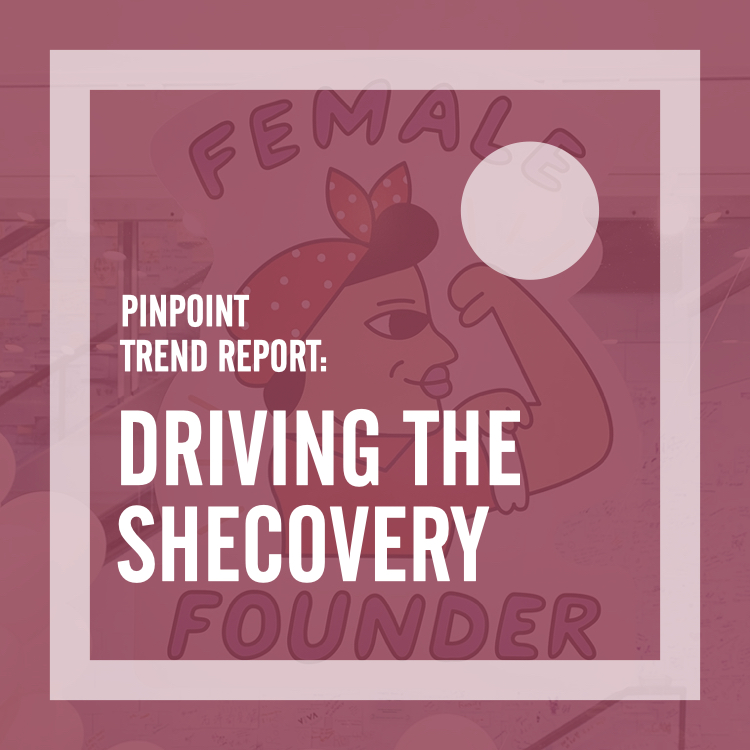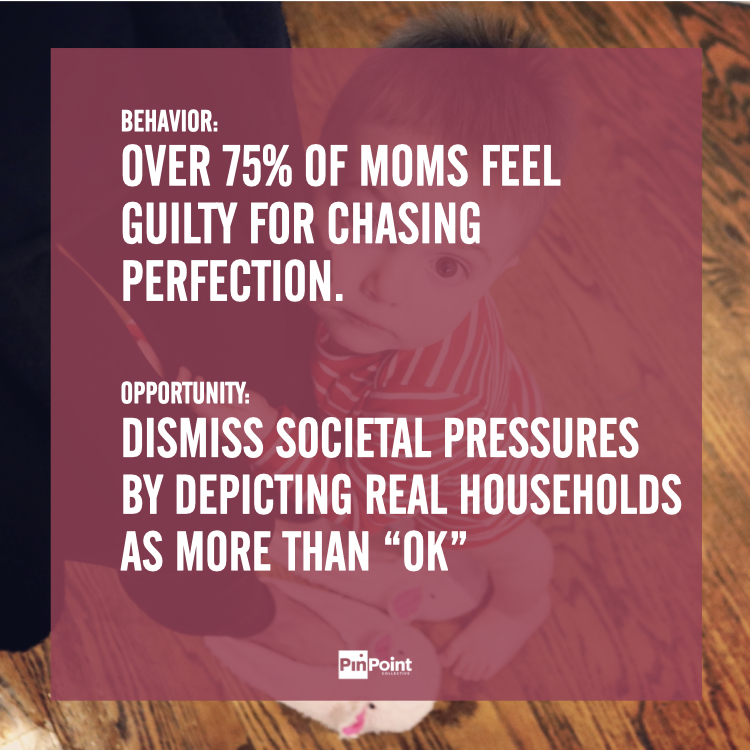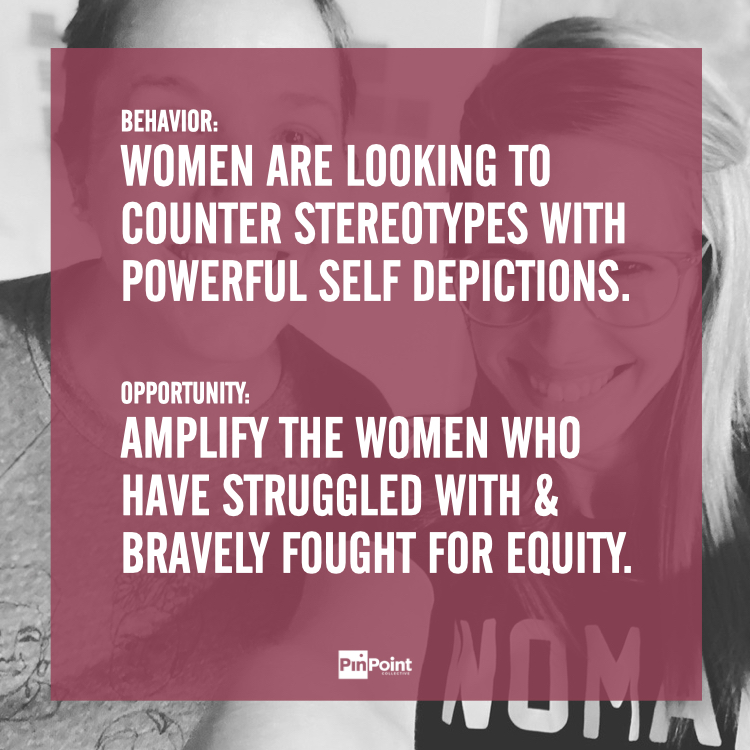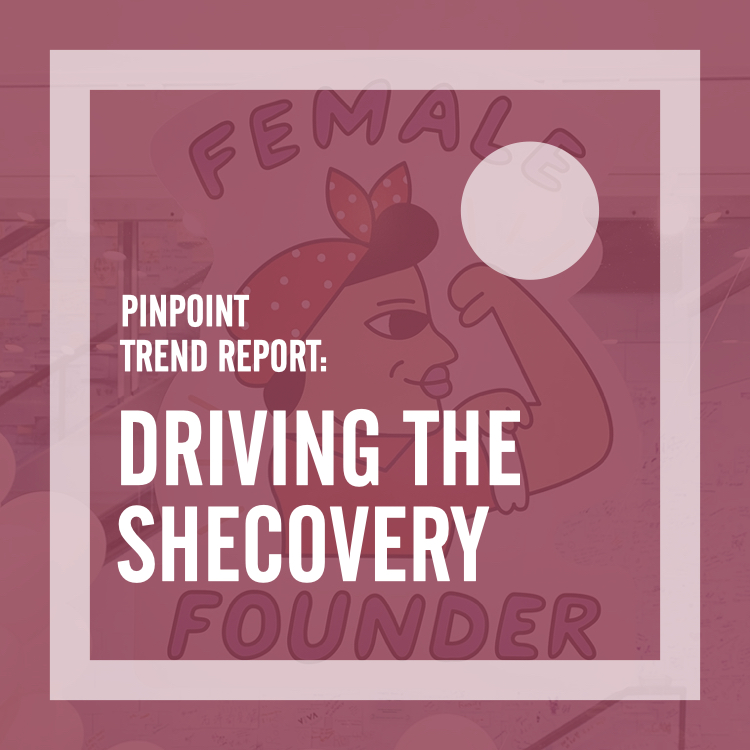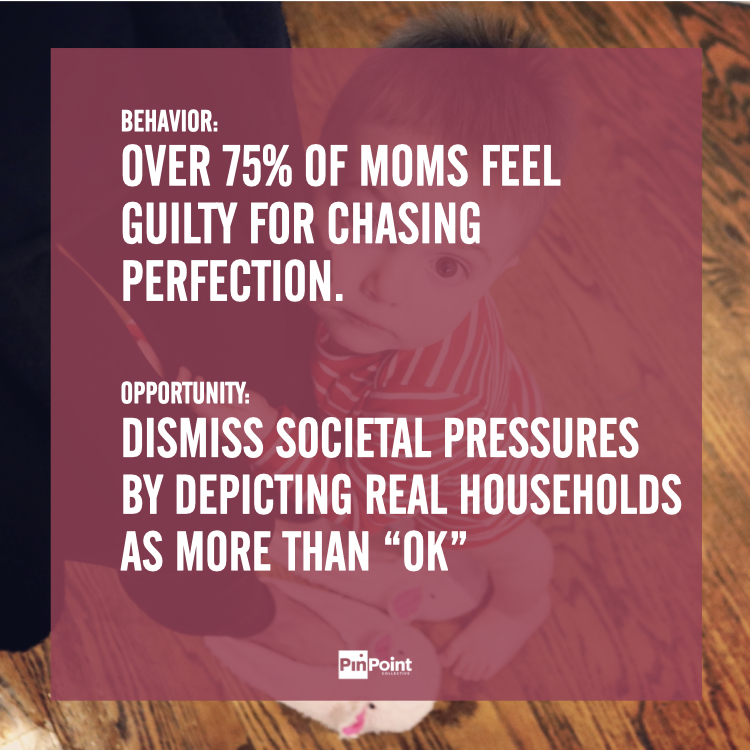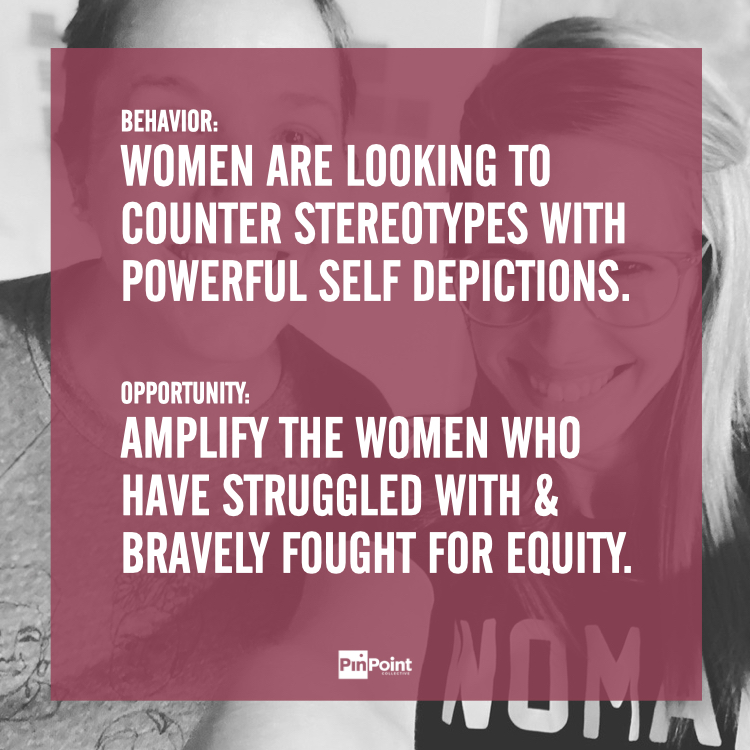 It's no surprise, the recession has disproportionately impacted women, especially Black, Brown and young women. In the US alone, over 5 million women lost their jobs this past year.
Not only that, both employed and unemployed women have taken on the brunt of housework chores with 69% saying their physical health has been impacted since the pandemic – moving beyond burnout into completely maxing out.
In a world where women are 3x more likely to sacrifice careers for kids, these effects have lifelong impacts. Without a female footprint in decision making rooms, future generations will suffer.
Governments and brands must learn from women and normalize discussions of gender parity. This report explores the shecovery and introduces solutions and strategies to support and empower women.
For more, check out this and other trend reports on our Instagram!