Collective What?
We named our company PinPoint Collective because we knew we couldn't do it all ourselves. Plus, we love to make connections between our network of incredible creatives and our favorite clients.
As a collective, we work as a team of approachable experts connected by our passion to make a difference in people's lives. We are a group of honest and hardworking individuals that become an extension of your team. We'll explore with you. We'll learn with you. And because of that, we'll expand our collective knowledge with you. Together, we are PinPoint Collective.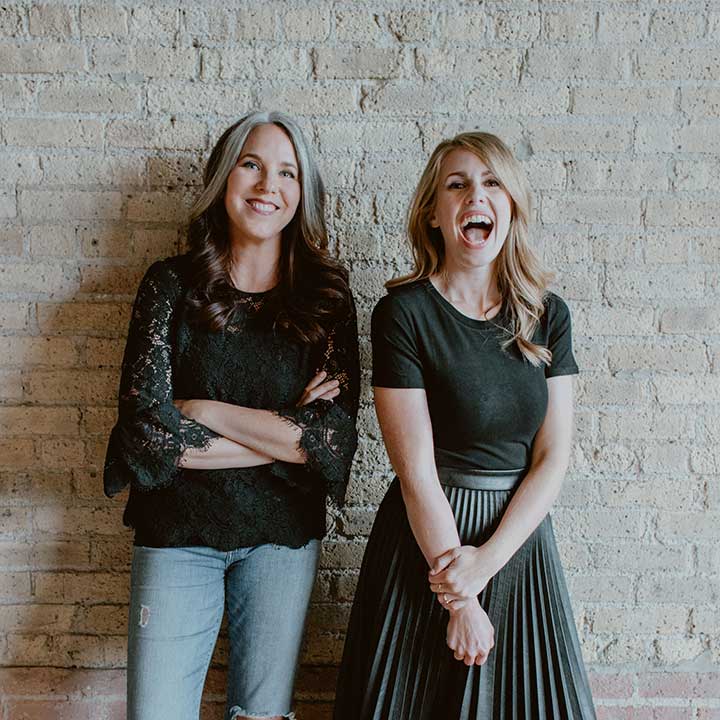 Meet the founders
An actress and an architect walk into a bar… well not quite, but close enough. As two women born & raised in Chicago, our dream was to leverage the design thinking principles that brought our paths together and evolve them to create a more inclusive world.
Bar? Office? Same thing.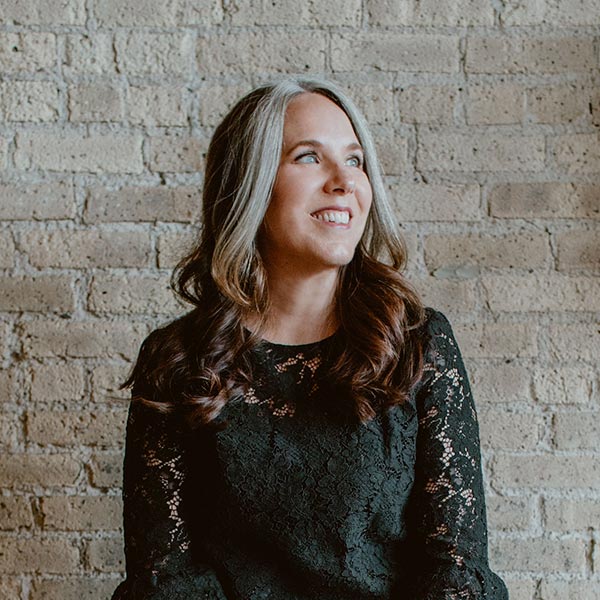 Meet Faith
Hey-yo! I was a childhood ham—turned actress—turned researcher and strategist when I finally realized my talents of curiosity, empathy, observation, and storytelling could be used for making a positive impact in people's lives.
People are my passion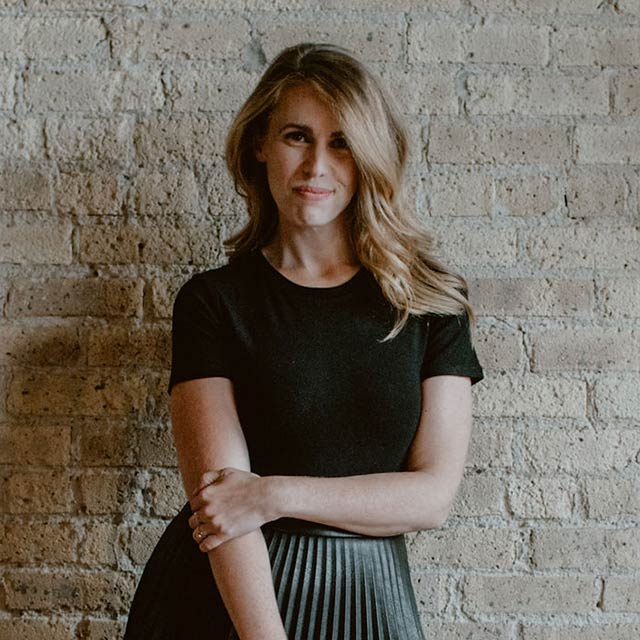 Meet Stacy
Hey there! I am a recovering Harvard-trained architect driven to design a future not yet imagined. My left brain wants nothing more than data & research so that my right brain can design what people need.
Let's sketch it out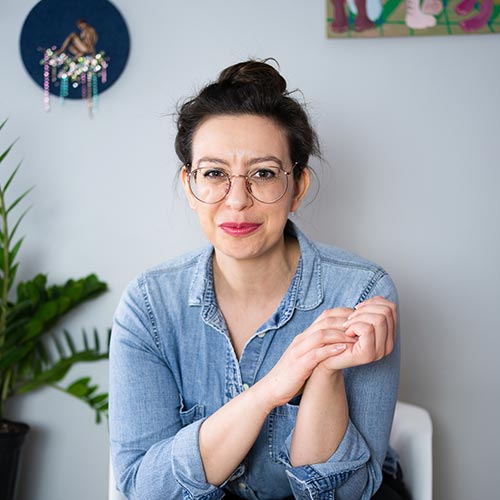 Ashley Mendelsohn
Hi! I'm an architect turned curator turned strategist who likes to find ways to make complex ideas clear because I know that the stories we tell about each other determine the future we're going to live in together.
Synthesizing is my jam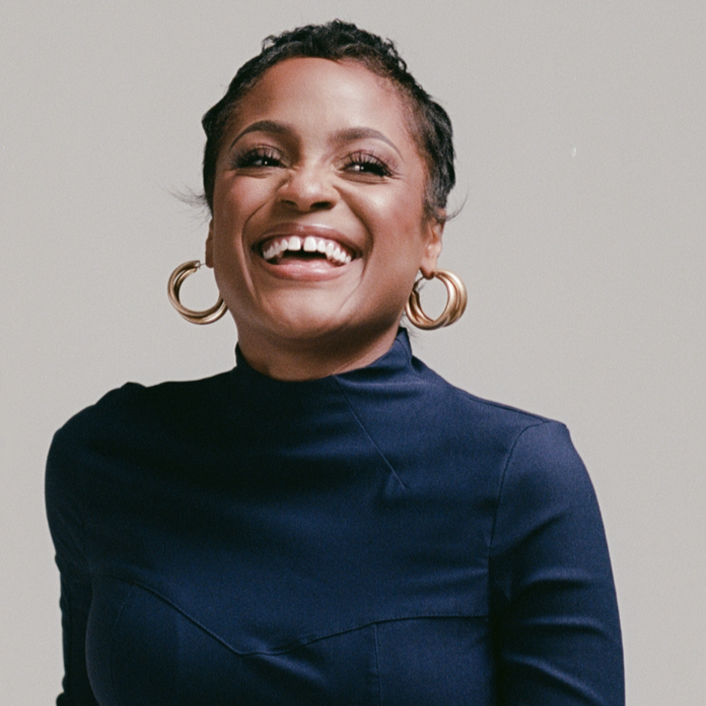 Meet Charlei
Hey Y'all! I'm a woman who's always going to go where my curiosities take me. I find great joy in story-telling, imaginative ideation, and design in all realms. I love getting down to the "why" of things!
Smart girl. Good taste.
What's with all the shoes?
Another great question! At PinPoint, we're in pursuit of tangible change in the world. Every unique perspective starts with a unique stance, which is why we walk in the shoes of others (not literally, don't worry). Whether it's construction boots, high heels, tennies, or roller skates, you'll find us on the soil of your audience with their needs at the forefront. These feet are a reminder of that perspective and our purpose. Where will your next step take you?