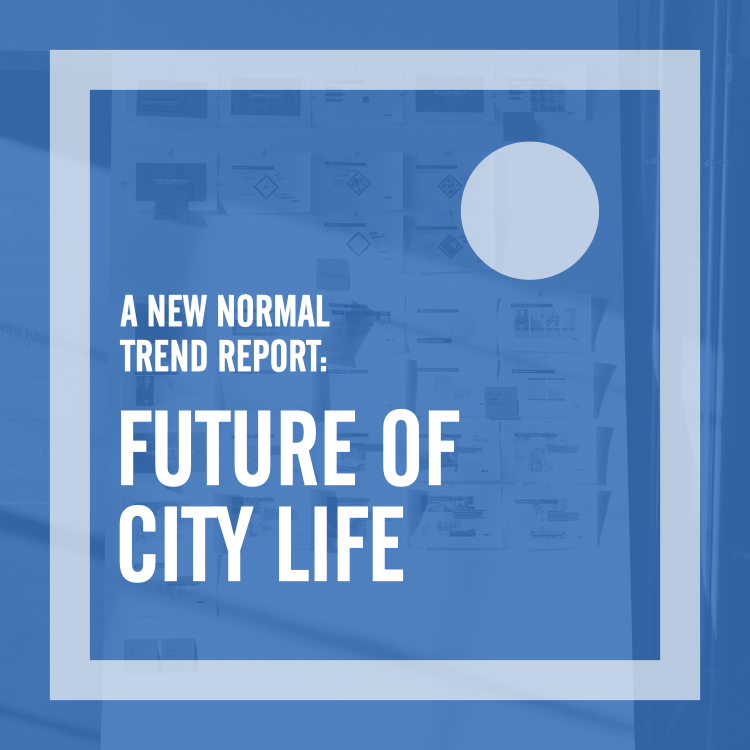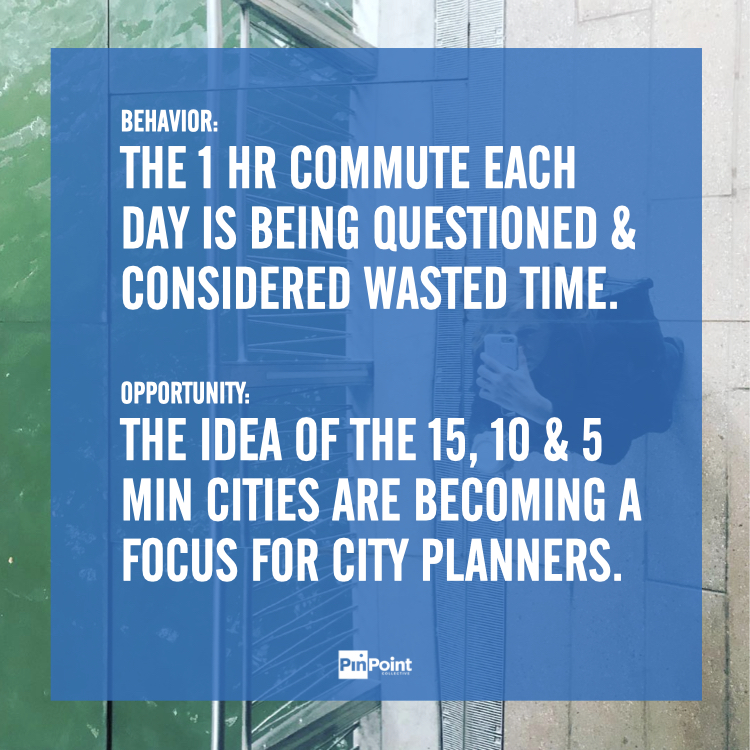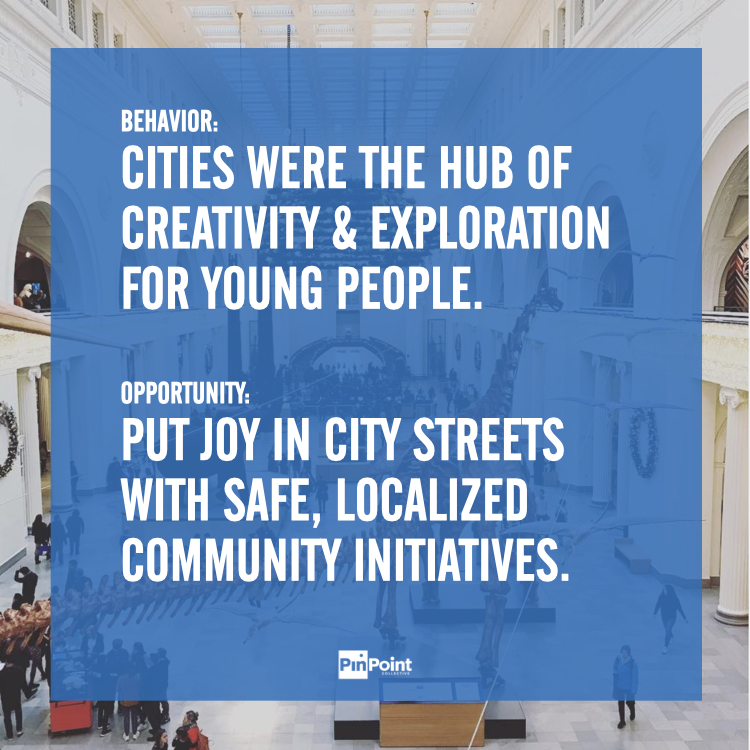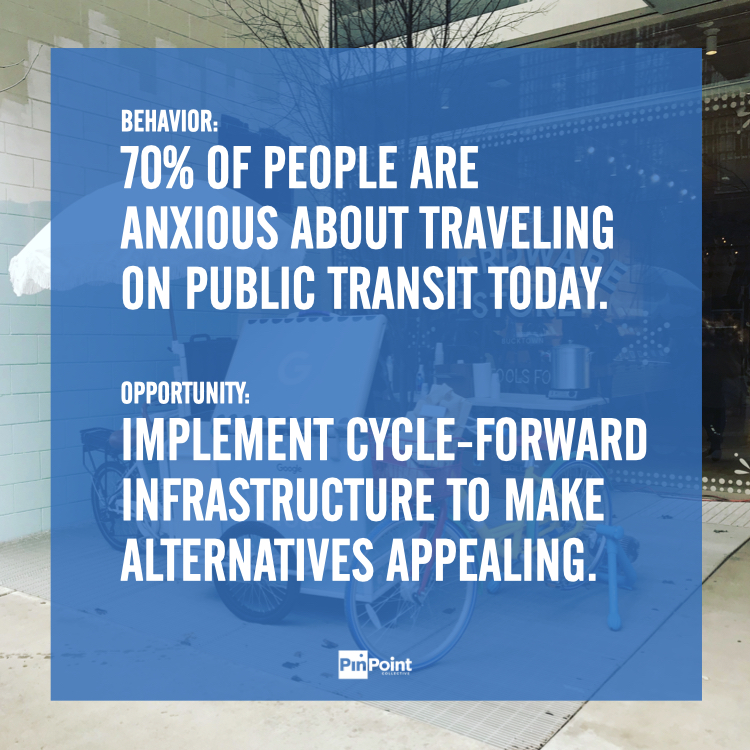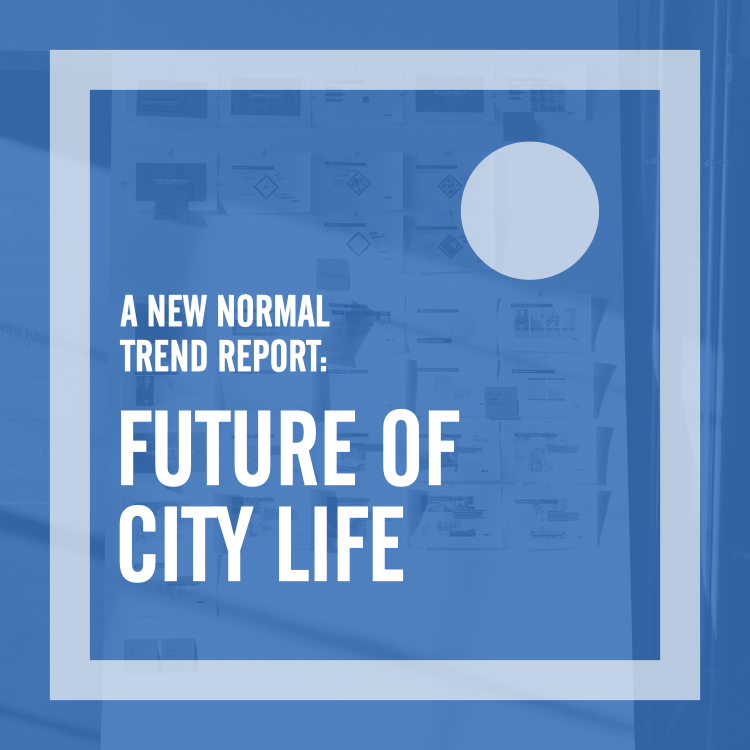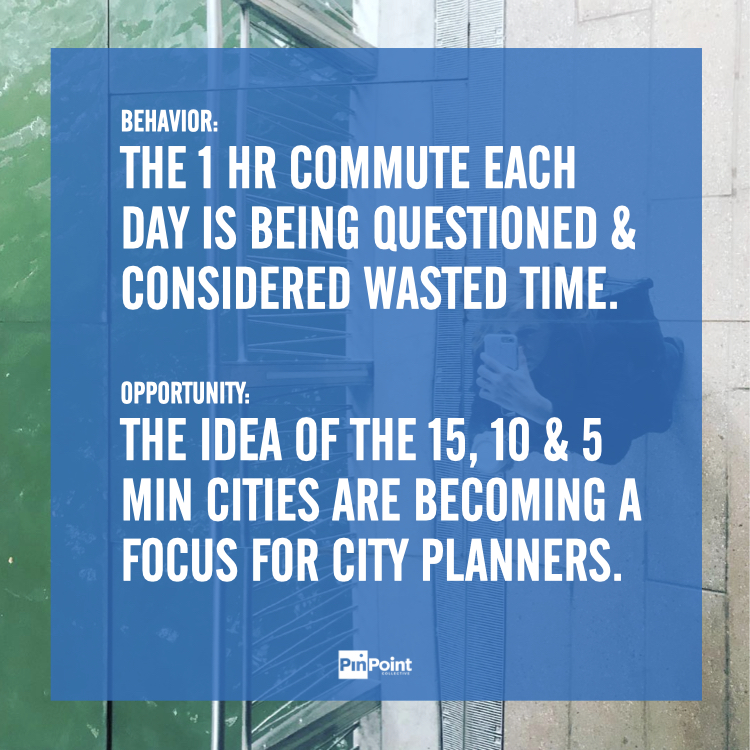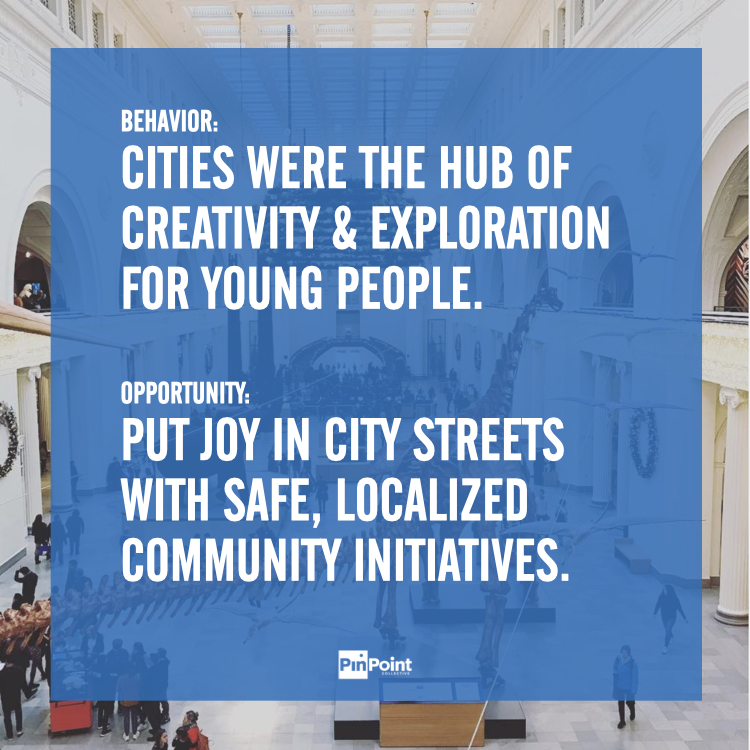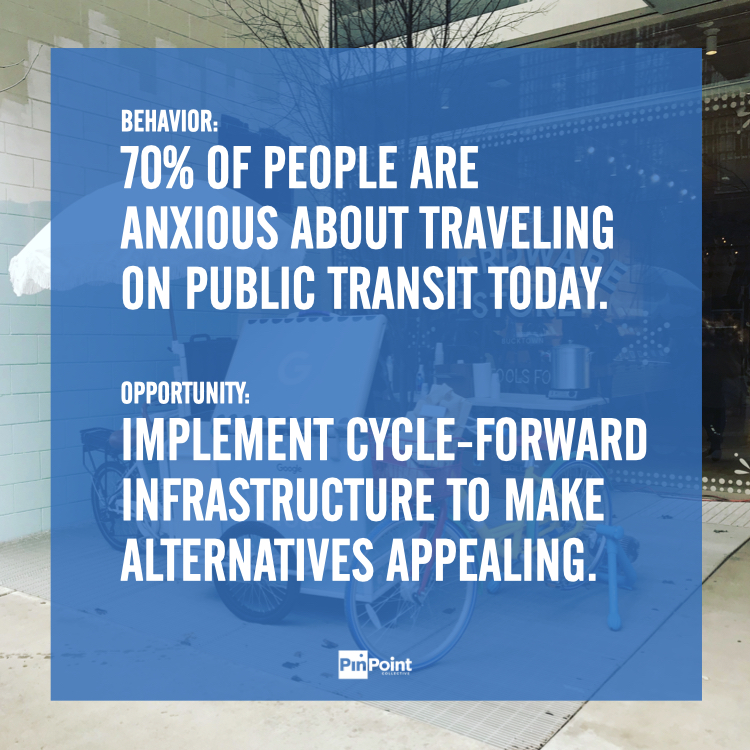 City life was already being questioned prior to the pandemic. Once Covid hit, many of the issues from economic inequality to quality of life were magnified in a very short amount of time. That being said, cities have been the engines of financial growth and aspirations for centuries. In today's landscape, as we reevaluate our relationship with work and life, cities, too, need to evolve to serve these changing expectations.
This mini trend analyzes behaviors and opportunities for cities to adapt in order to meet new ways of living, commuting and have resonance in the next version of normal.
We hope these new normal mini trends help small businesses and entrepreneurs come back strong and seize opportunities during this time of rapid change. If you need a thought partner to iterate and talk through next steps with your team, we're here for you.