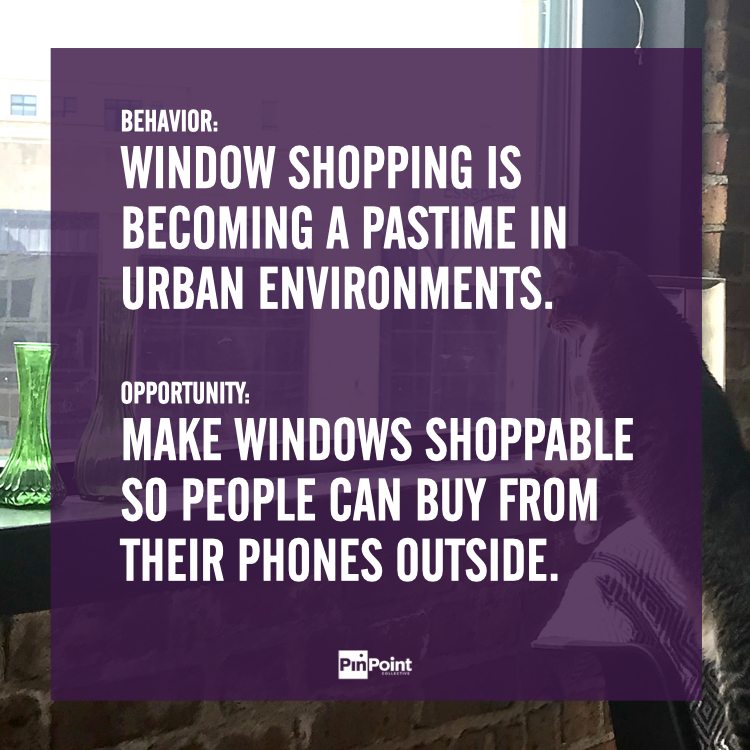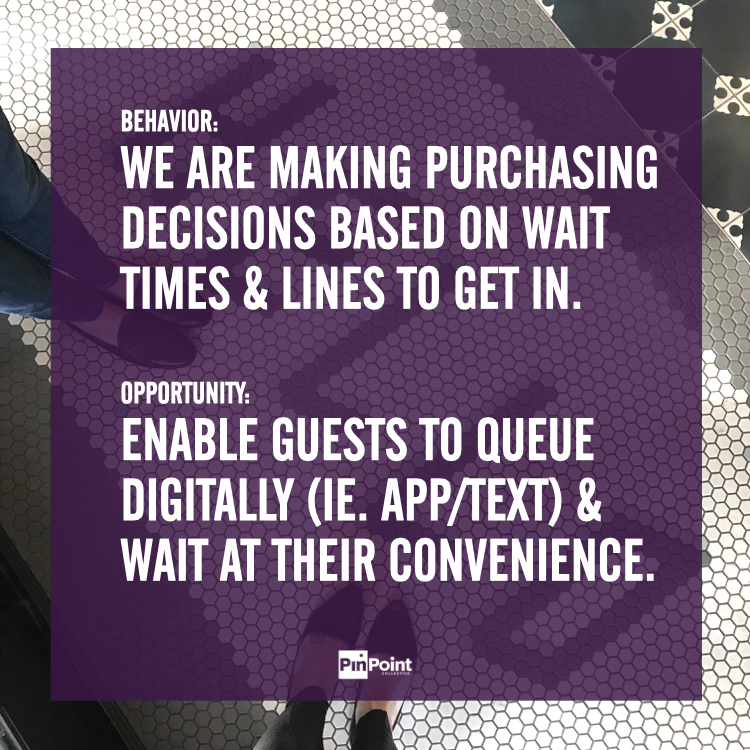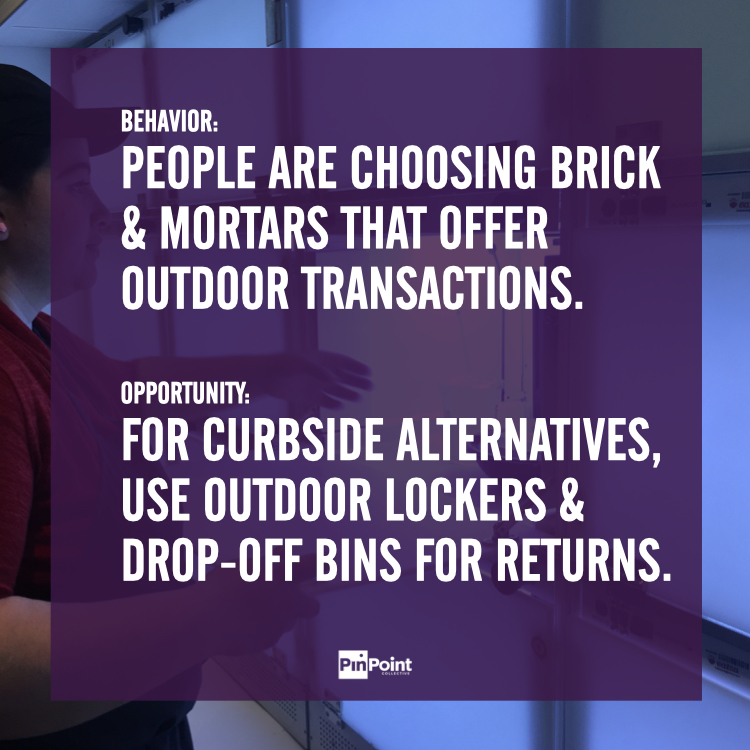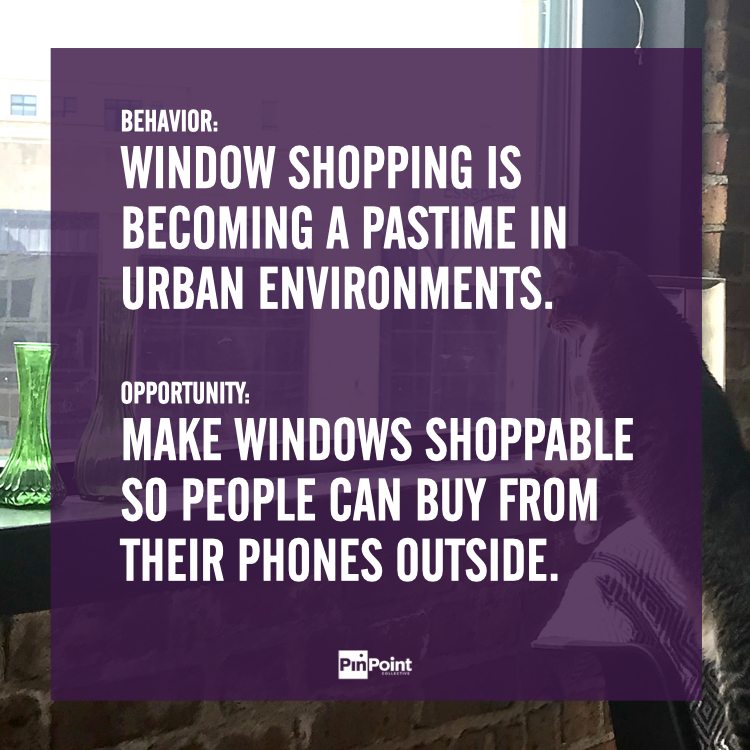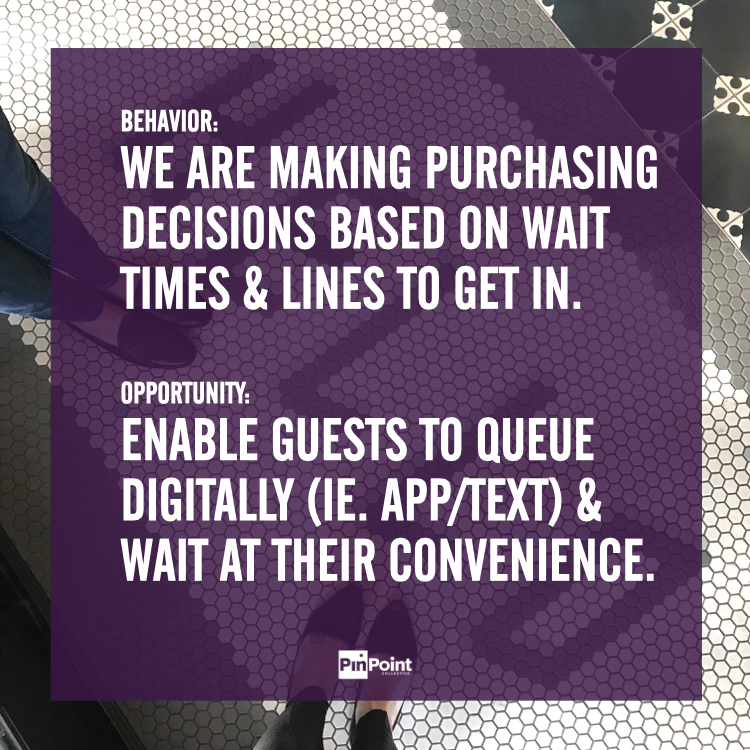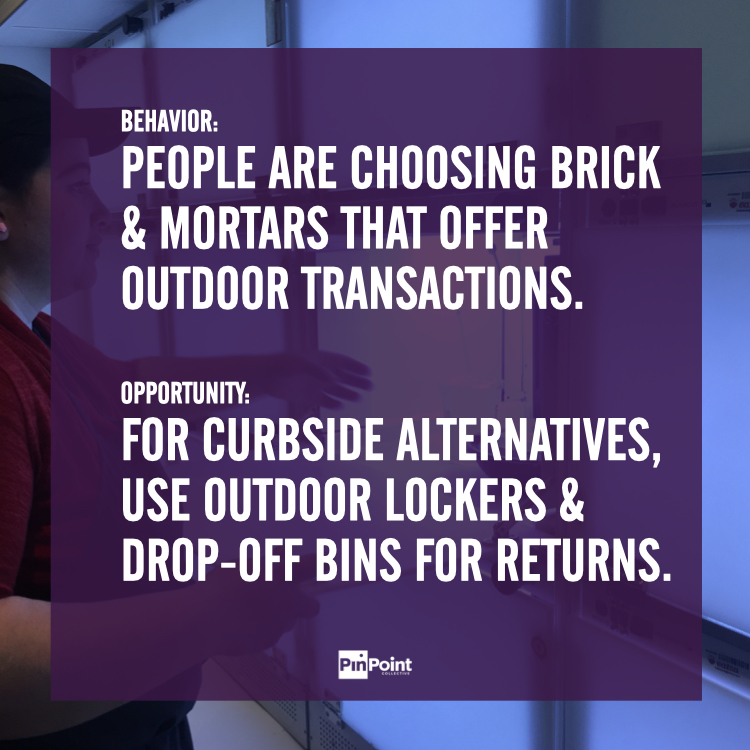 The queueing experience has fundamentally changed as waiting outside stores becomes another opportunity for retailers to entertain, educate, inspire and connect. While queues used to be something of a status symbol for brands during popular launches or hyped-up drops, they have become a pain point during the pandemic.
This mini trend report examines how "waiting" can become an important part of your customer's journey and identifies key opportunities to harness creative strategies that enhance the queuing, curbside and storefront experience.
We hope these new normal mini trends help small businesses and entrepreneurs come back strong and seize opportunities during this time of rapid change.
If you need a thought partner to iterate and talk through next steps with your team, we're here for you.