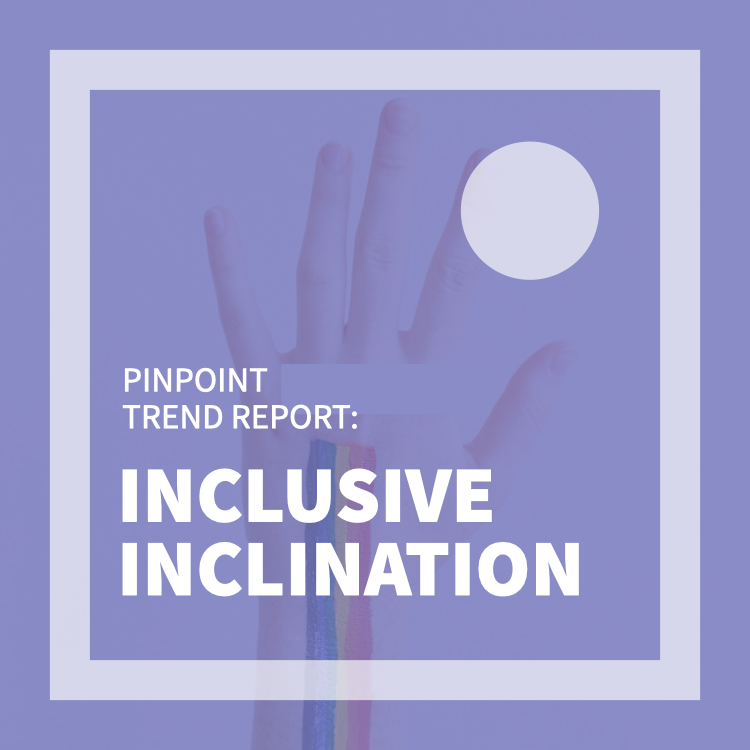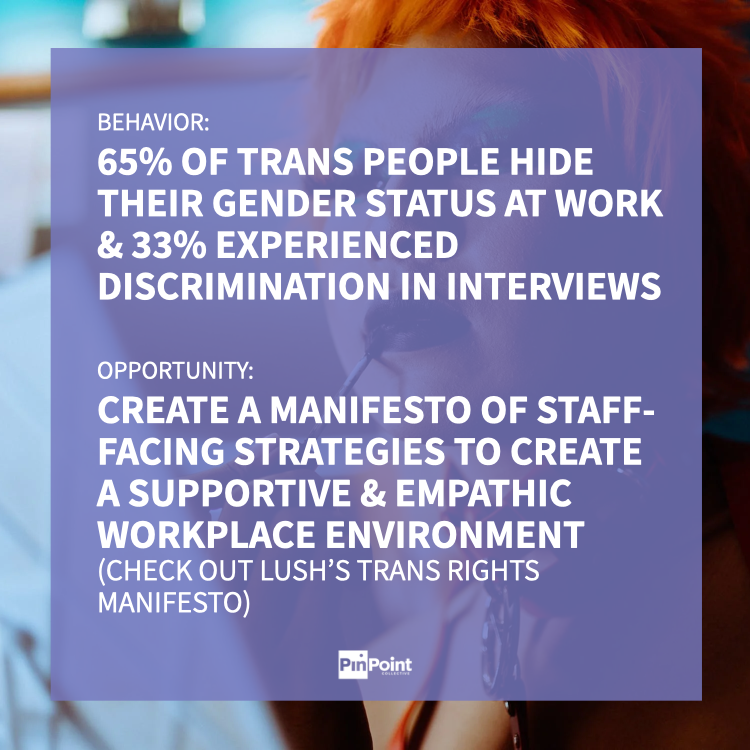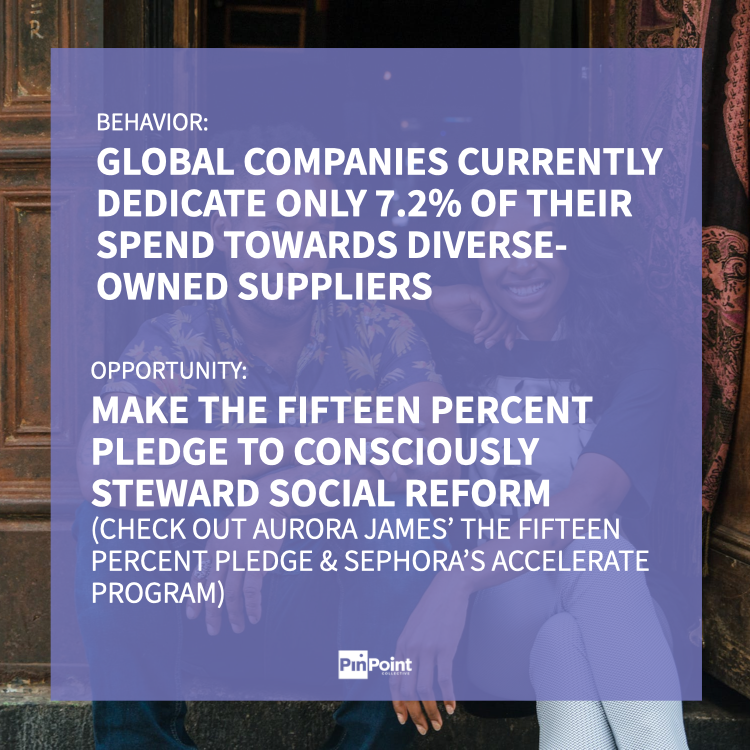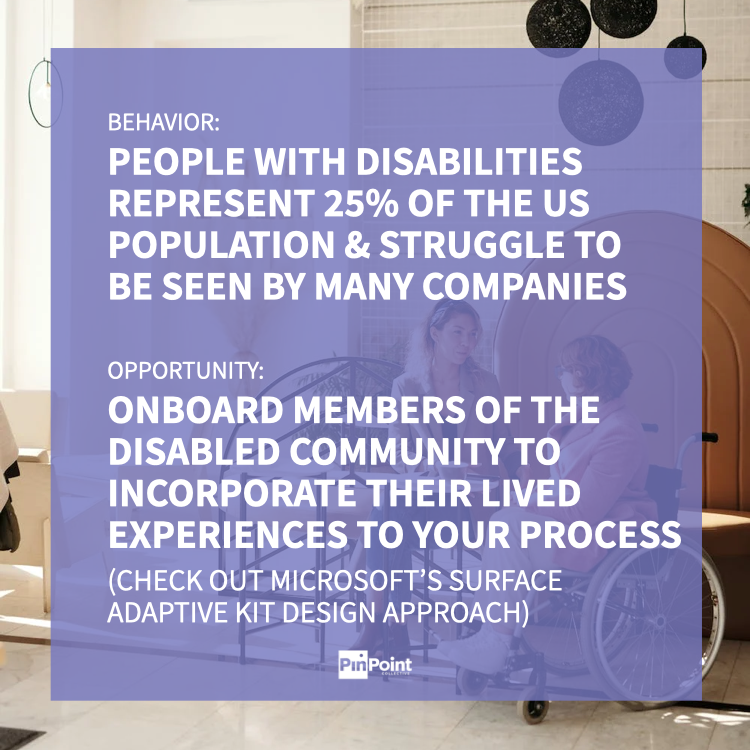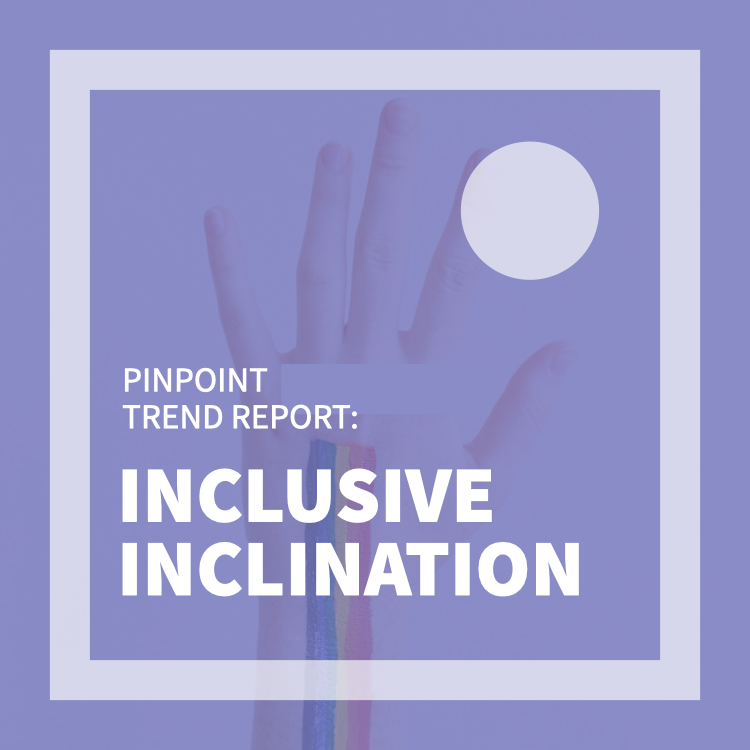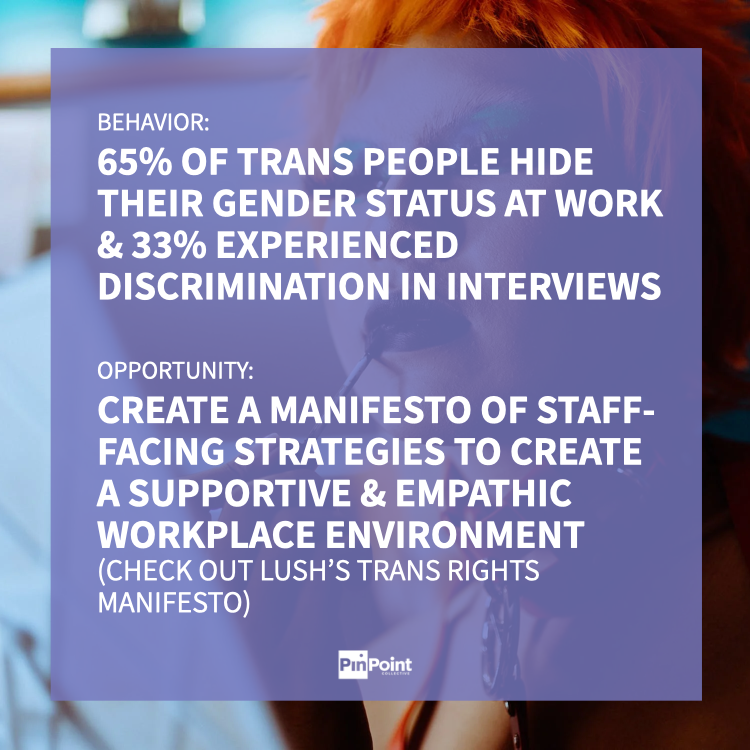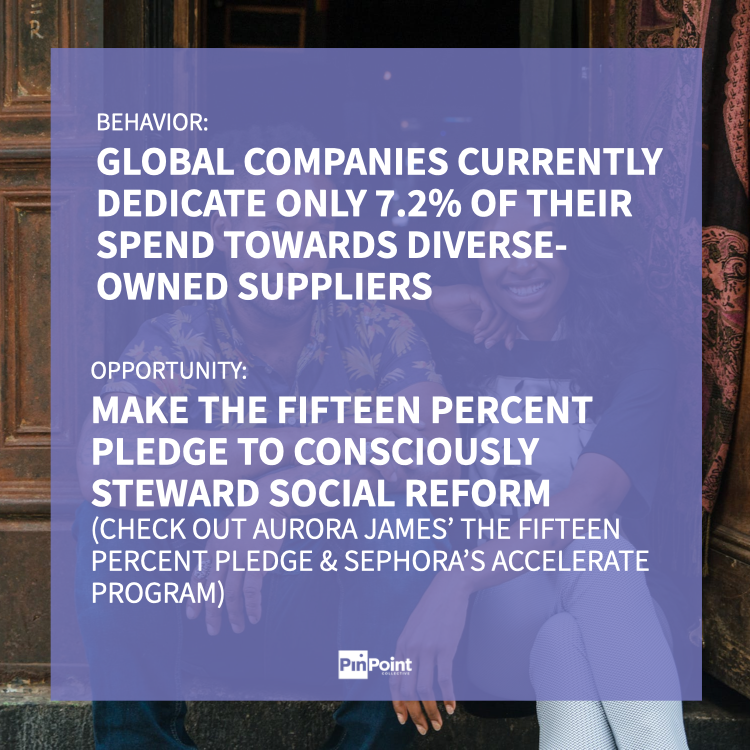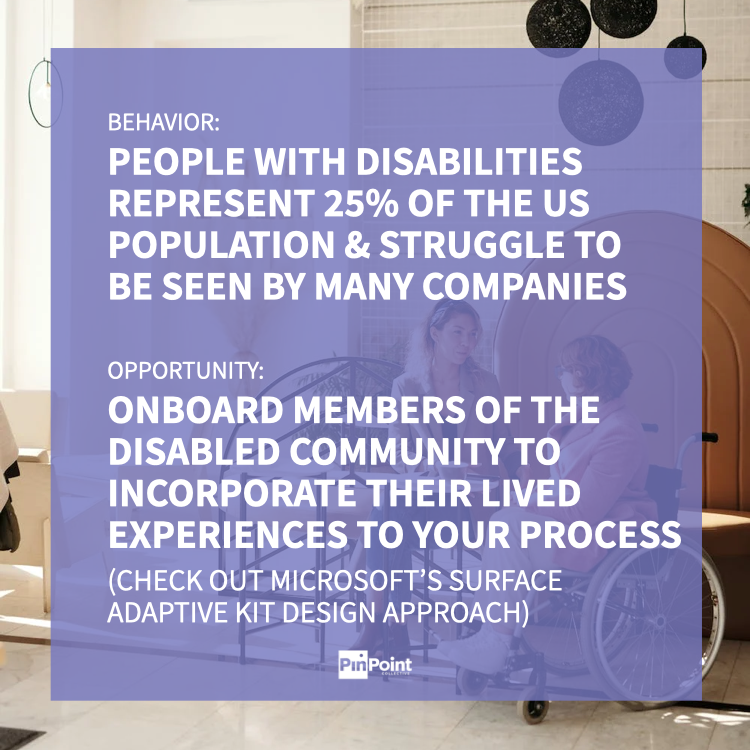 Shocking (and not shocking), over half of today's consumers actively support brands and purchase from companies whose purpose-driven missions align with their own values.
As companies are now being audited by public discourse, organizations like The Black In Fashion Council and The Valuable 500 were developed to help companies achieve diversity goals with the goal of fostering a more inclusive culture.
This mini trend shares the expectations customers have of inclusive brands and ways companies can show up for those behaviors. Are you making changes in your organization to stand by your inclusive mission? So are we – let's grab a coffee and chat about it! 
Check out this post on Instagram.