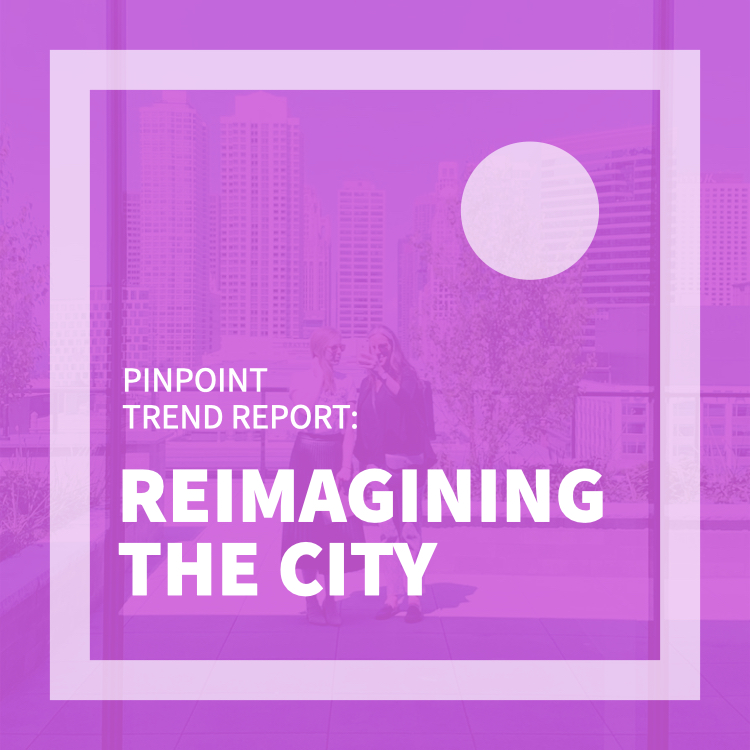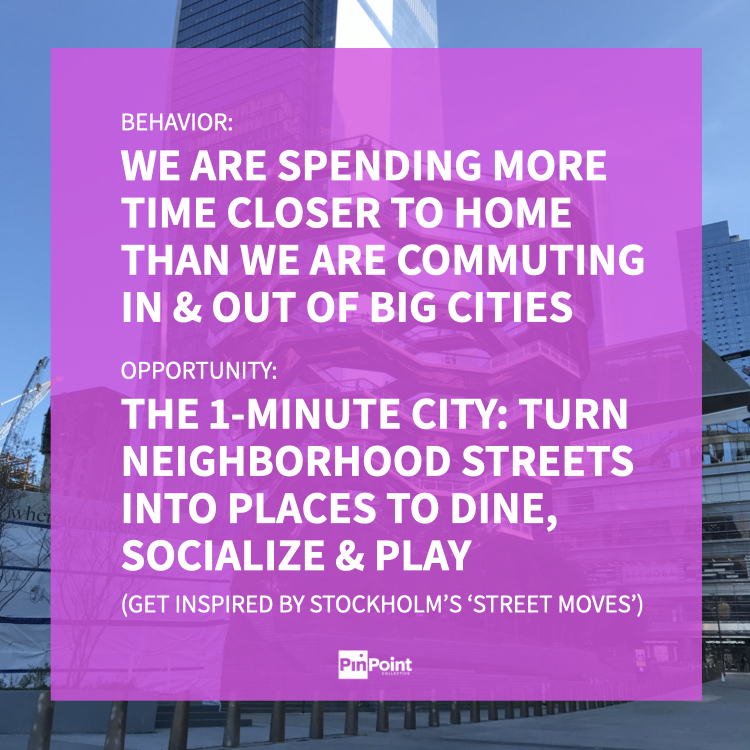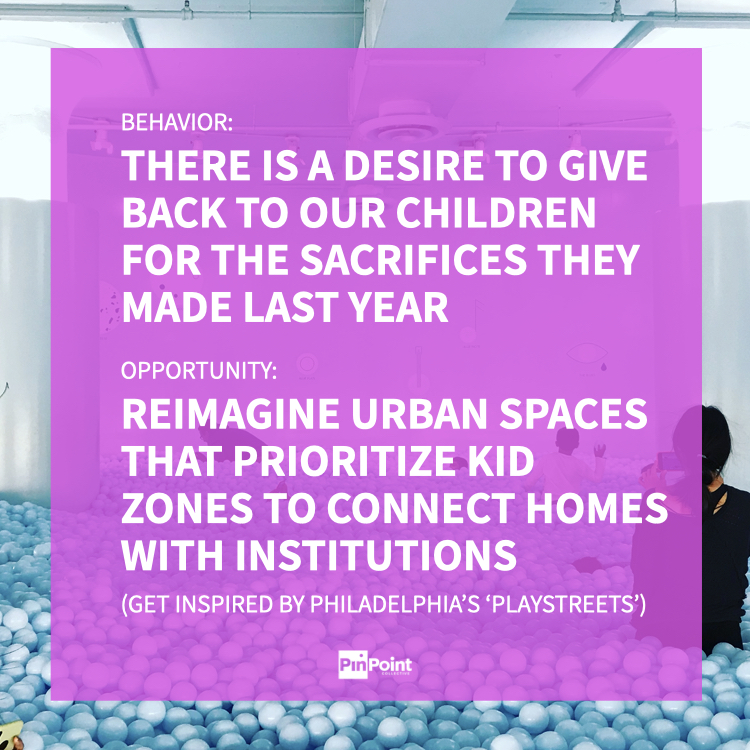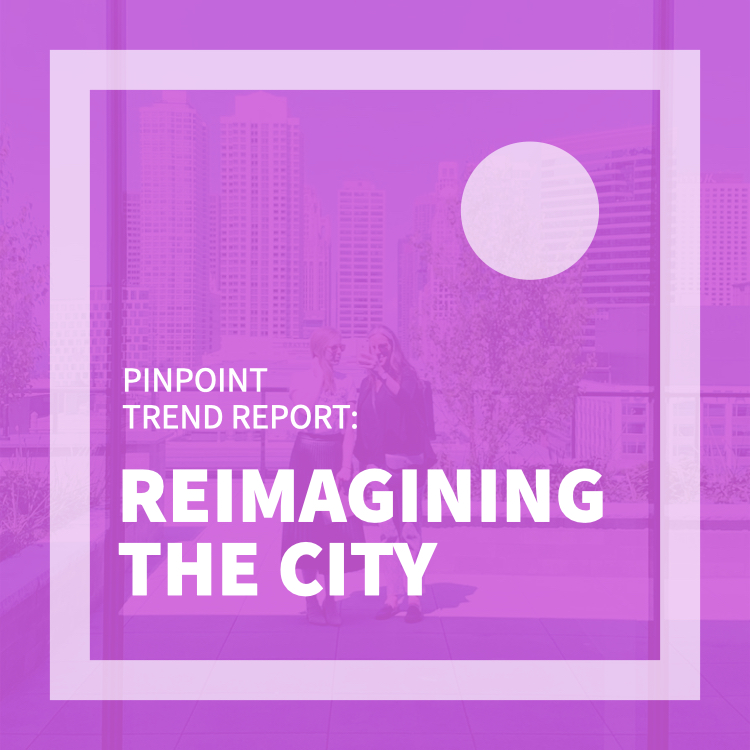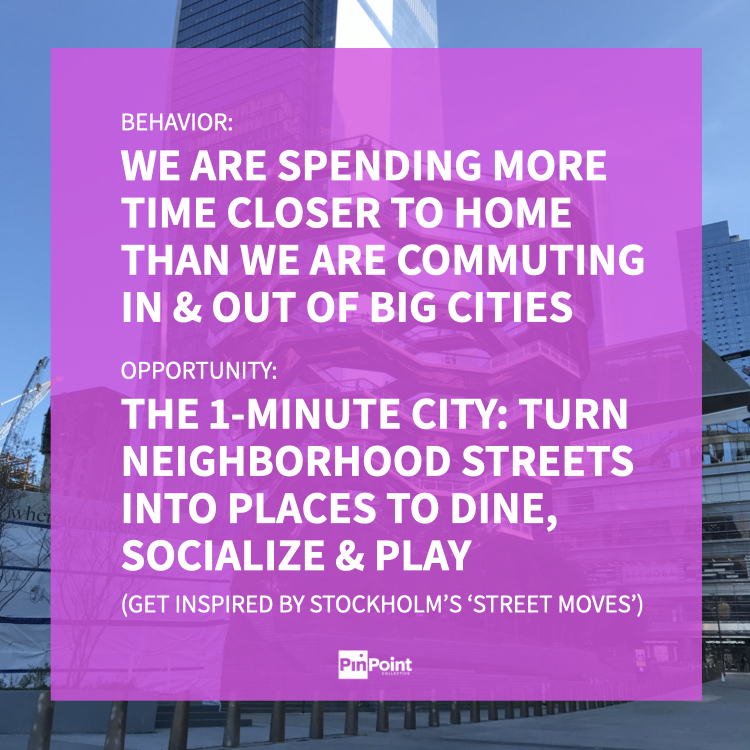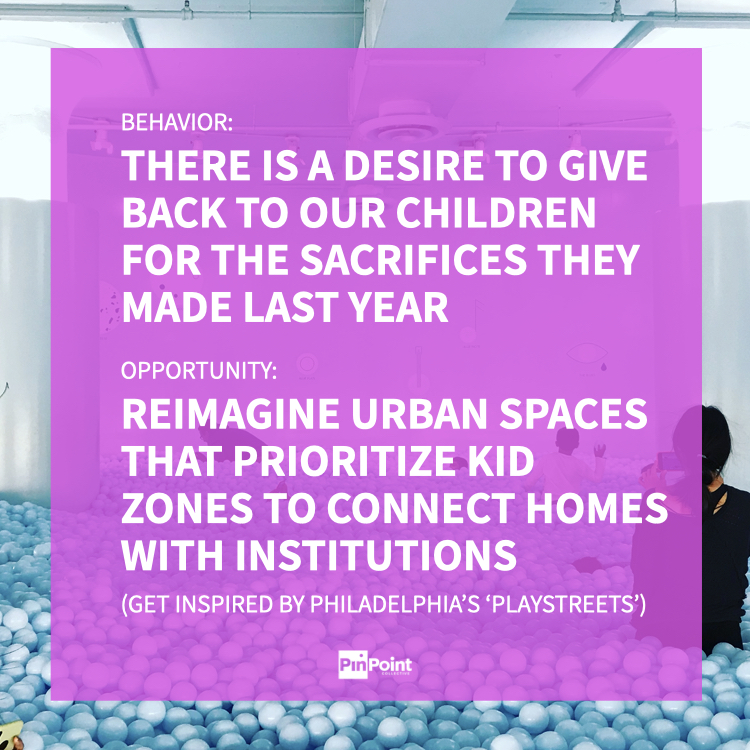 At the onset of the pandemic, economists predicted an urban exodus, and while many city-dwellers moved out of city centers, Bloomberg CityLab reported that 84% of Americans who moved remained in the same metro area.
The pandemic didn't get rid of cities, it purely reshaped them. Those who left for the suburbs freed up space for incoming city dwellers or existing residents to upgrade. Flexible working conditions allowed cities to decentralize, resulting in smaller neighborhoods becoming community centers of culture.
This mini trend explores how human behaviors have changed, but most importantly, how cities and those inhabiting them can use those behaviors as insights to designing new ways of shaping our futures.
For this post and more, check them out on our Instagram.