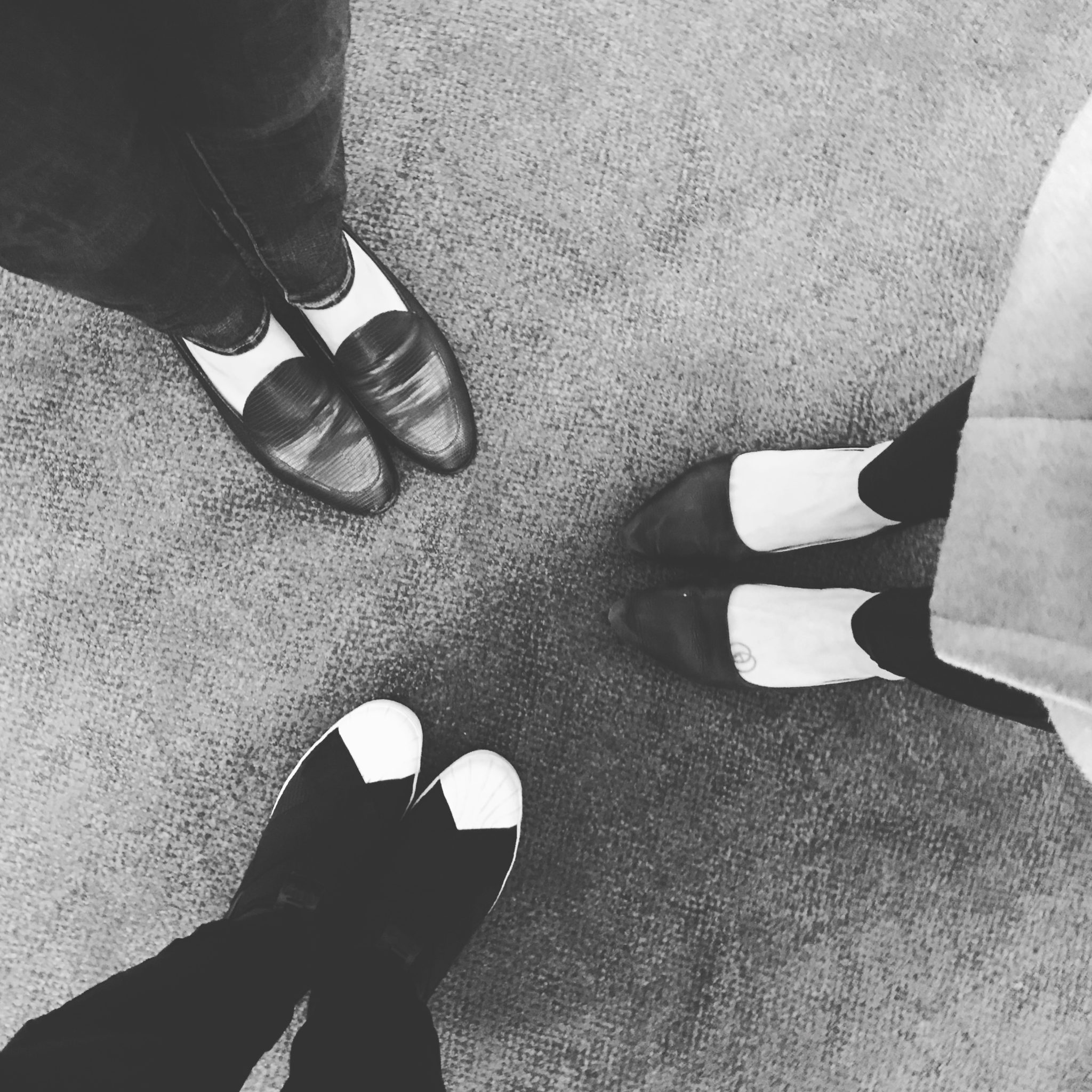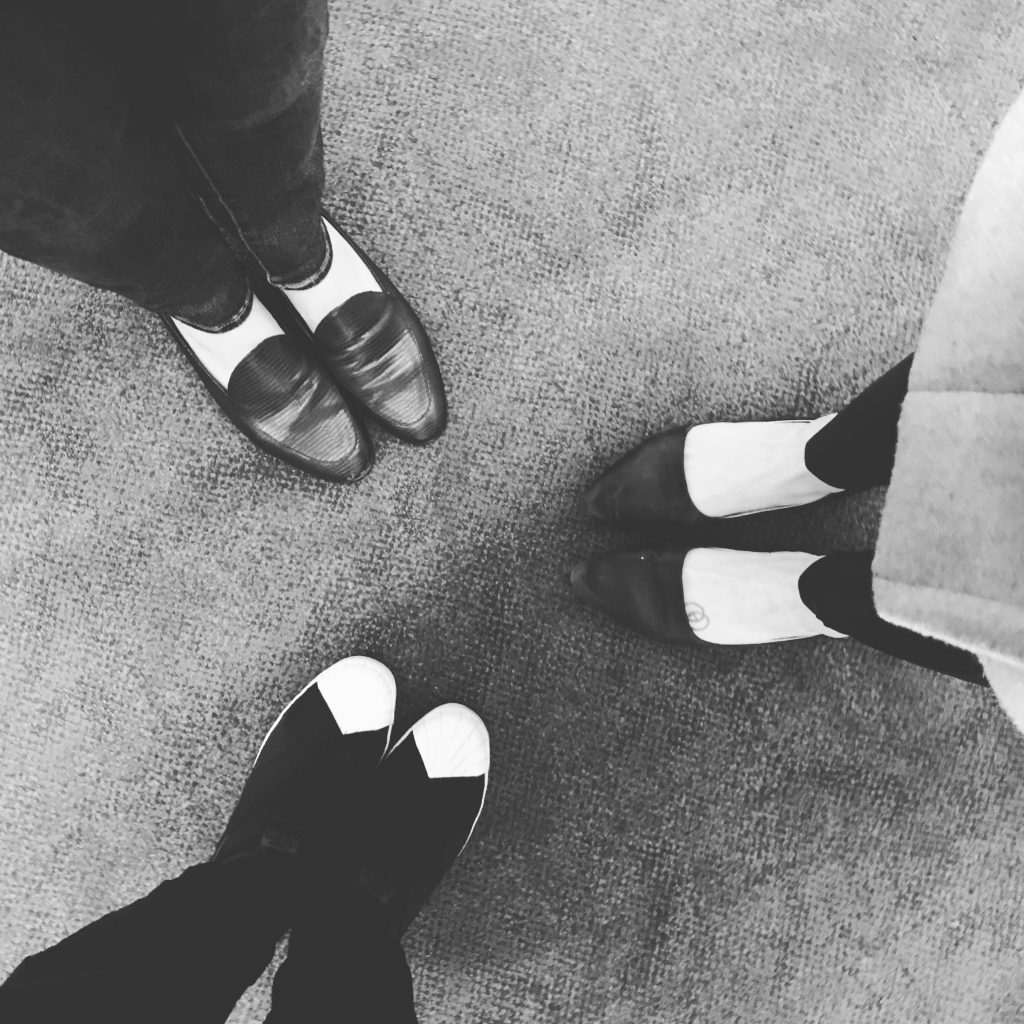 Do you have that person in your circle who you catch yourself awkwardly staring at from the other side of the cafe table because 1. everything that comes out of their mouth is genius 2. your cheeks hurt from smiling so much when you're together and 3. you genuinely want to be when you grow up!?
Well, PinPoint got ourselves a new one of those and you all need to follow this wonderful human ASAP – Scout Driscoll. Not only has it been an absolute dream to collaborate with Scout these past few months, but she, too, has surrounded herself with an incredible team of kind humans and talented experts that make up both DesignScout and VINT.
Together, we crafted a unique and powerful way to support clients when they are in a moment of change. Most recently with a client who was in the midst of having an "A-HA!" moment and thought there was an opportunity to disrupt their industry. We still need to be tight-lipped at this very moment. But once this incredible line of products hits the market – you better believe we will be first in line to purchase, shouting from the rooftops.
Because this particular client had personally experienced a need that had not yet been addressed by a long-standing industry, they wanted to ensure future consumers also had the same need, well, and that there were enough of those consumers to make the initial investment worthwhile! Not only did they want to validate the market share, but were smart enough to want to prioritize which audience to show up for first so that they not only met, but exceeded expectations from the onset of launch.
Alongside VINT, we created a research-forward approach that would not only validate whether this new product was desirable, but generate the business blueprint before putting pen to paper and designing the brand strategy (what VINT does best!). So we did just that, starting with a quantitative scrub. The great news is, our research revealed a handful of potential consumer types and a scalable market size (validating the need) but equally as valuable, showed us that we needed to dig in our heels deeper to uncover which driving behaviors would trigger purchasing and drastically impact the future brand strategy.
This was one of those projects when VINT's expertise, experience and recommendation of starting with research before brand strategy came to light in neon. Our client had a gut feeling about one target segment coming out of quant research, but as soon as we got out in the world and met 1:1 with prospective customers to uncover their purchasing behaviors, we quickly learned the 'gut segment' would in fact be a consumer, but not an early adopter. It was a huge a-ha. Those learnings helped guide Vint to a naming strategy, a package design, access channels and messaging that would swoon a younger hipper consumer (the early adopter) yet transition to the 'gut segment' without skipping a beat.
To say this PinPoint-VINT collaboration was a dream would be an understatement. Without research, we may have created a product that would sit on a shelf with nowhere to go. And without VINT, well, our pile of research wouldn't turn itself into a beautiful brand! One of our greatest prides is a client who leaves us confident in their business strategy, who knows who they're talking to and who has a reason behind every beautiful, thoughtful and differentiated design decision (that last point all thanks to VINT!). The power of art and science is real, and alongside Scout and her team, we get to live and breathe that motto daily. For that, we are grateful.
Are you entertaining an "A-HA!" moment of your own? First of all, thrilling! Second of all, we commend your valor. Third of all, let's grab a coffee! We love nothing more than brainstorming how this art and science process works across industry lines, plus we'll never turn down a reason for more caffeine!