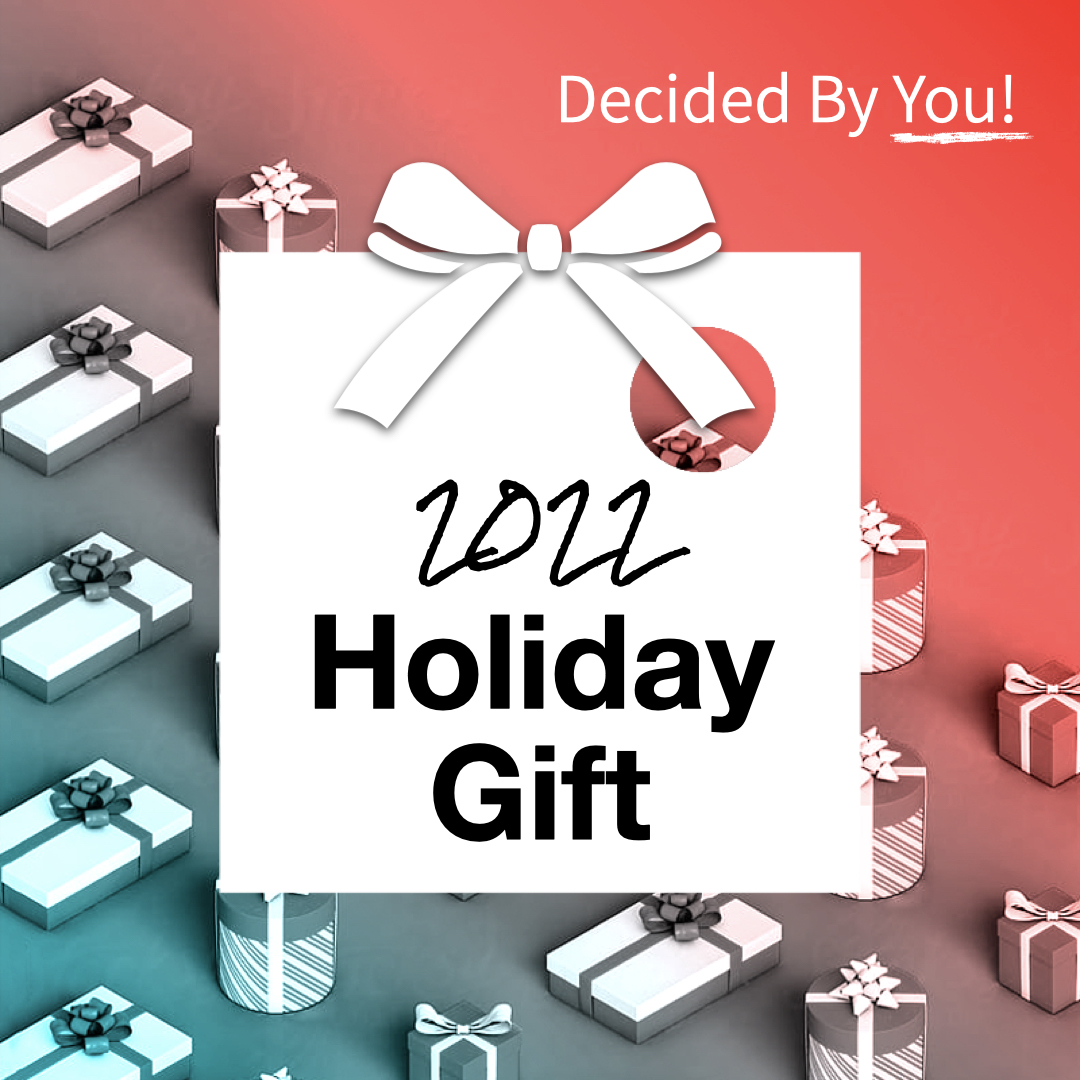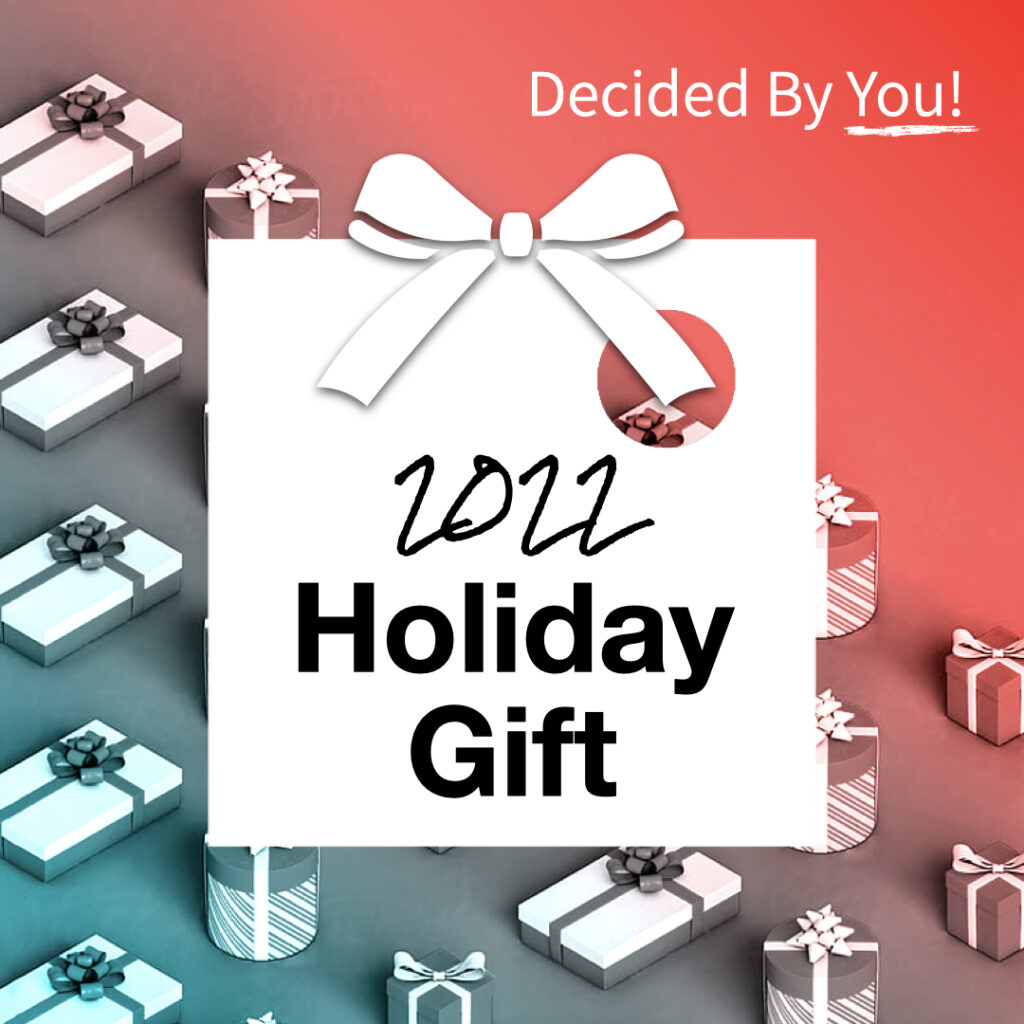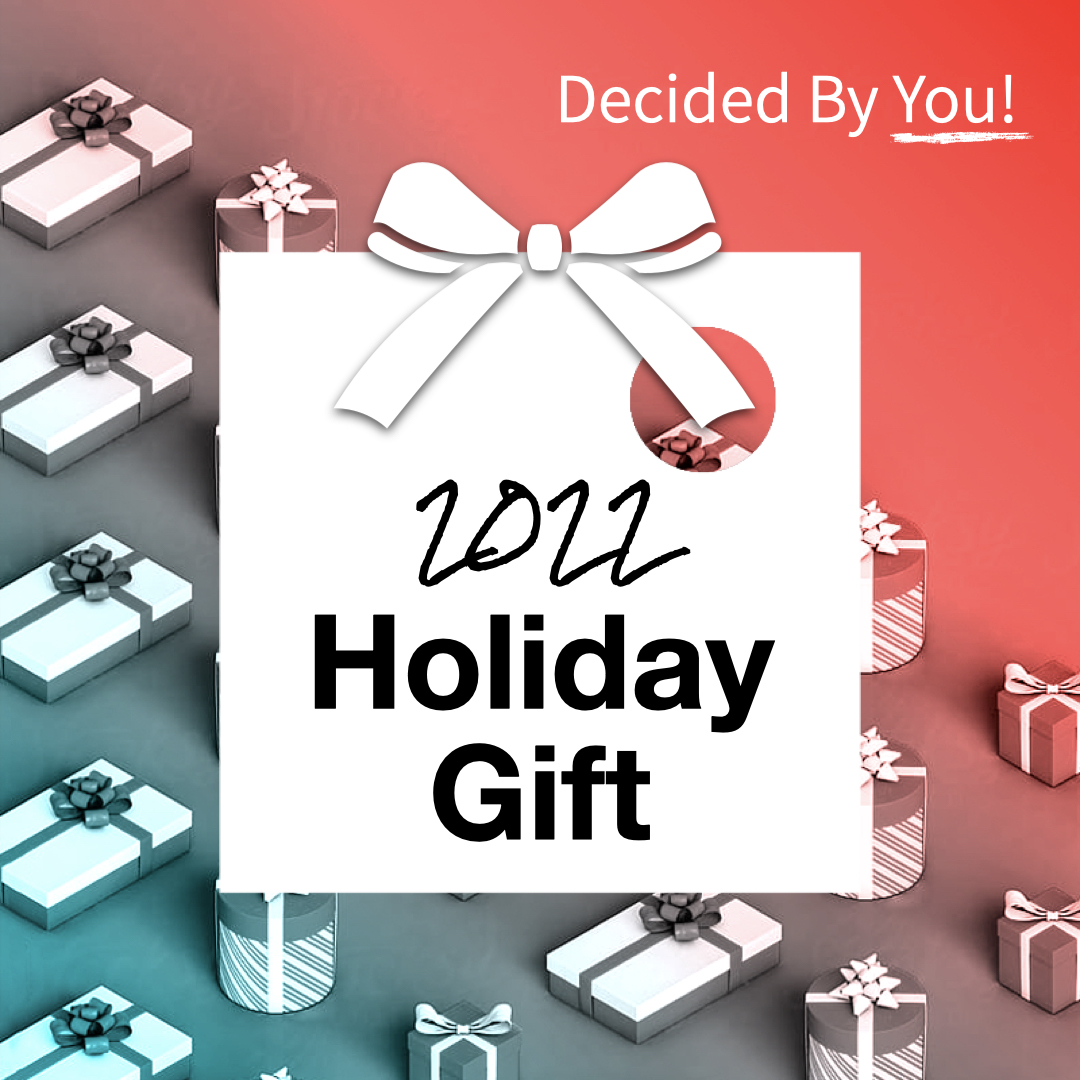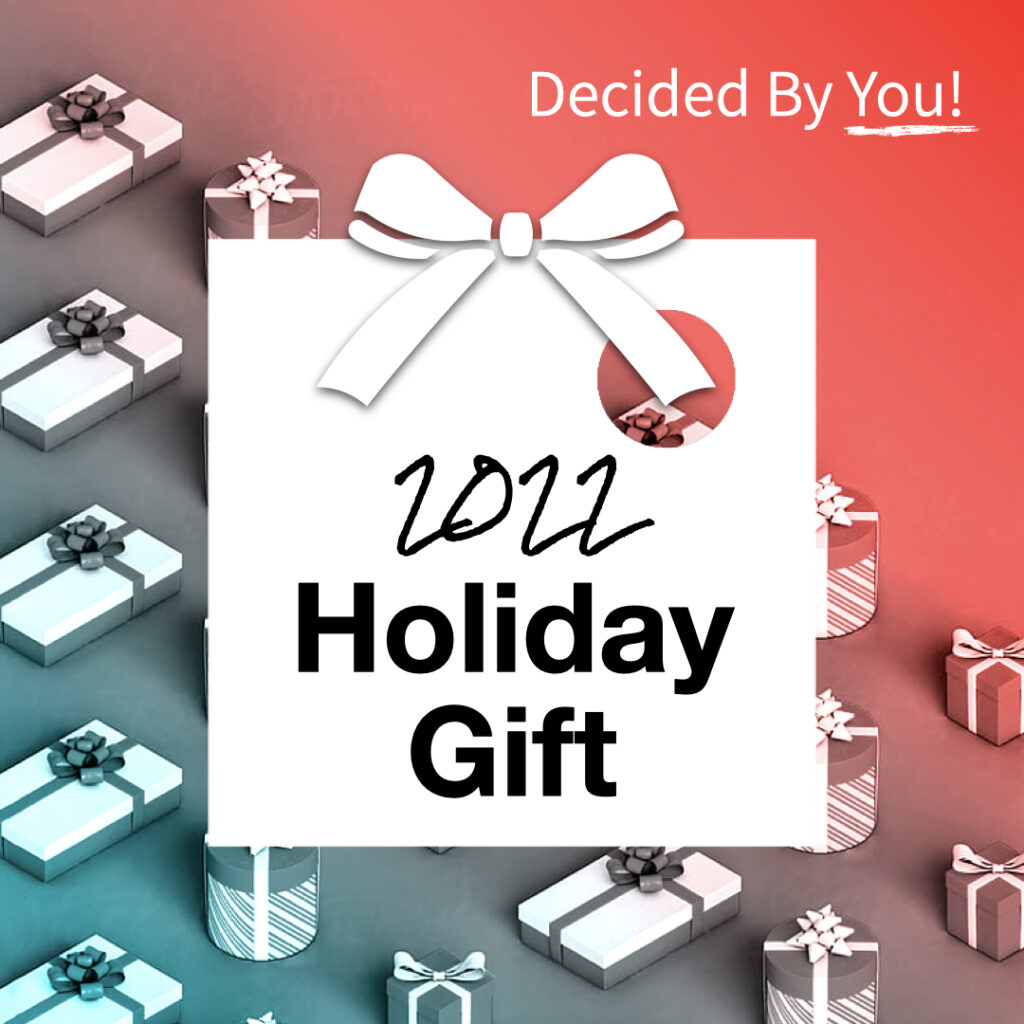 This year, PinPoint decided to change things up. Instead of sending PinPoint swag out into the world, where it might likely end up in a drawer or landfill, we knew we could do better. We started PinPoint to make a positive impact in the world and it's because of our friends, our family and the change makers who choose to work with us that we are able to do that day in and day out.
So this year, we chose to donate $2,022 towards non-profit communities that matter to the communities who make PinPoint… well PinPoint! On Monday, December 19th, we asked our community to tag a non-profit that mattered to them on our Instagram. The response was overwhelming! By the end of the day, we had 29 organizations tagged and we were able to divide the $2,022 pool amongst – donating on behalf of the person who tagged + PinPoint.
Some of the organizations are also near and dear to PinPoint, but there were many others we are learning about for the first time and beyond grateful for! Below is the list of all the non-profits PinPoint contributed to for our 2022 holiday gift. We hope you take a minute to parse through each organization – we hope you, too, are amazed by the contributions these non-profits are making in the world.
Art for All Homes – We bring original art to everyone regardless of resources.
Betsy's Blankets – We collect new blankets and bedding to provide warmth to those who need it most.
Birth Center Equity – Growing and sustaining community birth infrastructures to improve maternal health outcomes in our communities.
Birth Detroit – Midwifing safe, quality, loving care through pregnancy, birth, and beyond.
Camp Young Judaea Midwest – Our beautiful lakefront facility in central Wisconsin provides the opportunity to explore, take on new challenges and make friendships that last a lifetime.
Chicago Abortion Fund – We fund abortion & build power in Illinois and the Midwest.
Chicago Fair Trade – Fair trade is an alternative business model that focuses on the triple bottom line: people, the planet, and profits.
City of Refuge Chicago – We exist to bring light, hope, and transformation to individuals and families on the west side of Chicago.
CO/LAB Theater Group – We are a nonprofit that provides individuals with developmental disabilities a creative & social outlet through theater arts.
Culinary Care – We're using the power of food and compassion to help people survive cancer.
DAIS (Domestic Abuse Intervention Services) – We empower those affected by domestic violence and advocate for social change through support, education, and outreach.
Digs With Dignity – We elevate the lives of those transitioning from homelessness in Chicago by providing them with a comfortable, dignified home.
Equality Illinois – Equality Illinois is the state's largest LGBTQ civil rights advocacy organization.
Feeding America – We are a network of 200+ food banks, on a mission to #EndHunger in communities nationwide.
Feeding People Through Plants – Feeding people with hope, human connection, and empowerment, one orange ⛺️ at a time.
Girls on the Run – We support the next generation of women using the power of play! Our programs nurture the physical and social-emotional health of girls in 3rd-8th.
Kheprw Institute – We are a community organization focused on youth empowerment and building community wealth.
Mercy Home for Boys & Girls – Help us end the cycle of abuse and poverty.
Midwest Young Artists Conservatory – Building a home with the power of music since 1993! 🎶❤️🎻 Orchestra, chamber, jazz, choral & early childhood education.
National Birth Equity Collab – Optimizing Black maternal, infant, sexual, & reproductive wellbeing.
National Network of Abortion Funds – Grassroots network building power to remove financial, logistical, cultural & political barriers to abortion.
Natural Resources Defense Council – We work to safeguard the earth – its people, its plants and animals, and the natural systems on which all life depends.
NIVA – NIVA's mission is to preserve and nurture the ecosystem of independent venues and promoters throughout the US.
Ovarian Cancer Research Alliance – We are the largest global organization advancing ovarian cancer research while supporting women and their families.
Rogers Park Business Alliance – We cultivate and sustain a thriving economic environment in Rogers Park, serving businesses and residents.
SAGE – We are the world's largest and oldest organization dedicated to improving the lives of LGBTQ+ elders.
True Trauma Center – We increase access to affordable trauma-focused, evidence-based therapy, and prevention.
World Central Kitchen – WCK is first to the frontlines, providing meals in response to humanitarian, climate, and community crises.
Young New Yorkers – Transforming the criminal legal system through the creative voices of young New Yorkers.

Thank you to all the people in our network for joining in on this year's gift to the world. We appreciate you & cannot wait to see what this year brings, together. Cheers to a successful 2022 and an even more impactful 2023!