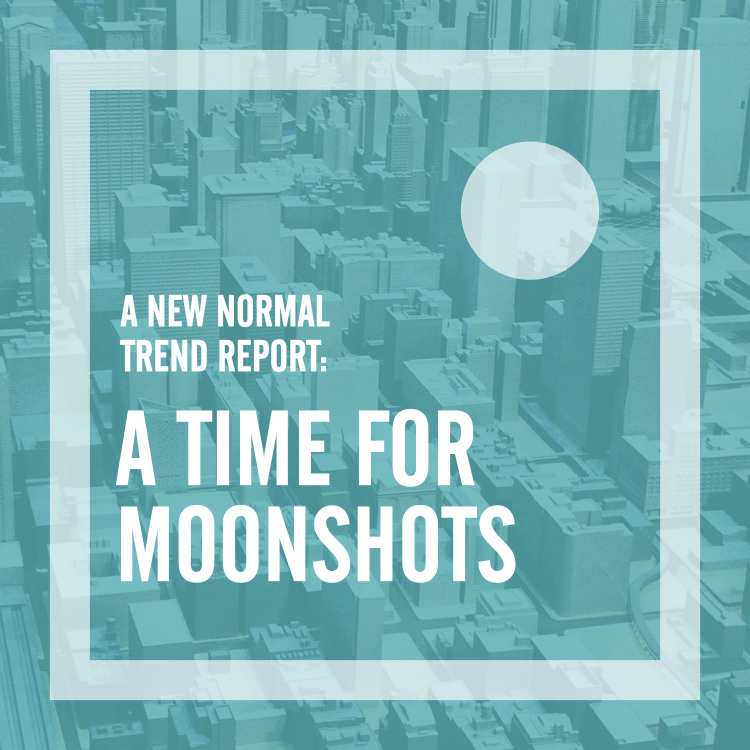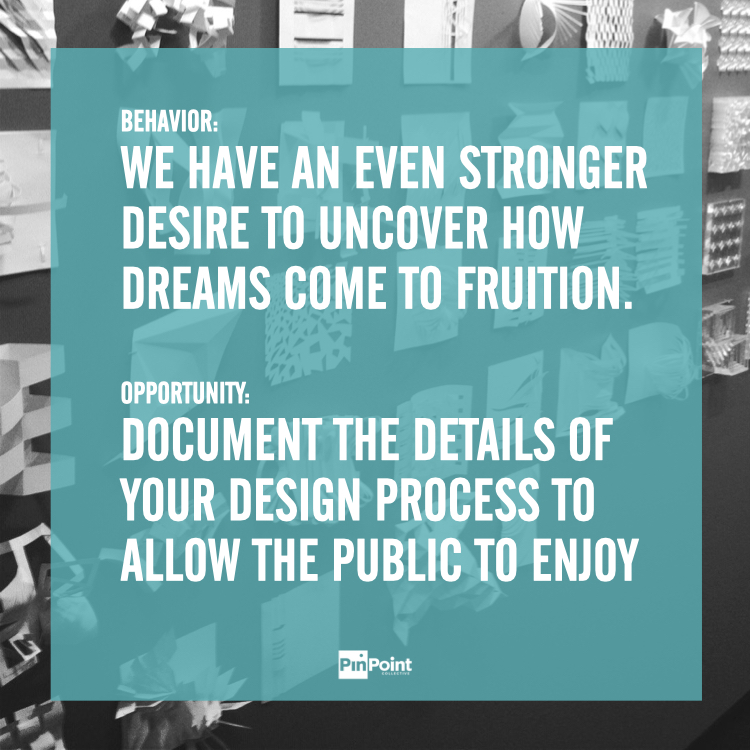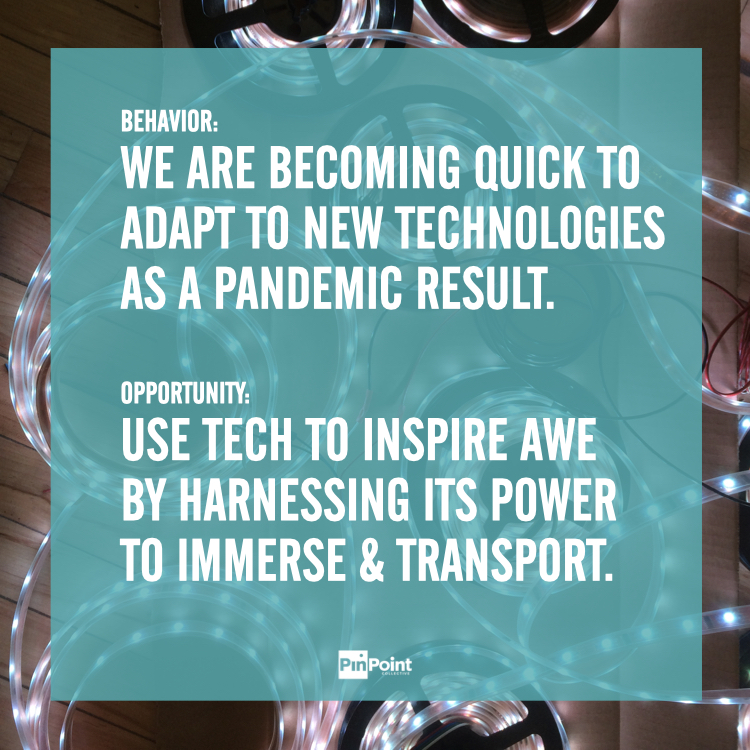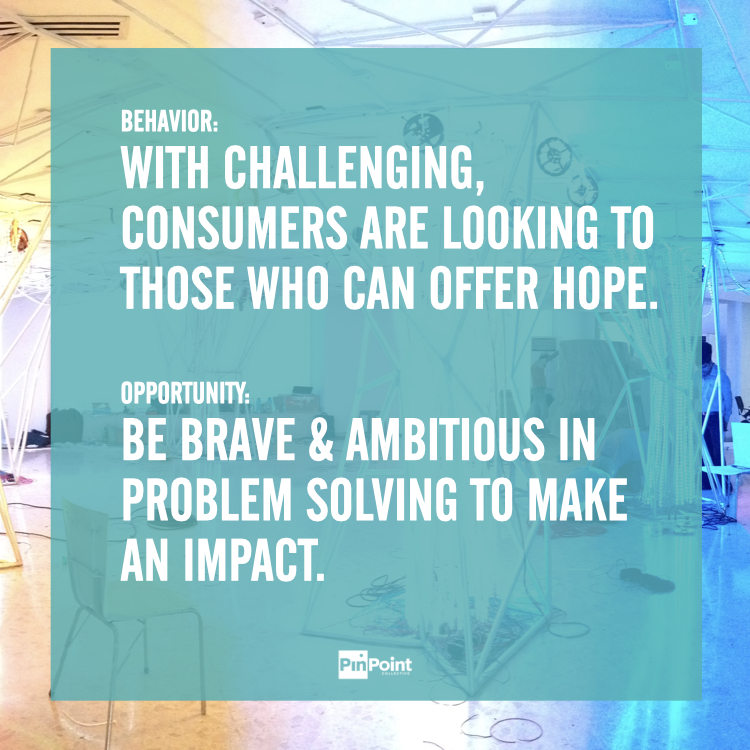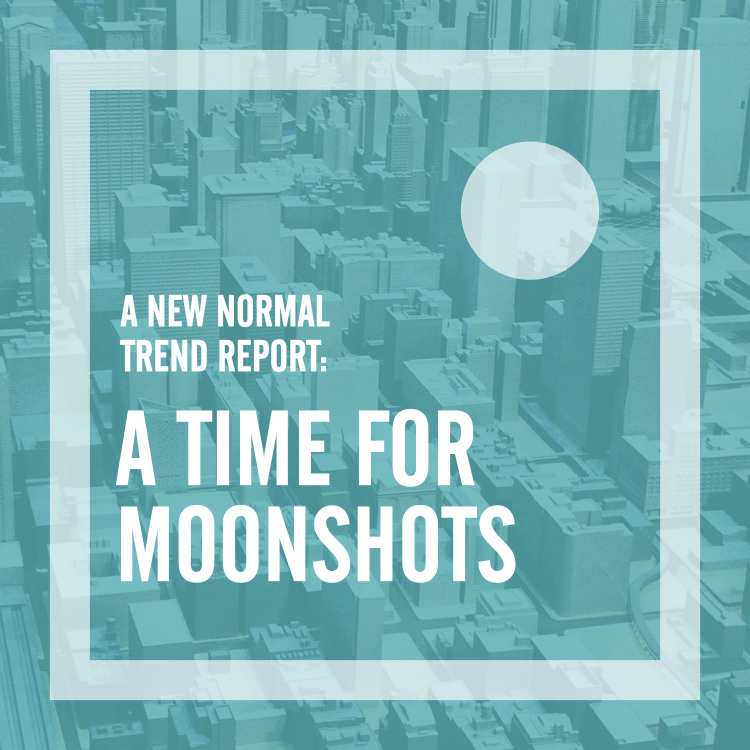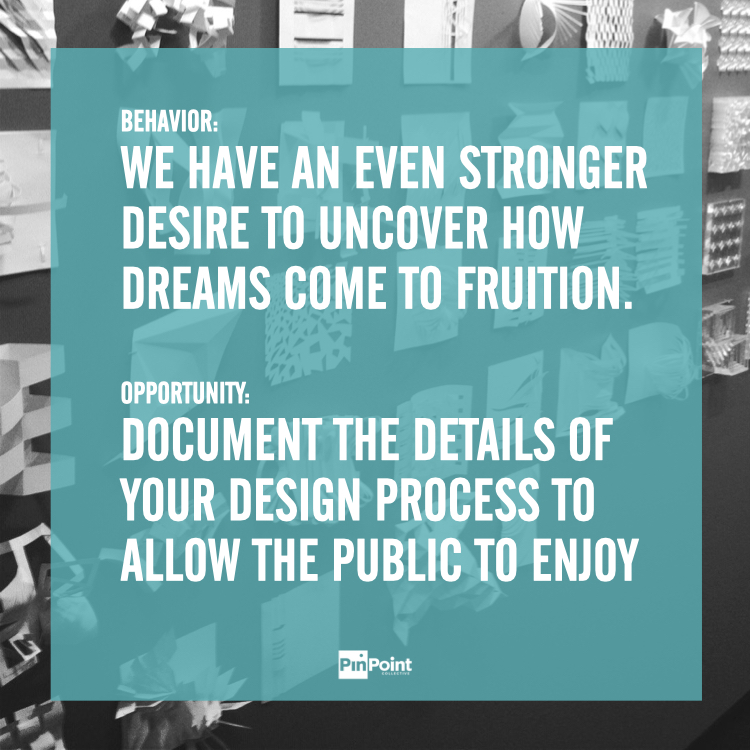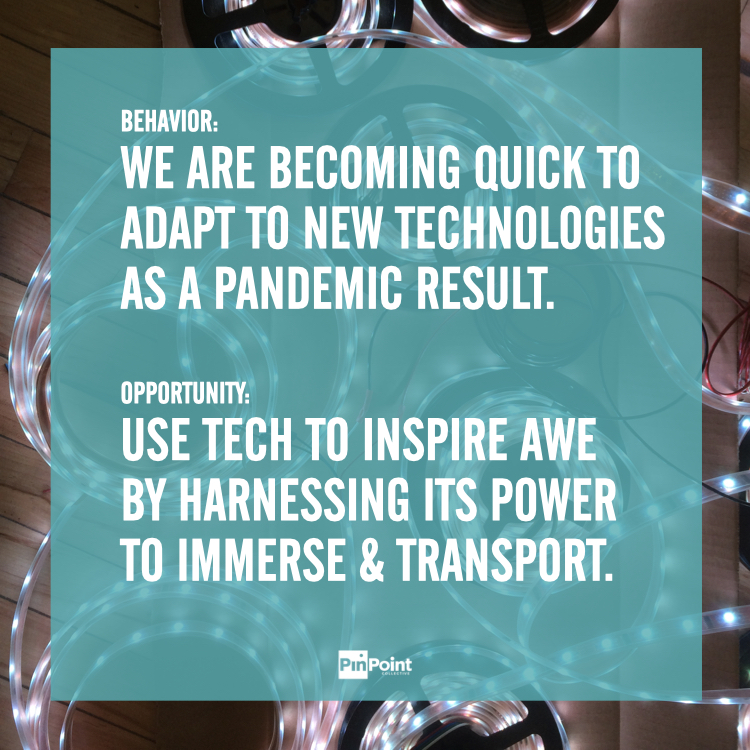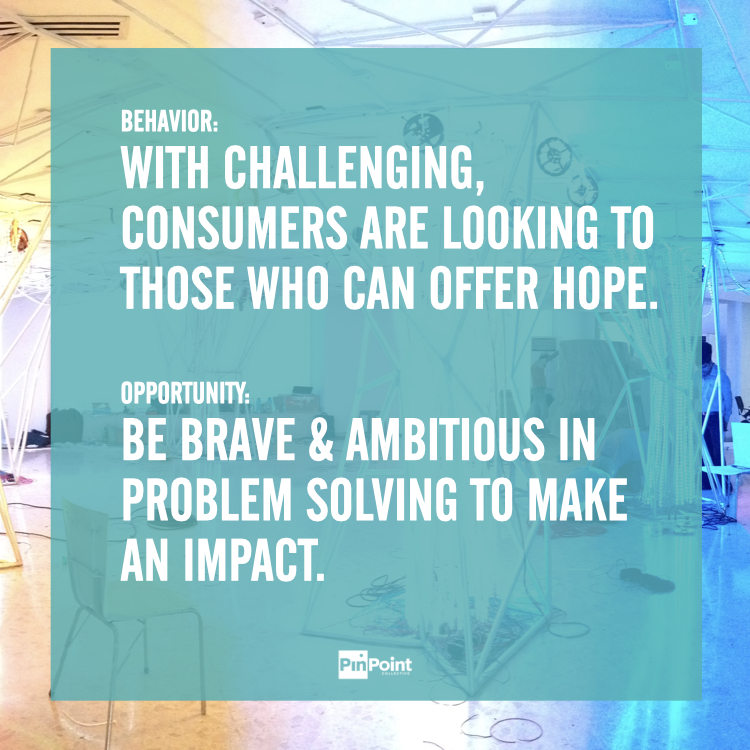 As we all place our hope in science, there is an increasing appetite for moonshot moments. Now is the time for investing, for research & development and to get ambitious.
'Moonshots' are projects that seem unlikely to succeed, but with the right team, investments, bravery and determination can make important contributions to an industry. Most importantly, they're on the rise.
Spotify co-founder, Daniel Ek, has committed $1billion on European moonshots around biotech and material science. H&M launched in-store clothing recycling machines that remake knits into new items live. And Flash Forest has committed to 1billion trees by 2028 using drones to reforest the nation.
This mini trend explores ways that you can initiate and embed moonshot processes into your company – no matter the size.
Check out this post on Instagram.