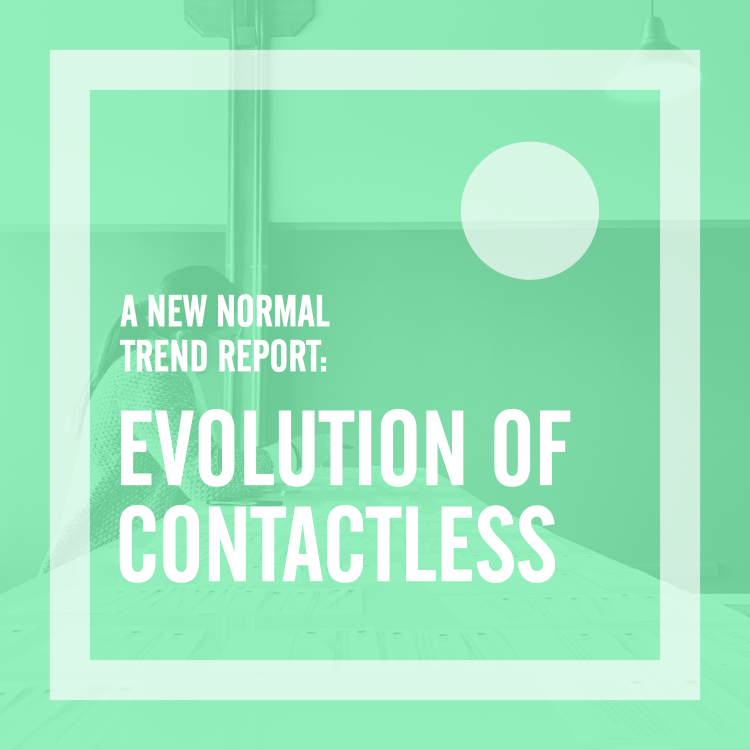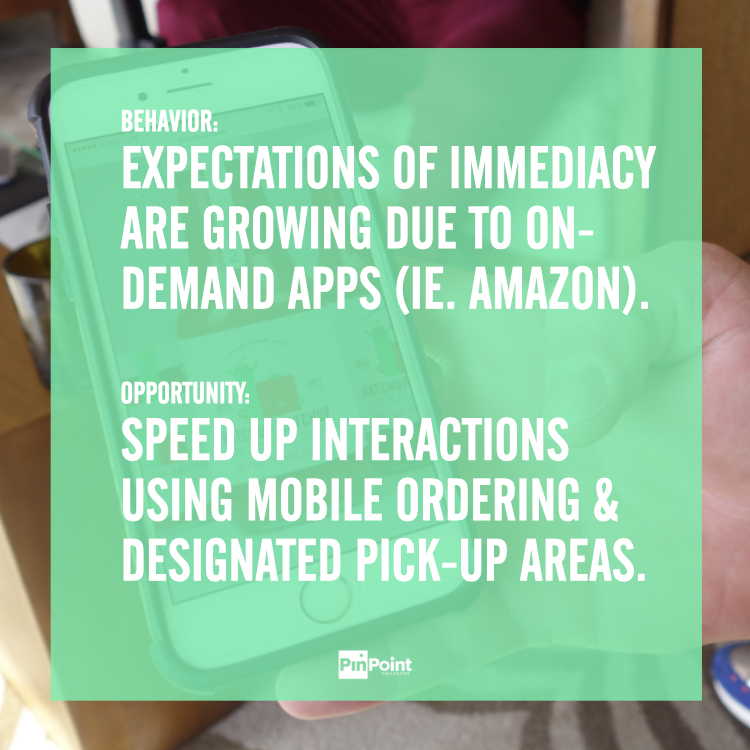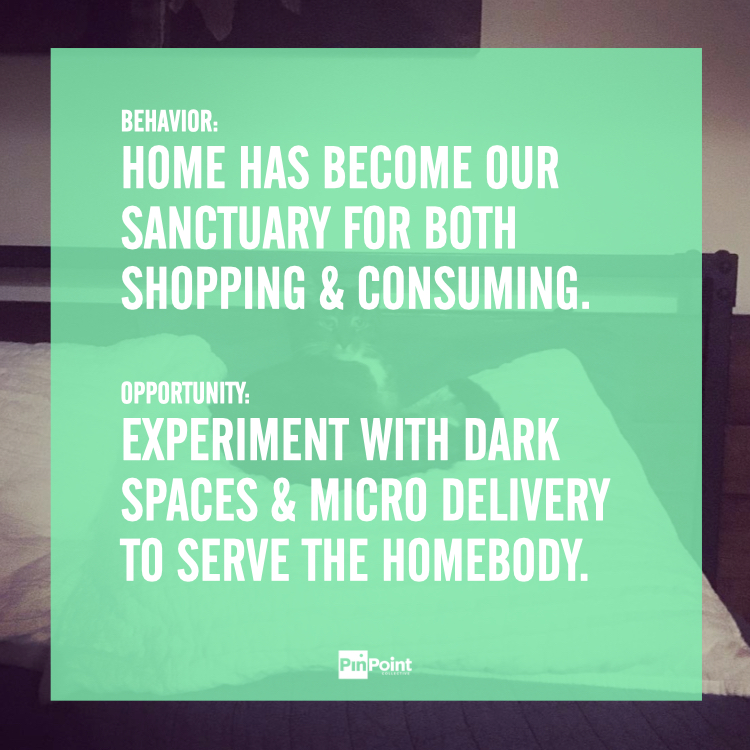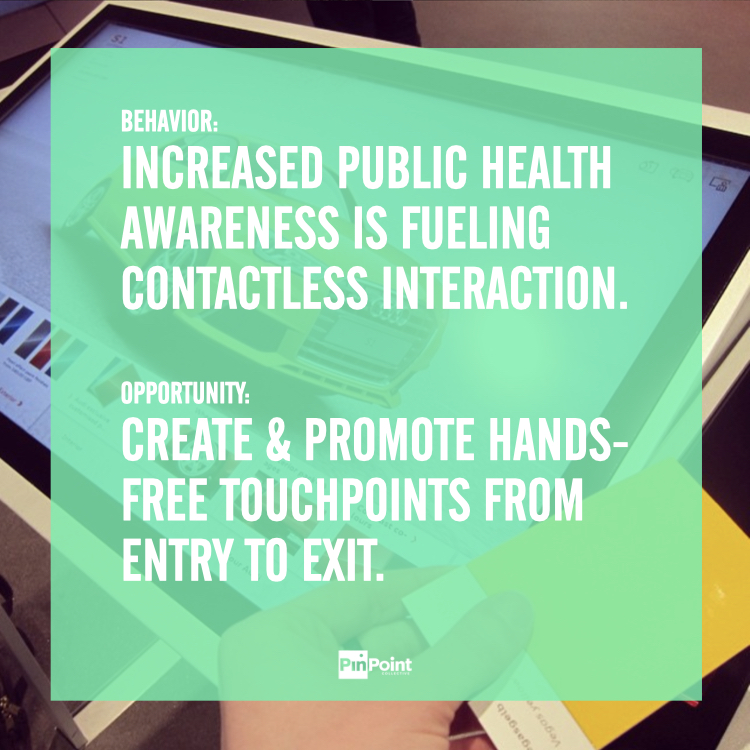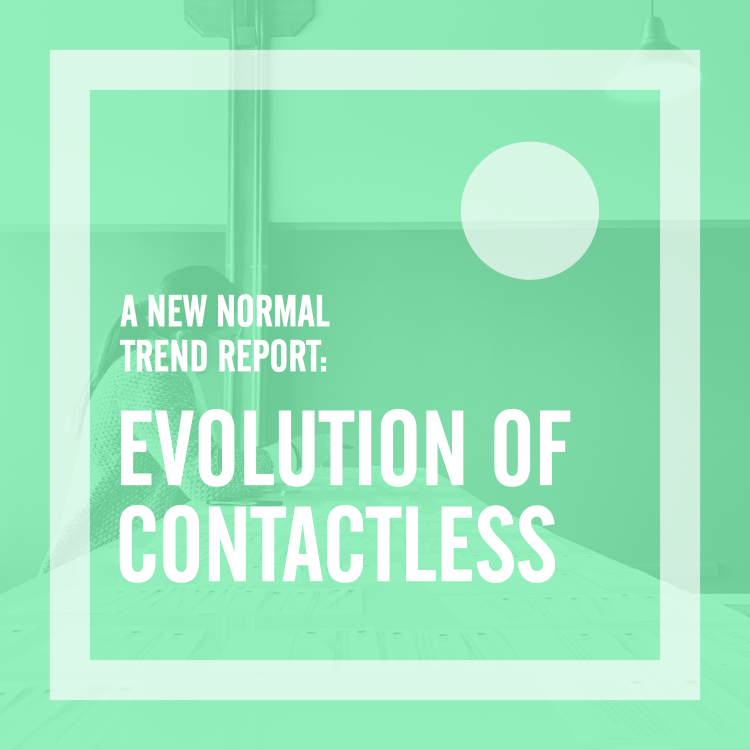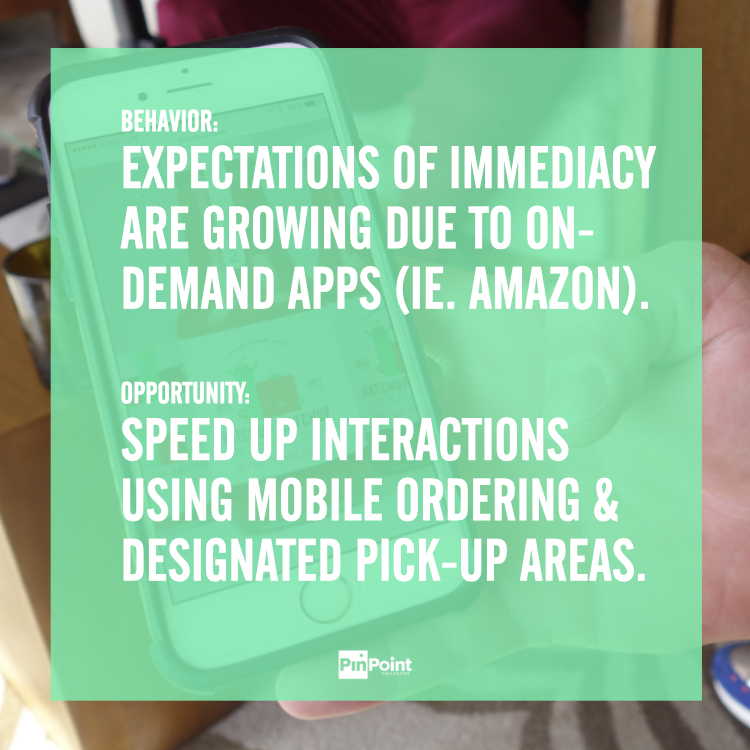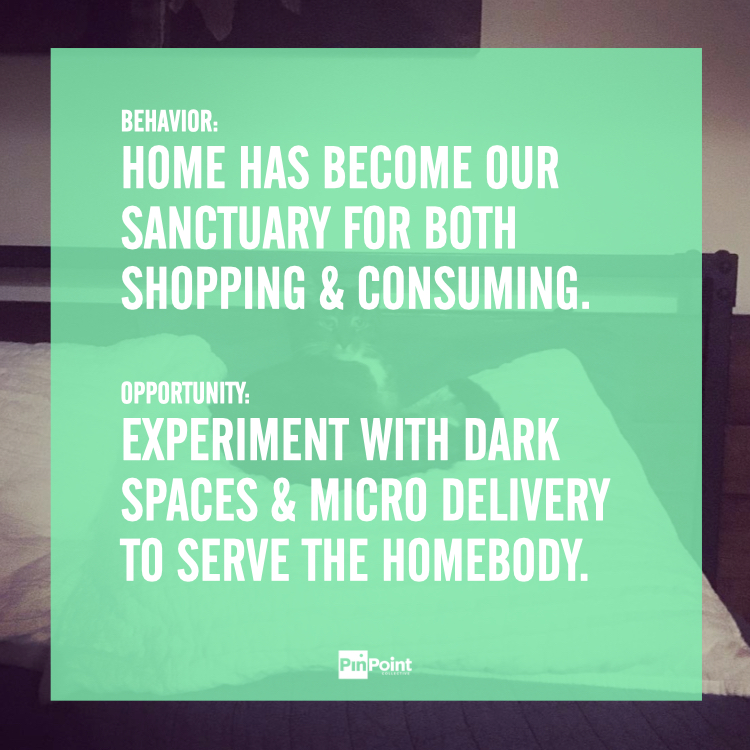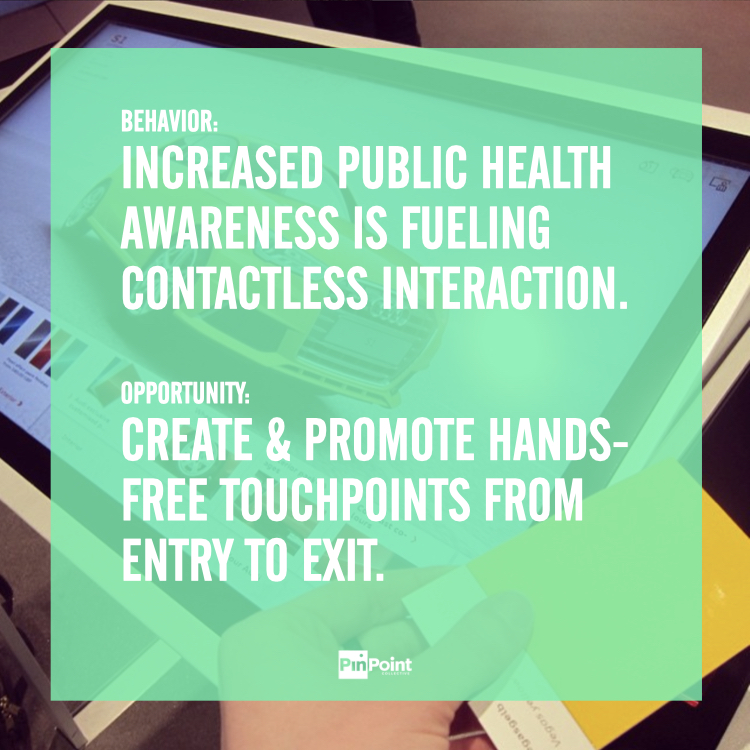 Covid rewrote the store design playbook almost overnight – forcing retailers to evolve for social distancing, hygiene and changing consumer preferences. Some of those adaptations will be temporary, others will be long-term changes as customers live with hesitation in a post-Covid era.
This mini trend report uncovers nimble, innovative and resourceful ways retailers can navigate the evolving consumer needs to stay ahead of the curve.
We hope these new normal mini trends help small businesses and entrepreneurs come back stronger and seize opportunities during this time of rapid change.
If you need a thought partner to iterate and talk through next steps with your team, we're here for you.