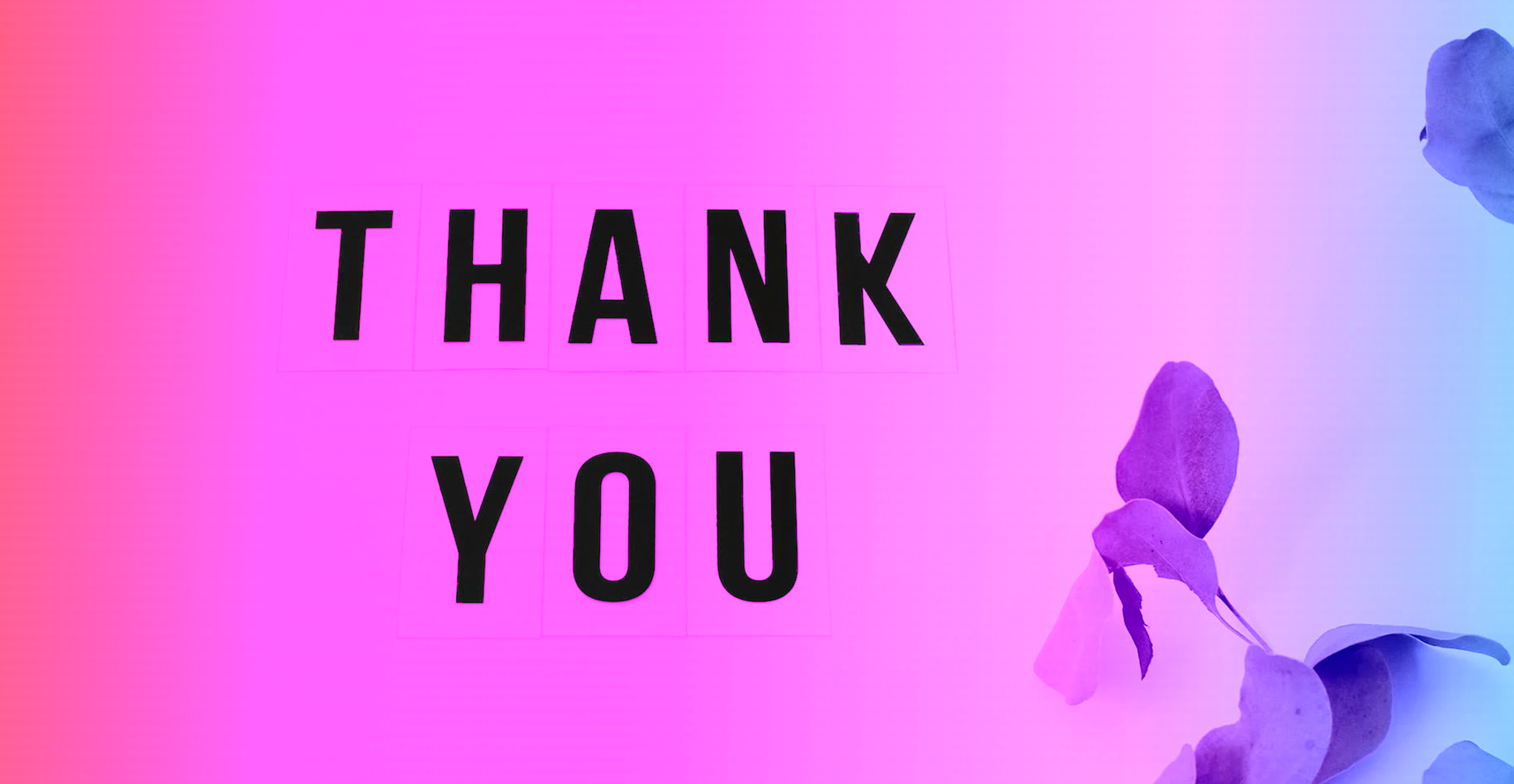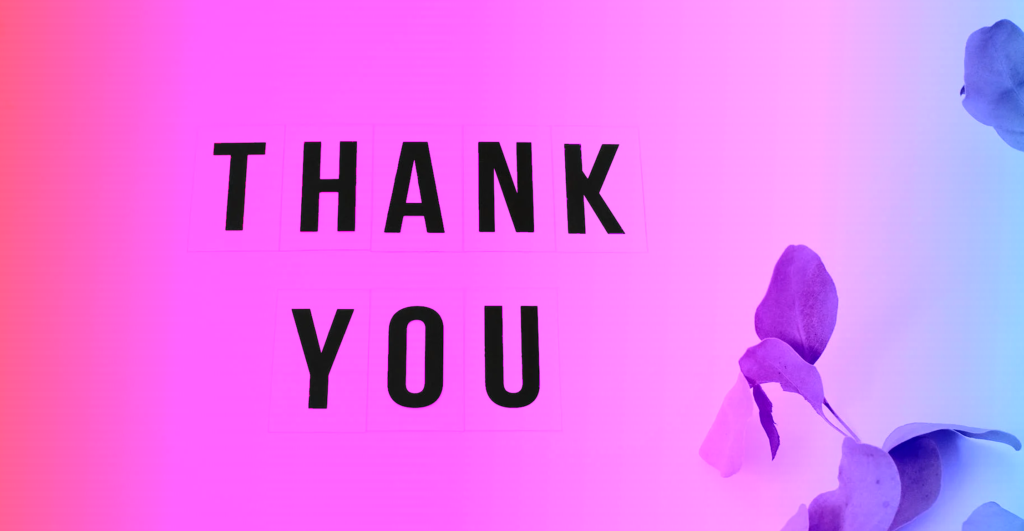 For Giving Us The Best Year of our Lives
Is it just us, or did 2022 fly by at hyper speed!? It's hard to believe we're entering the last month of the year, and of course that means time for reflection. About this time every year, we start to look back on the people, the projects, and the changemakers we are so fortunate to learn from and evolve with. This year is no different… well, we take that back. It was different in that this year, we worked on more projects and more clients that align with PinPoint's values than ever before. And for that, we are so proud.
So we thought we would take a brief pause in our normal programming to share who some of those changemaker clients have been and why their work has made such an impact. To all of our clients – thank you for caring enough about your audience or your internal teams to listen to their needs and make changes for the better.
The Ah-Ha: Brilliantly Warm was originally designed for women post-mastectomy as a way to help regulate body temperature discreetly. Our original research in 2021 not only validated its benefit with these women, but shed light on its ability to impact women in other life stages, especially new mothers.
The Impact: 92% of new moms struggle with breastfeeding just three days after giving birth. And one of the most common pieces of advice is to stand under a hot shower for several minutes. Sure sure, you know what's nearly impossible as a new mom – taking a several minute long hot shower in the middle of the day while you're out running errands with your newborn (or so we learned!). So what's next? Co-creating an evolution of Brilliantly's product to best support new mom's differently than post-mastectomy women. Grateful to Founder Kristen and her team for paying attention to the evolving needs of women and evolving the FemTech landscape.
The Ah-Ha: Trust20 came on the market to give restaurant owners and their workers a more inclusive and intuitive training process on the topics they need most (and by law!). But Trust20 also saw an opportunity to deliver content that would make an impact in the restaurant go-ers lives, too – especially those suffering from food allergies.
The Impact: 32 million Americans, or 1 in 10 adults, have food allergies. And it turns out, the majority of them find eating out especially challenging – that's a lot of people! We did what we do best and started listening. We walked in their shoes as a restaurant guest, understanding what it really takes to select a restaurant, communicate with staff, and manage their allergies on site. Fun fact – it's not fun. But our learnings directly helped Trust20 develop a new training process using real life examples and tools for restaurants to build confidence with guests before they even arrive at the hostess stand.
The Ah-Ha: As many companies found a need to evolve their organization in a post-Covid reality, Airbnb's Environments Team did as well. Their team's unique skill set as architects, strategists and hospitality leaders meant they had the ability to show up for the company in a way it never had prior and support internal departments with needs that, three years ago, didn't exist.
The Impact: In a company of 6,000+ employees, The Environments Team did what many leaders and organizations ought to – they decided to listen to those employees. And trust us, it's not easy to approach your co-workers and ask them what you could be/should be doing better without some level of politeness or politics getting in the way – so we were fortunate to do it for them. Through those internal interviews, we identified a new sweet spot for the team that 1. aligns with Airbnb's future vision, 2. supports several tangential teams and 3. enables their own team to do the work they love. Which, as employees continue to seek personal value and purpose in their work – this type of changemaking is needed more than ever.
The Ah-Ha: This one hits close to home, literally. An abandoned movie theater sat vacant for decades, disintegrating before the eyes of its Chicago neighbors until Our Revival Chicago and Baum Revision decided to do something about it. What they didn't want to do was come in and gentrify one of Chicago's most diverse neighborhoods, but they did want to offer something special to music goers and their neighbors alike.
The Impact: In a metro area with nearly 9 million people, of which 26% are GenZ who make purchases based on how a brand addresses environmental sustainability, inclusion and other social issues, amid a neighborhood with the highest diversity rate – The Ramova had a major opportunity to stand for something different and they knew it. We went out and talked to that 26% to uncover what 'sustainability', 'inclusion' and 'society' meant to them. What came of that research was a brand identity unlike any other music venue in the city of Chicago – one that not just respects, but enables diversity, equity and inclusion internally and out.
To say we are grateful, joyous, and honored to be part of the impacts above would truly be an understatement. There are no words that quite express our team's appreciation for what these leaders stand for, the impact they are making, and their willingness to include our team in the process. All of our claps go to these clients and the many others in our PinPoint family for being the changemakers you are. Thank you for empowering and encouraging our team to do the same. If you or someone you know is a changemaker like the ones above and are in need of a crew that aligns with your values to make change in the world, please reach out! We can't wait to see what 2023 has in store.