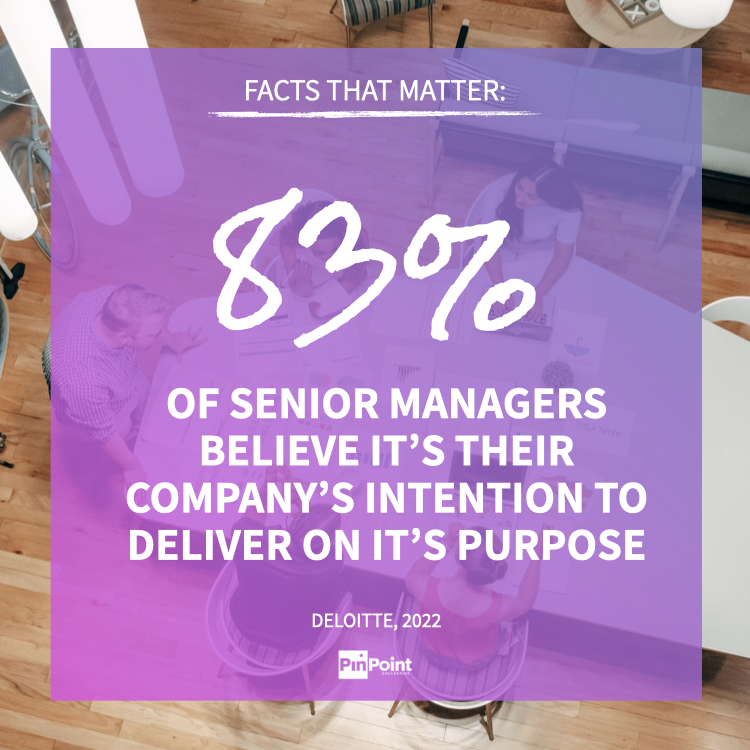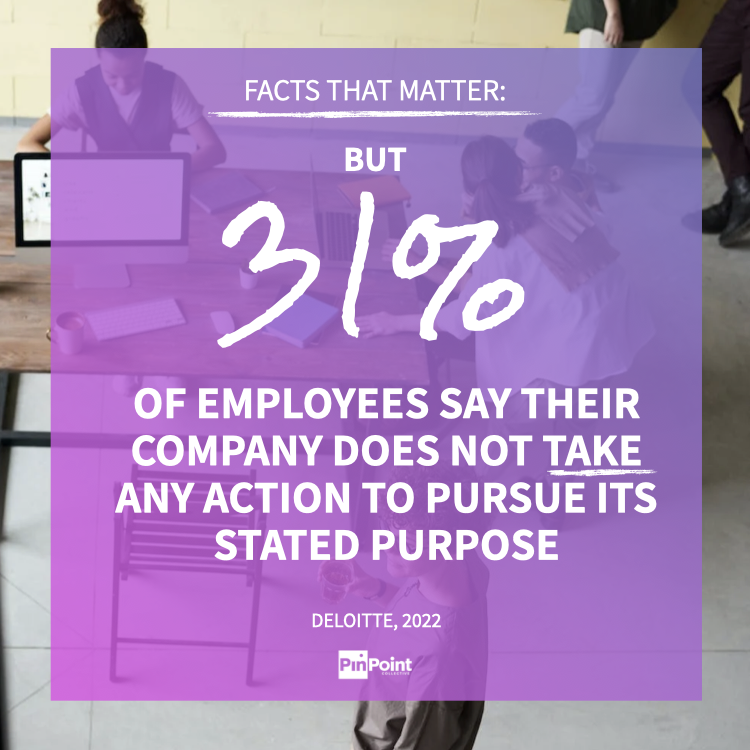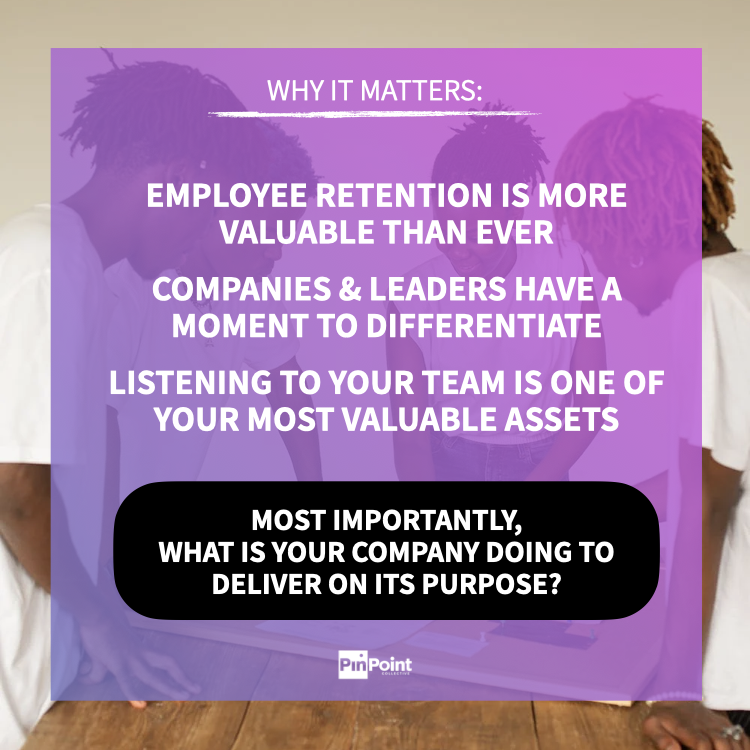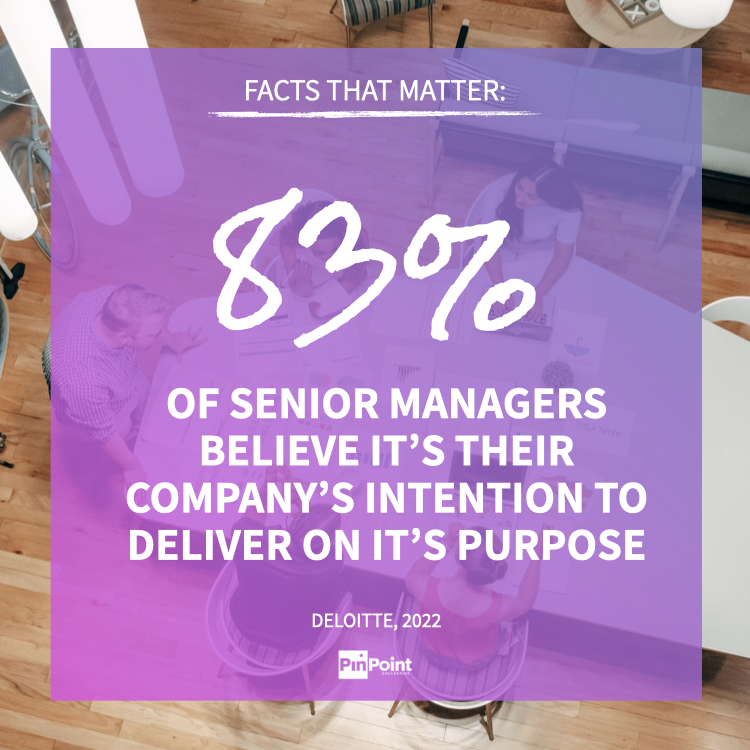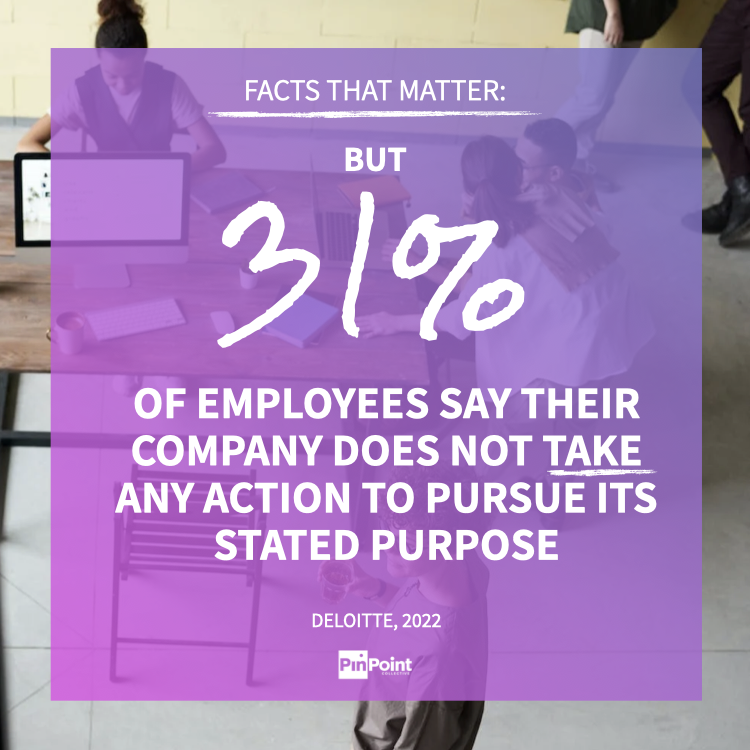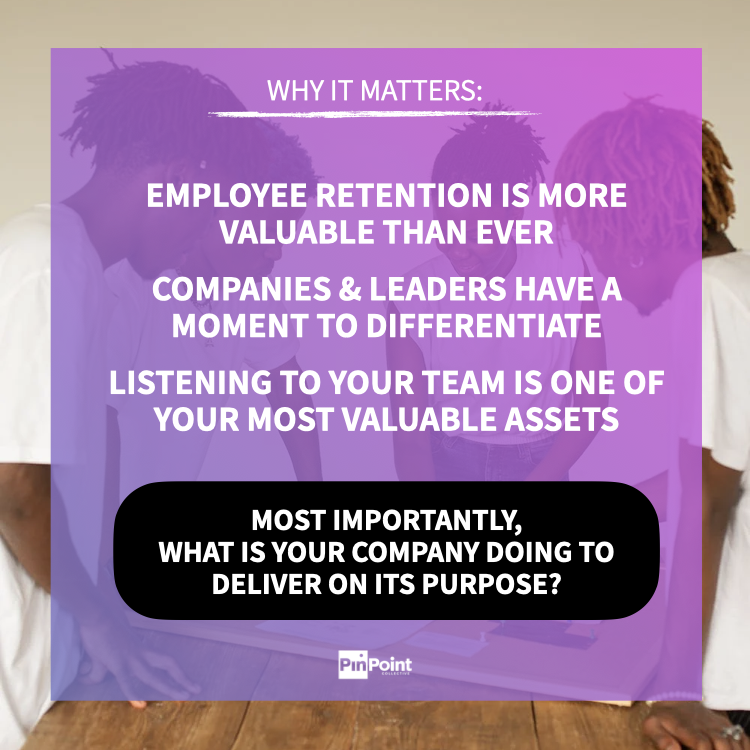 The way GenZ consumes content has changed the game and the content itself is changing societies. Yet, organizations are behind the curve and not showing up in ways that matter most.
We believe data like this only helps us better understand behaviors of people, and from that understanding, shore up in ways that make a positive impact for those people.

If your organization is looking to define company values – we're here to help! Reach out and let's grab a coffee.