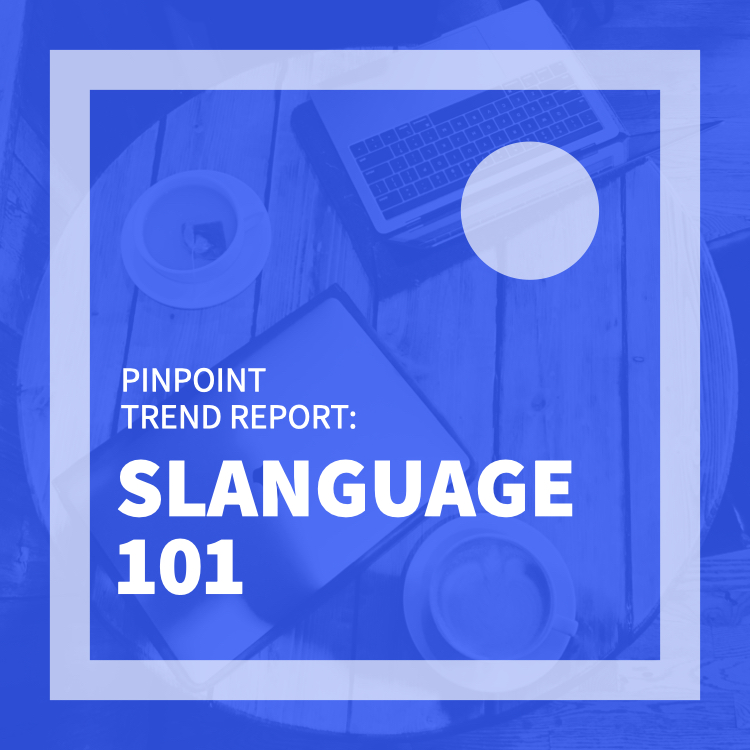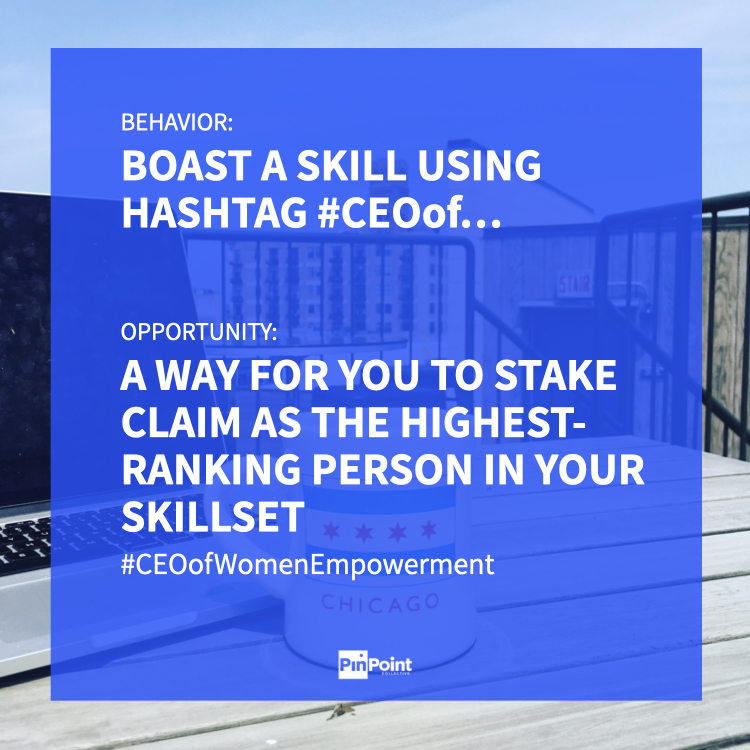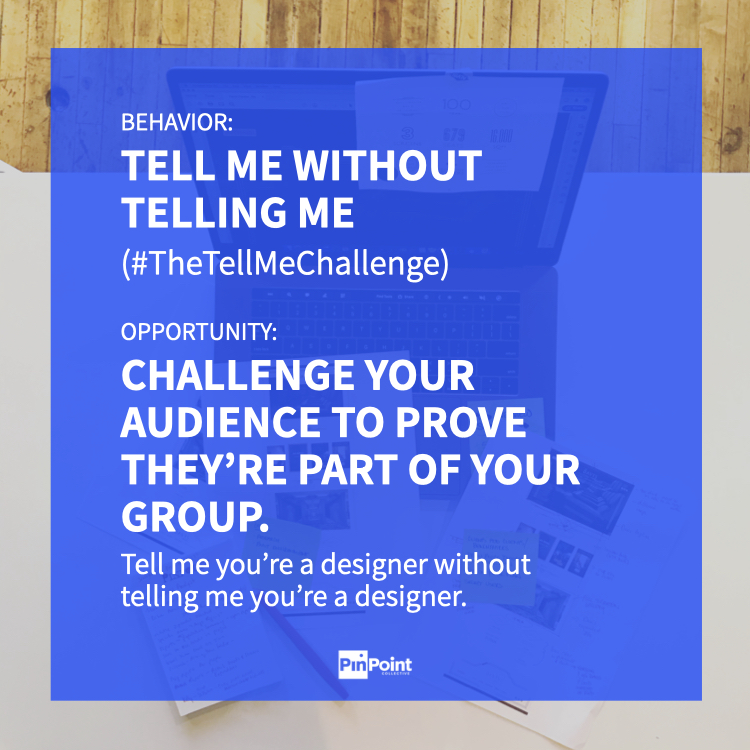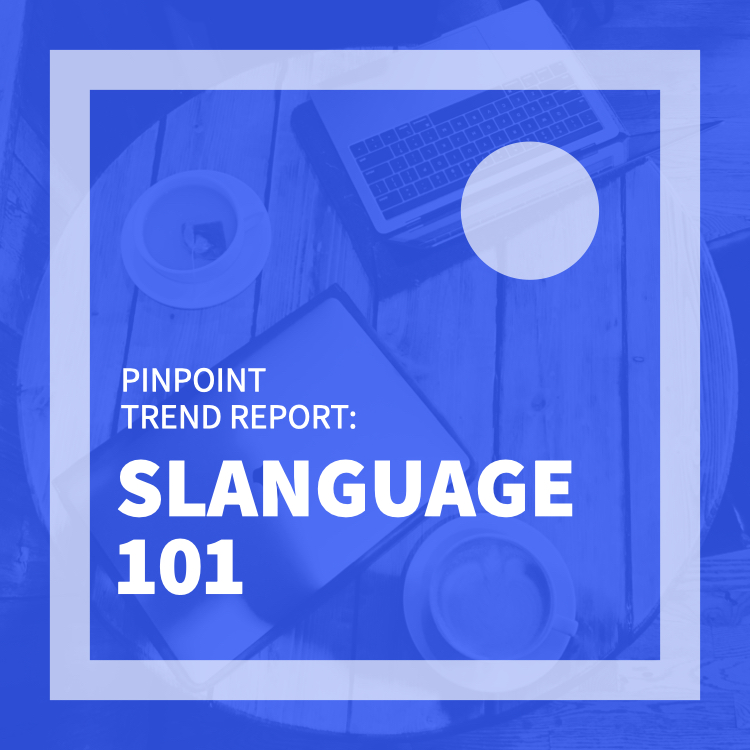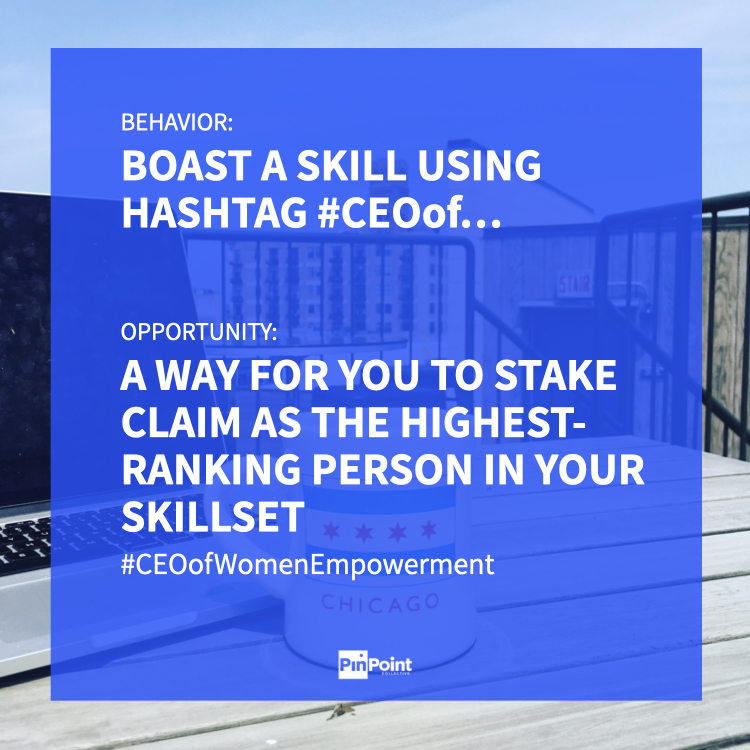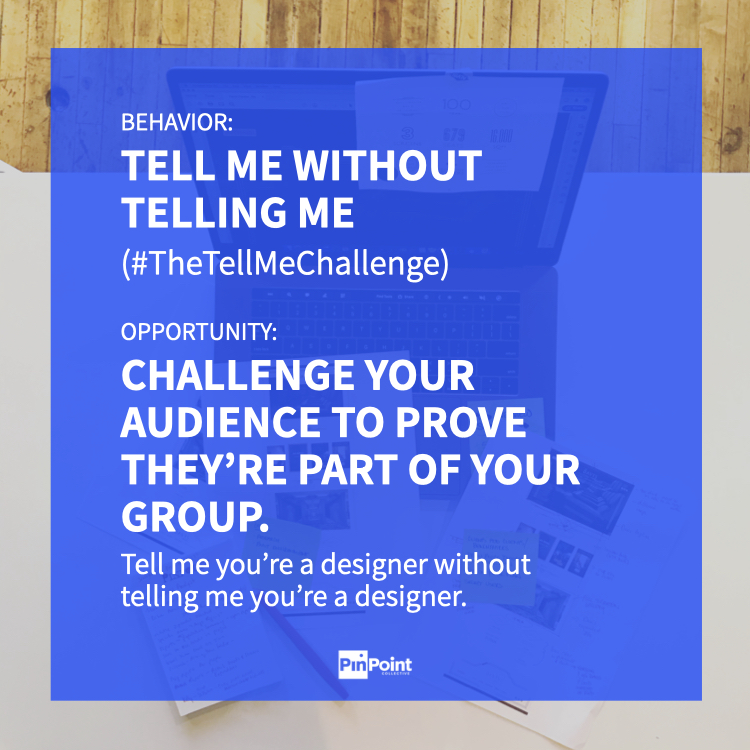 As Instagram, TikTok, Twitter and Twitch become our go-to means for communicating, the use of shorthand and emojis have taken over our vernacular – and become the cornerstone of online youth vernacular.
These phrases, slogans and hashtags are driven by ever-changing subcultures, social networks, and limited character count – which when combined – evolve at lightning speed.
This mini trend is your guide to today's most recent viral slanguage, whether you hope to tap into the latest hashtags yourself or decode your niece's handle, we've got your back!
For more mini trends, check out this and other trend reports on our Instagram!