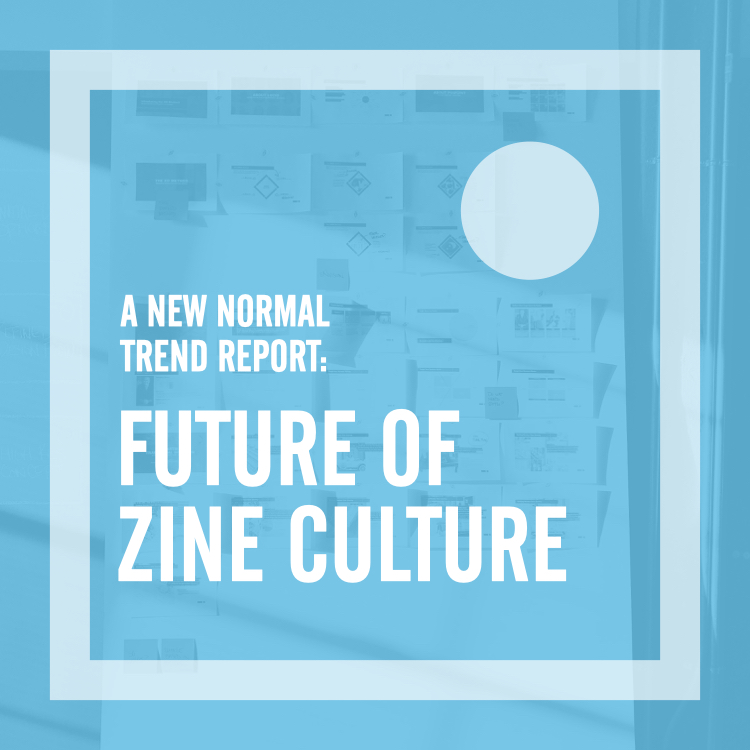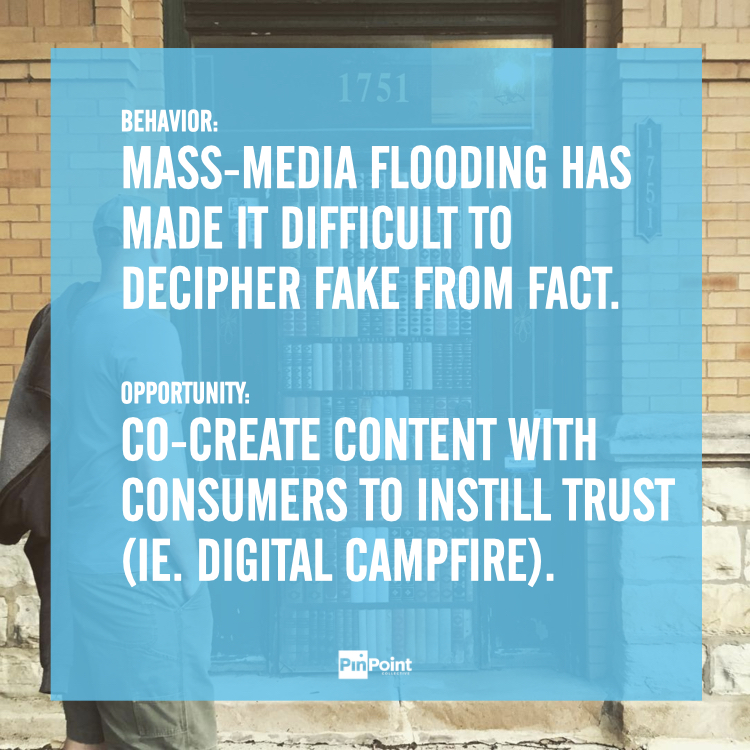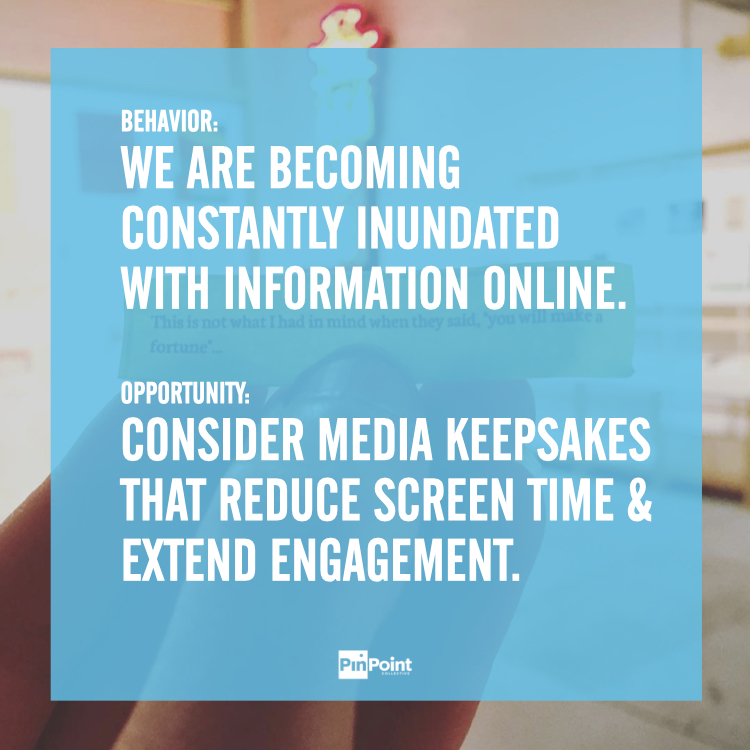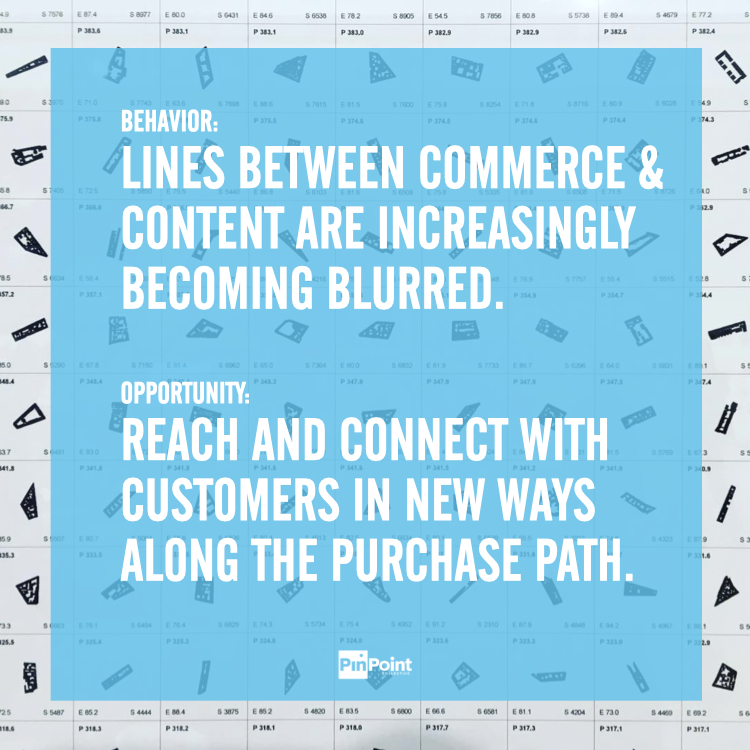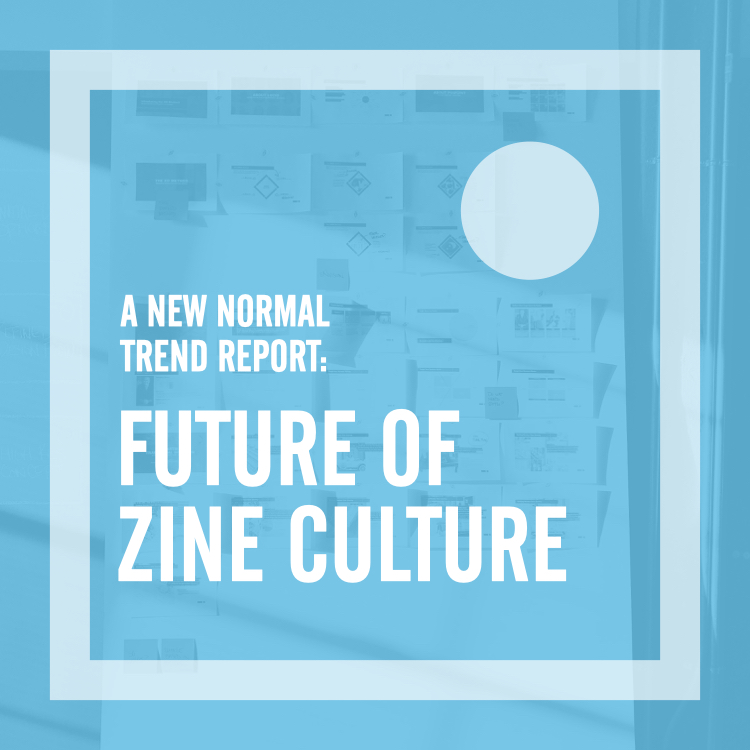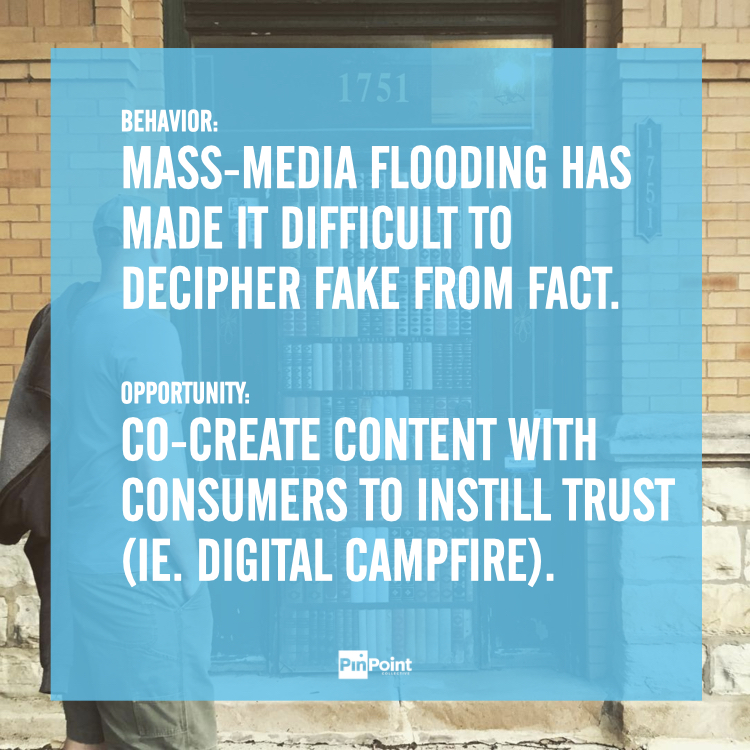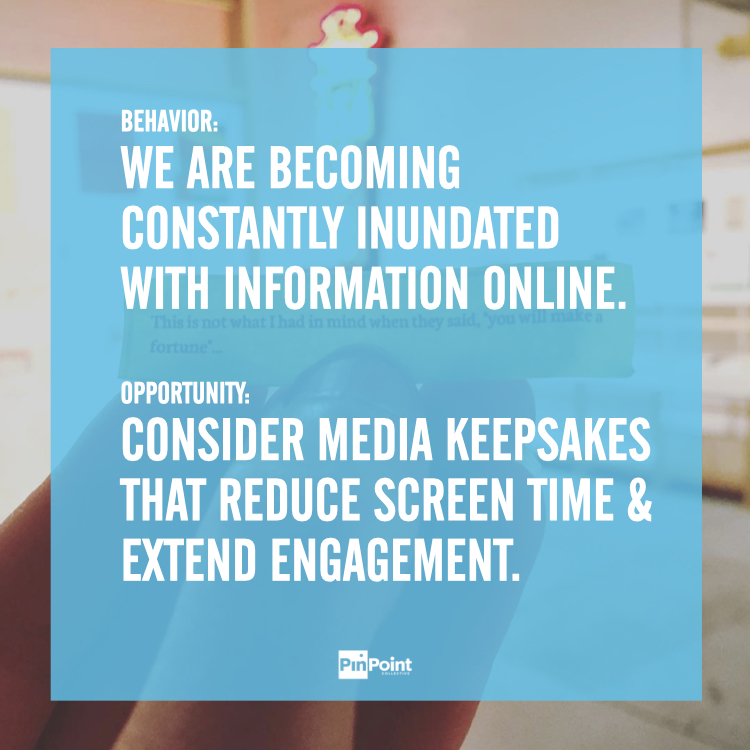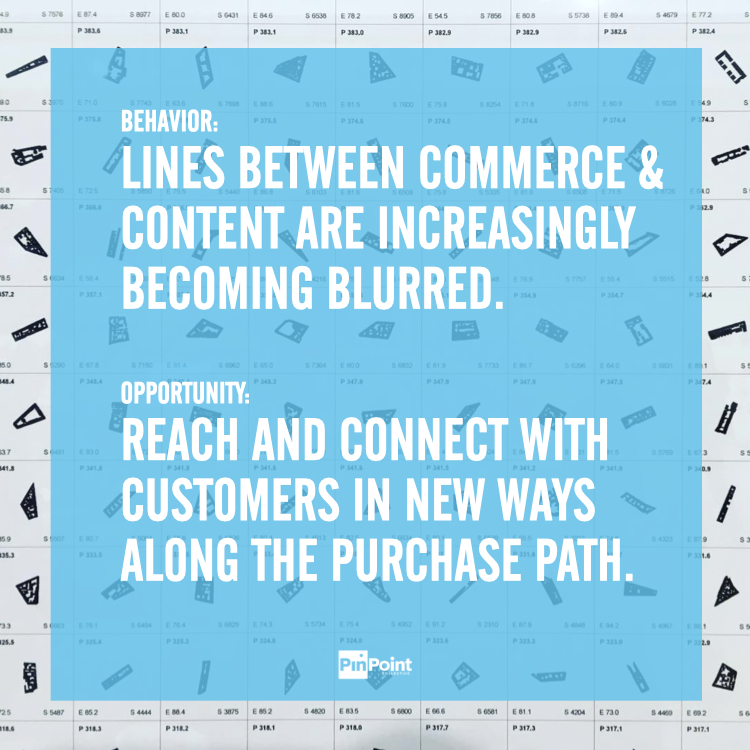 New experimentation in media & publications are on the rise. We have witnessed a growing desire to document and share experiences in today's unprecedented landscape. Creatives, community leaders and now business leaders are finding alternative ways for connection in isolation – leading the way in self-publications, experimental media and an evolved zine culture.
This mini trend explores how companies can shift brand engagement that will influence customer interaction and broaden the impact of touchpoints. This emerging trend will impact content creation for years to come.
We hope these new normal mini trends help small businesses and entrepreneurs come back stronger and seize opportunities during this time of rapid change.
If you need a thought partner to iterate and talk through next steps with your team, we're here for you.