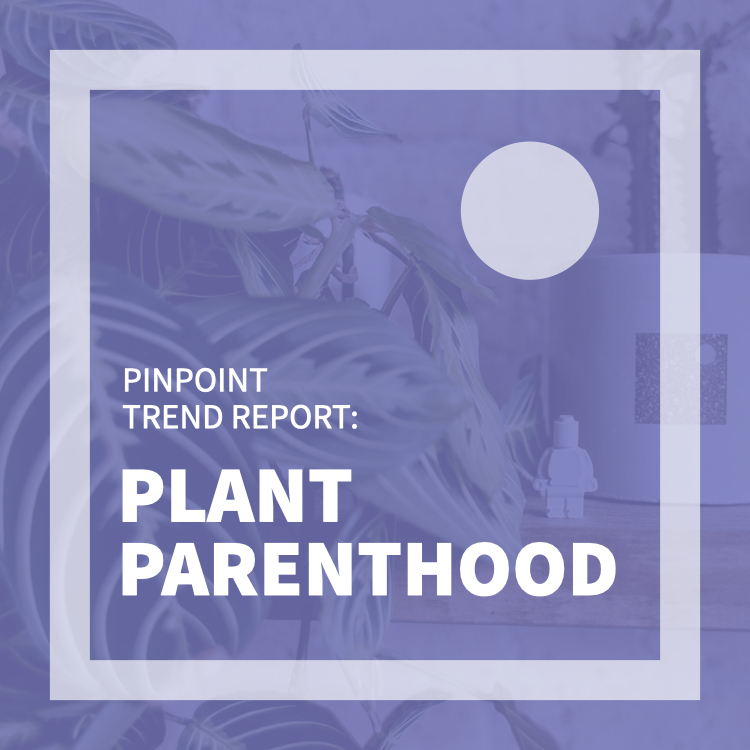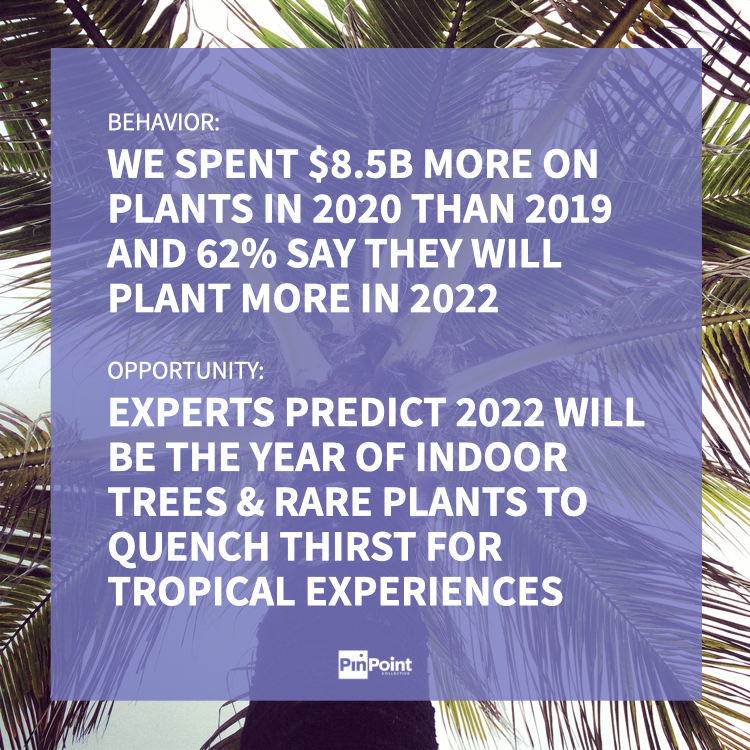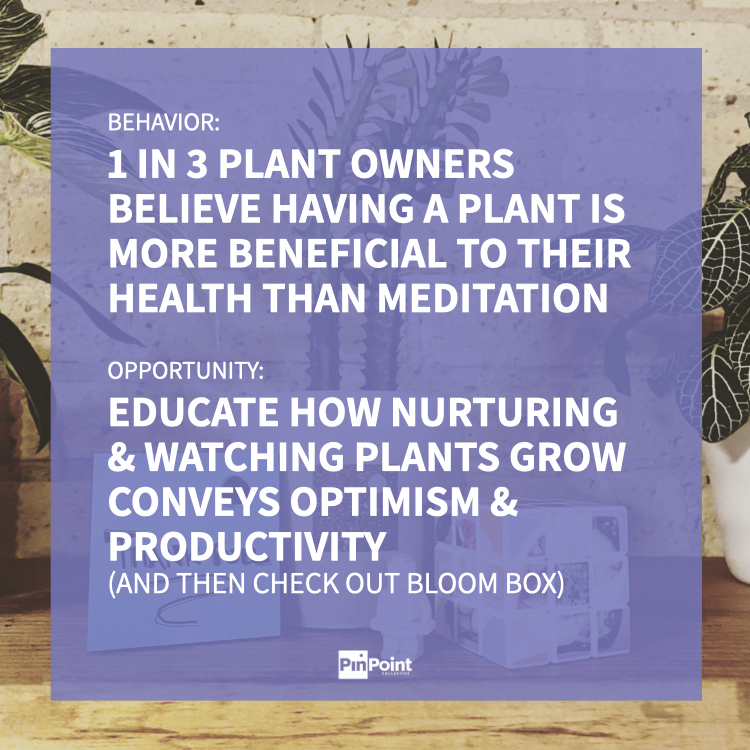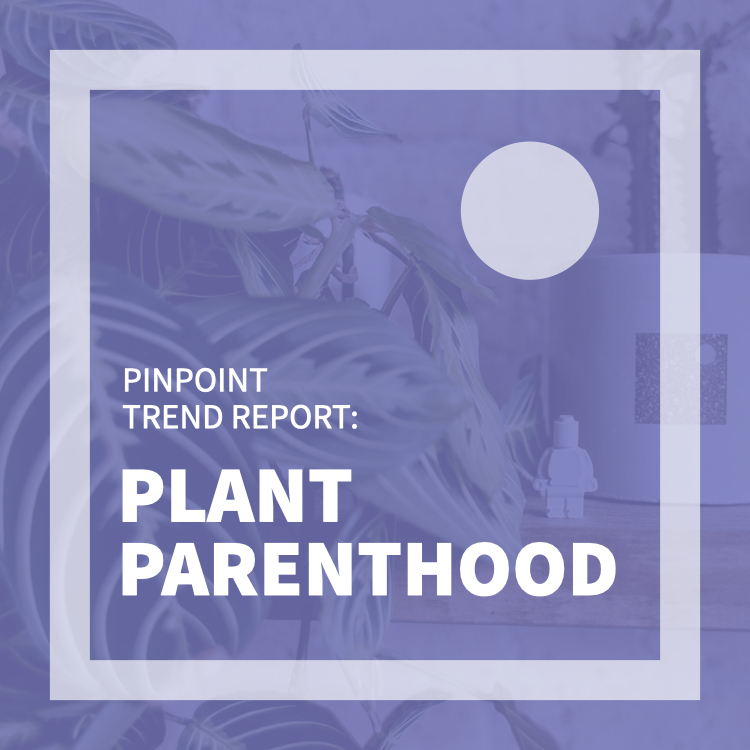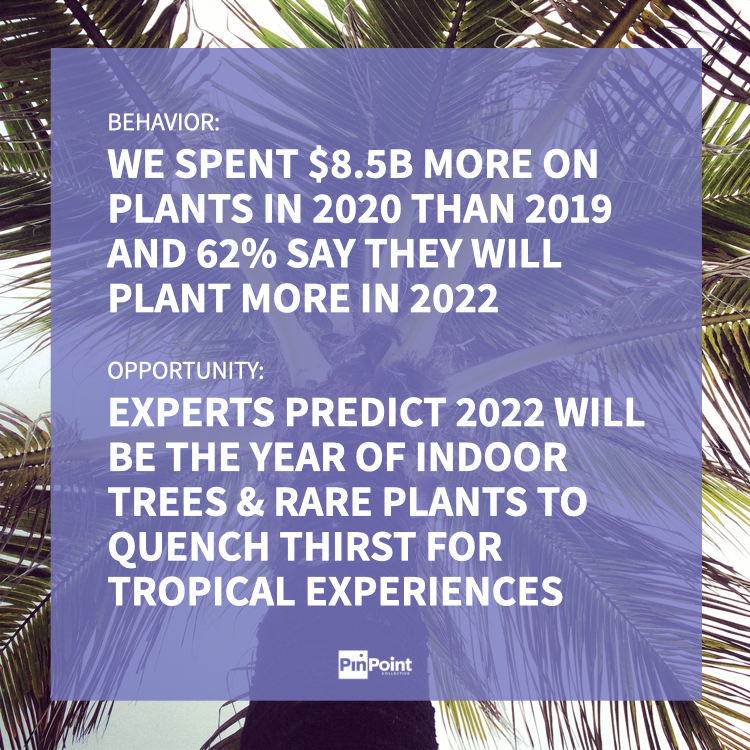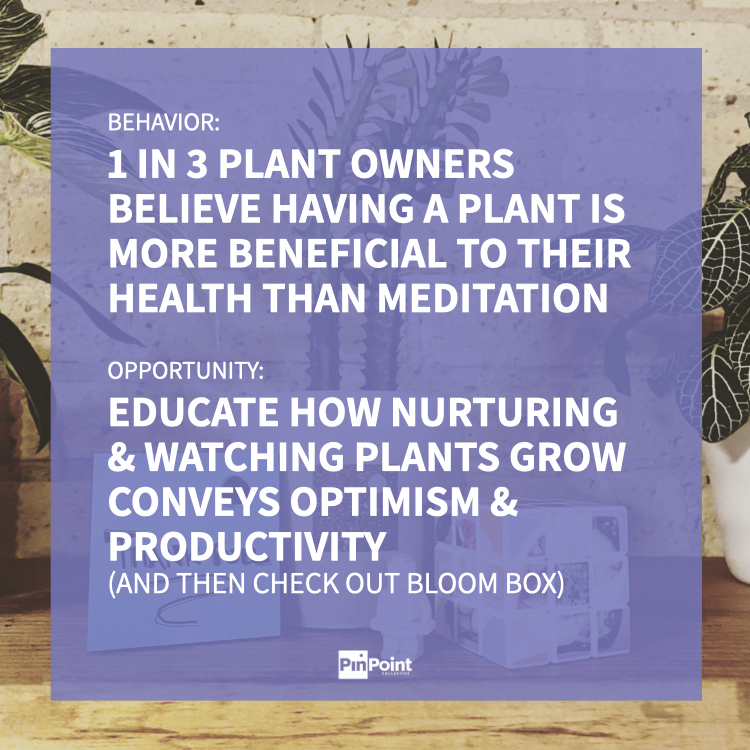 We are the first to raise our hands and admit we (ie. pretty much our whole PinPoint team) are plant parents. I mean, we even named our very first office plant – his name is Frank and he's the most courageous fig leaf you've ever seen.
Although we started collecting plants before the pandemic, the shift in working from home and induced everyday stress propelled an already strong plant market forward. In Axiom's 2022 Gardening Survey, 62% said they will be planting more in 2022 including 76% of Millennials.
This mini trend uncovers how plant parenting has evolved, what that means for your own planting etiquette and how brands can support the ever evolving needs of plant parents.