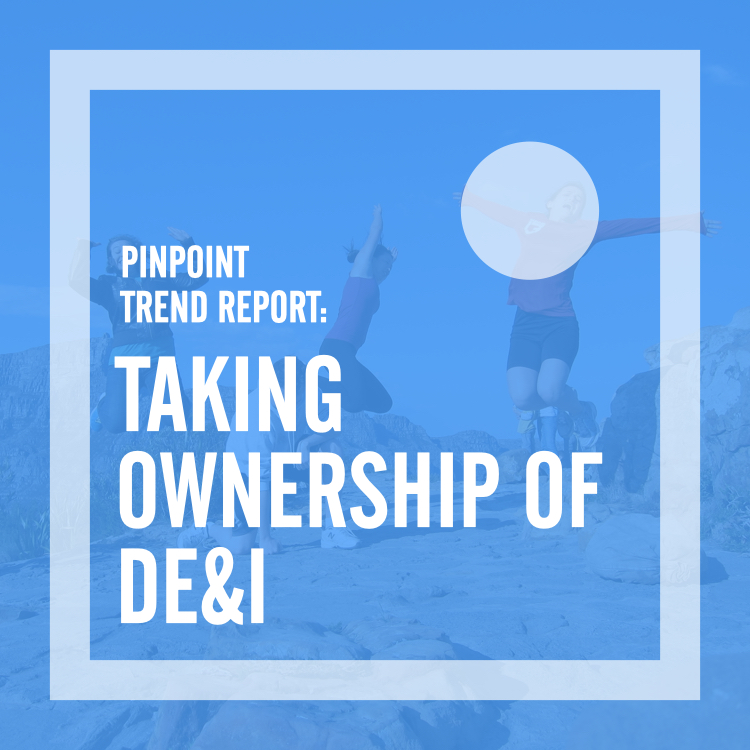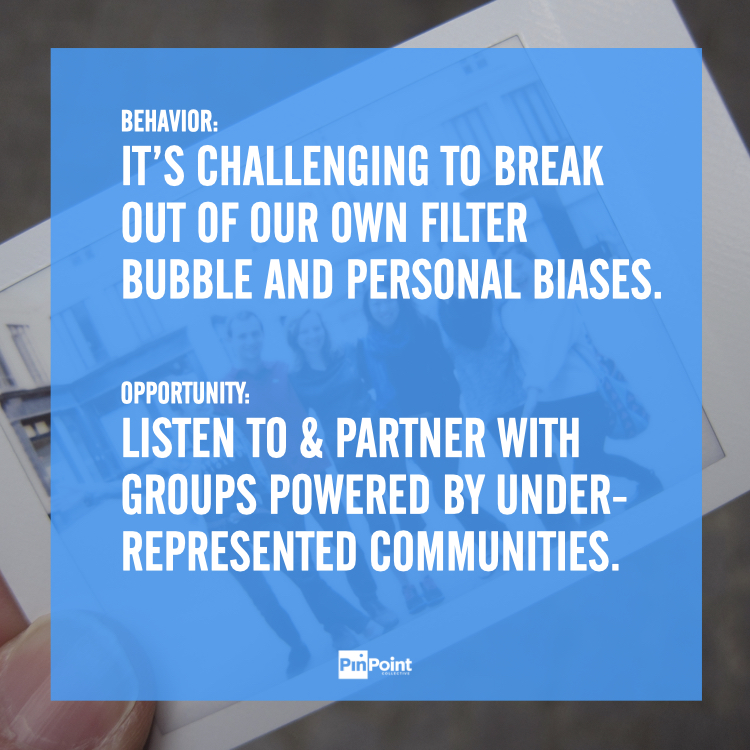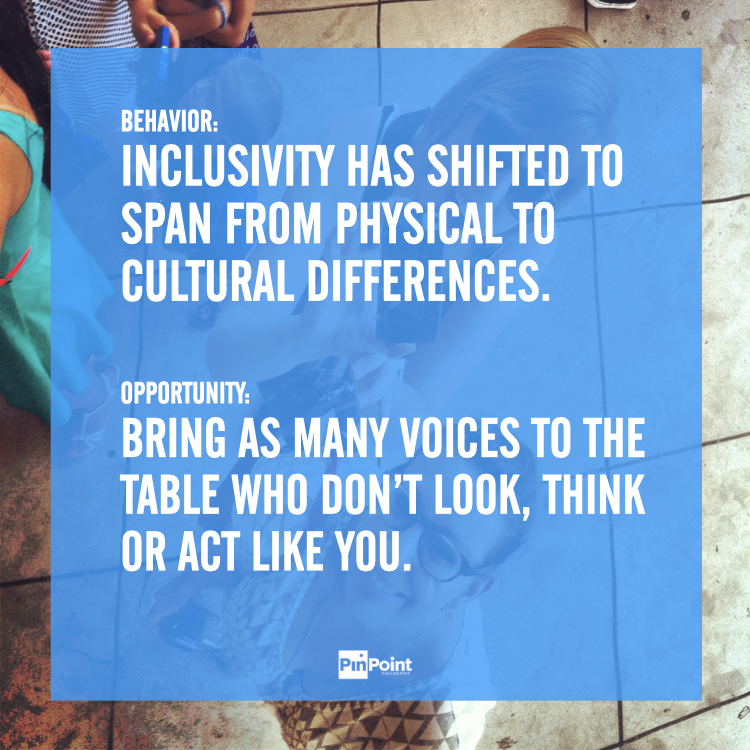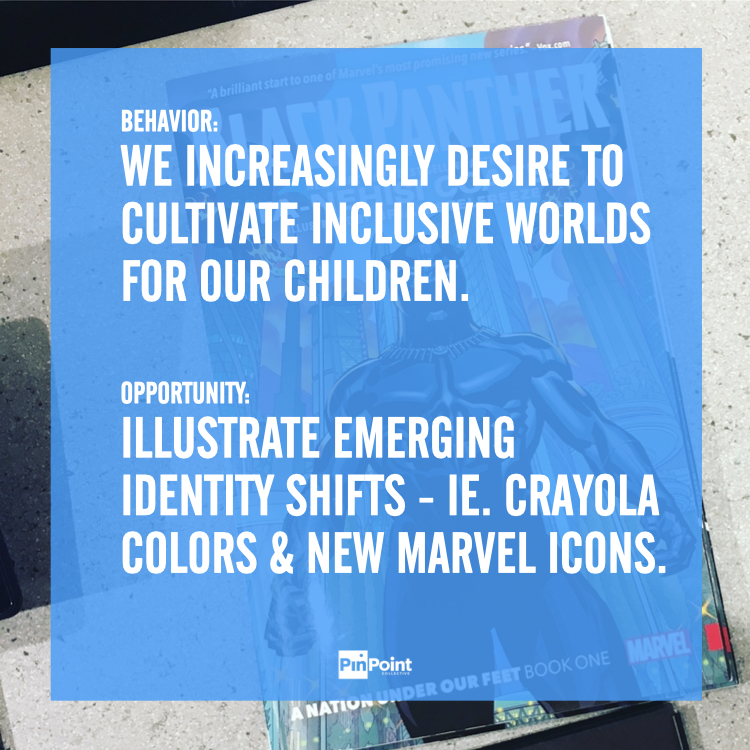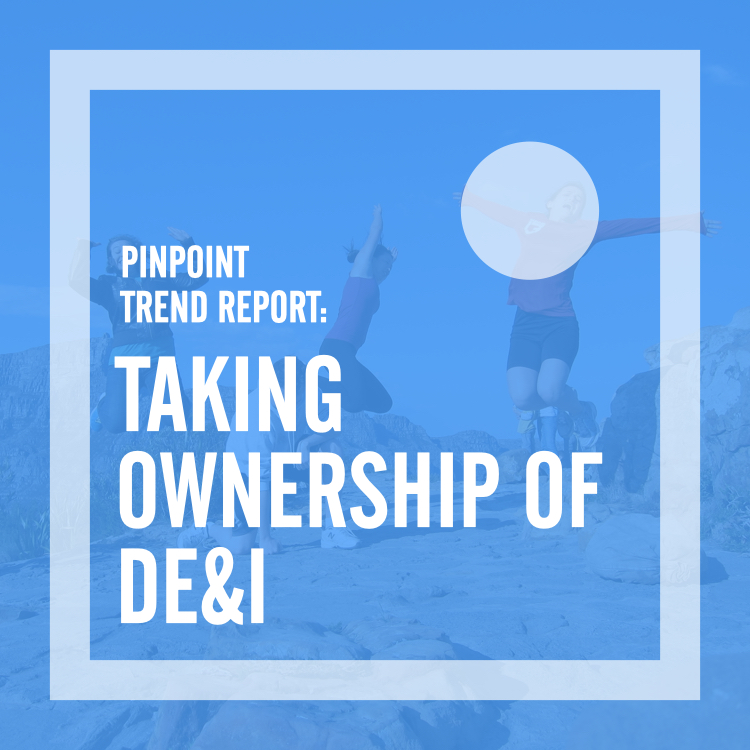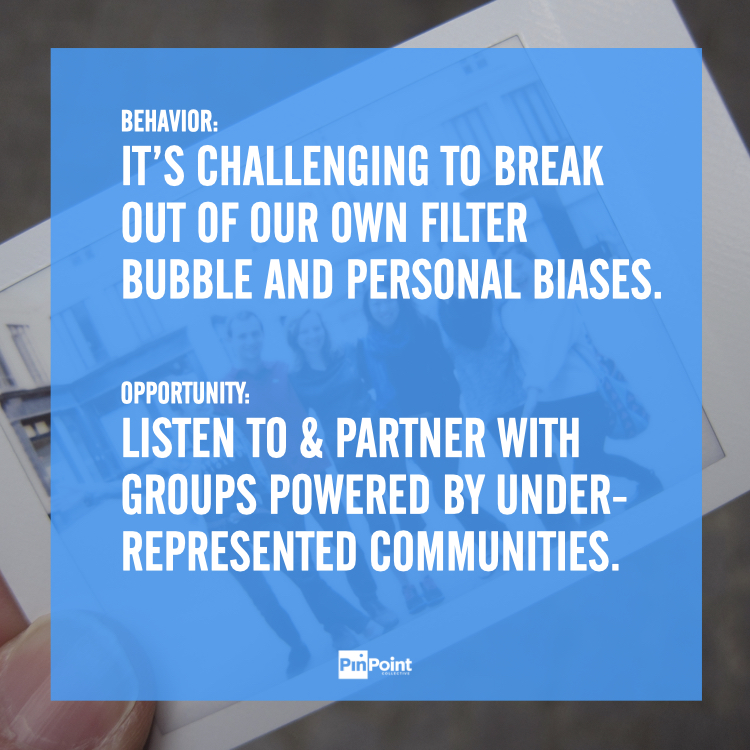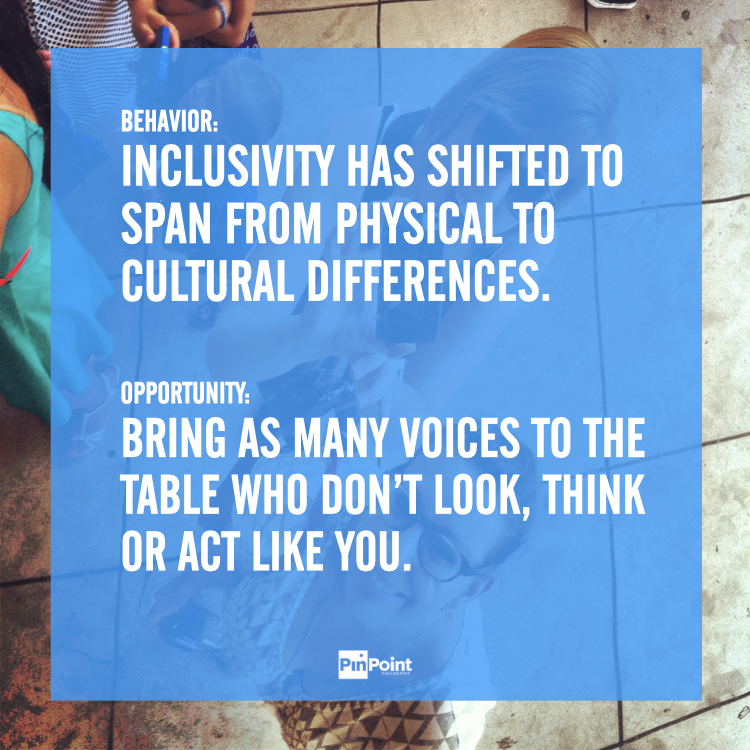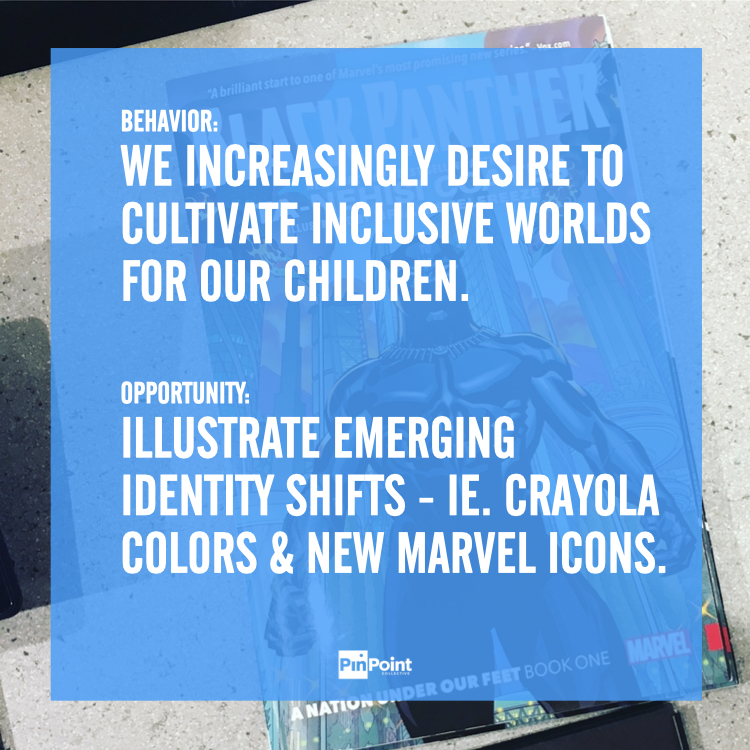 2020 brought many a renewed realization – and education – of inequality throughout our many systems and because of that, the coming years need to be about making this newfound knowledge actionable.
As our expectations evolve, so must our actions. Companies and brands are responding to new demands by designing avenues that emphasize equality – be it programs, products and everything in between.
This mini trend explores tips & ideas to transform your DE&I thoughts into actions. To help you on your diversity journey and keep you accountable, please consider championing the following groups:
For more, check out this and other trend reports on our Instagram!