At PinPoint, we believe great design starts with great research.
From pain points to Pin-Points—we're ready to shape the future.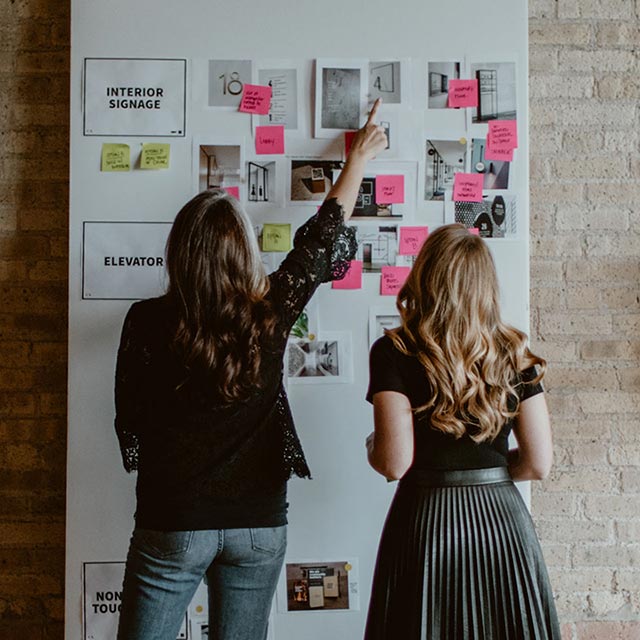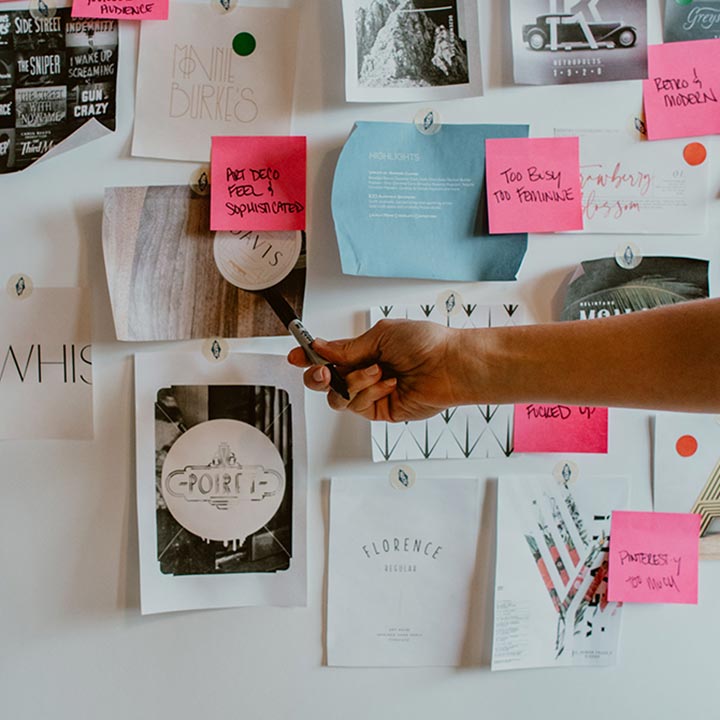 Yes, that's how we got our name!
Welcome To PinPoint Collective.
Our Purpose

Seriously
We live a mission to advance female leaders and create more inclusive communities using what we call equity-centered innovation.
Innovation what?
What is 'equity-centered innovation' you might ask? Whereas equality means treating everyone the same, equity means providing everyone with what they need to have the same chance at success – and that only happens when we approach people as individuals. As female entrepreneurs, we experienced what it means to be underrepresented. It's no longer enough for executives to sit around a boardroom making decisions based on what they think people want.
We're here to change that.
Let's problem solve!
Equity-centered innovation incorporates underrepresented voices into the design process, allowing their voices, context, and needs to directly influence goals and outcomes. We follow this process because we know that the more we can collaborate with the audience we design for, the more seats they have at the table—and the more thoroughly we can solve the problems they have.
Our team is an exceptional set of dedicated researchers, strategists, and designers, all who have made a conscious decision to impact the people who come in contact with our work. We come with different points of view, backgrounds, and life experiences, ensuring that—from the very start and each step forward—every voice is represented and involved in meaningful change to the products, services, and offerings that influence our communities.
Faith & Stacy
Co-Founders
Do you share our mission?
Scroll down to put it in action.
Let's get you oriented.
Which of these sound like you?
What is a pin?
Pins are here to make it easy for you to innovate.
Whether you're at an 'oh-no' or 'a-ha' moment, pins allow you to design or validate customer-driven ideas that will move your company forward.
Our clients use our proven Pin Process to become industry leaders, have a clear strategic roadmap of priorities and generate new meaningful revenue streams.
Insight or Worksession pins are needed to launch Design pins.
The more Foundational pins completed, the more comprehensive your brand, product, digital or physical design becomes.