Collaborate

with your team
Why?
Your team knows your business best. That's why we like to leverage your expertise, working with a group of driven internal stakeholders to choose a specific topic to tackle based on your team's goals.
What?
There are a lot of frameworks out there, but we'll choose the best for your team's purpose and lead you through uncovering the unknown. Following a 1-day session, we will synthesize learnings from the day into a digestible document with concrete next steps for your team to champion.
Timing
Please allow 2 weeks to initiate our partnership and 4 weeks to complete this pin.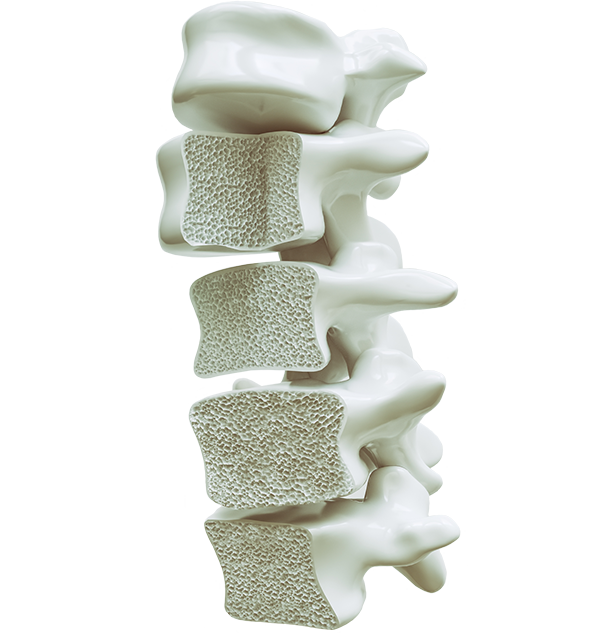 We explored beyond pharma to innovate the patient journey.
The Osteoporosis-focused pharma company, UCB Biopharma, knew it was time for their team to think outside the box. A longtime patient-forward organization, they sensed their target patient was changing. They asked PinPoint to analyze pandemic behaviors to identify new approaches to the patient journey in order to differentiate their offering in the industry.
Wanna Grab a Coffee?
We would love to hear more about you and your "A-ha!" or "Oh-No!" moment. Don't have one of those? Let's use it as an excuse to get caffeinated!
Pick a date