Why?
Often, the best way to innovate is to get your hands dirty. With a group of driven stakeholders, we'll co-create the future of your product, your space, your offering in a 1-day hands-on session at our studio—where you don't have to worry about cleaning up the mess.
What?
Following this session, we will synthesize learnings and document prototypes into a digestible and shareable document with actionable next steps and opportunities for your team.
Timing
Please allow 2 weeks to initiate our partnership and 4 weeks to complete this pin.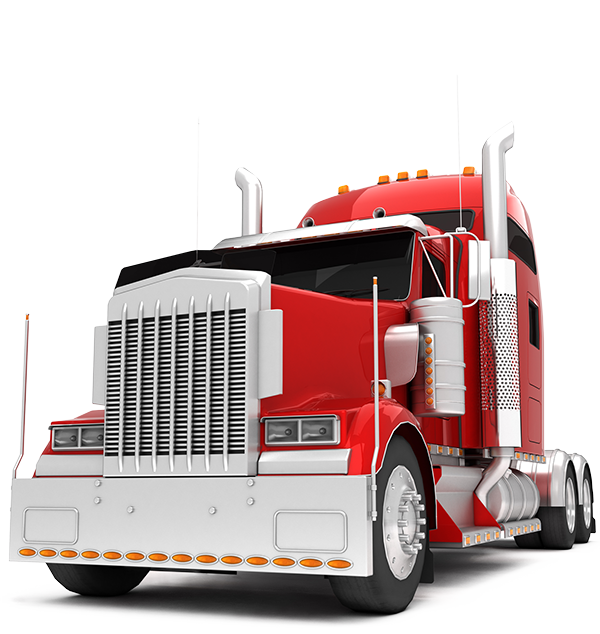 We were in it for the long haul designing the future of food shipments.
The innovation-led team at Relish Works, a subsidiary of Gordon Food Services, tasked PinPoint with prototyping a new digital tool that would make long-haul food shipping more effective. Together with their team of experts, we crafted a physical prototype of a digital tool that we co-created alongside truck drivers.
Wanna Grab a Coffee?
We would love to hear more about you and your "A-ha!" or "Oh-No!" moment. Don't have one of those? Let's use it as an excuse to get caffeinated!
Pick a date