Why?
The best way to understand and communicate the future experience of your customers is a  refined journey based on their needs. Once design directives have been established, this tool will define each necessary touchpoint, from the first to the last engagement.
What?
A document that details each touchpoint of the journey, from physical interactions and service styles to digital solutions, etc. This tool will leverage images of 'best-in-class' examples to communicate the intent of each touchpoint with supporting copy describing how your customers will engage.
Who?
Your key decision-makers and your future customers.
Timing
Please allow 2 weeks to initiate our partnership and 4 weeks to complete this pin.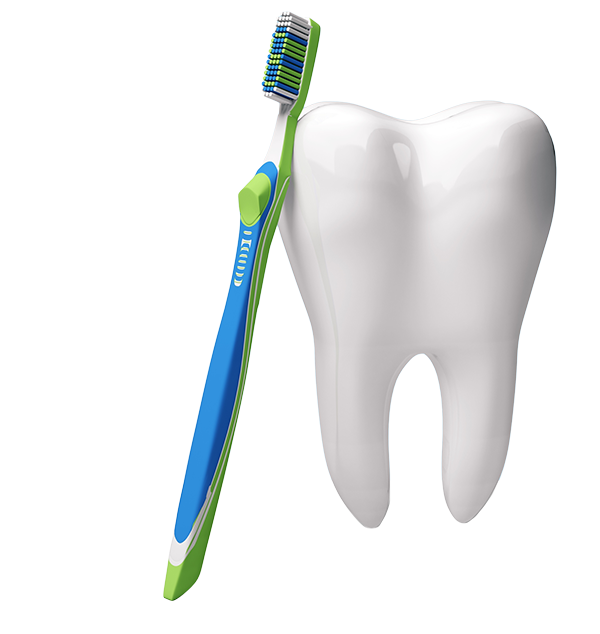 We developed a membership journey driven by underrepresented dentists.
As the face of dentistry shifts from men continuing the longevity of their family business to women & minority dentists starting their careers from scratch, the ADA asked us to concept new ways for their organization to add value to a dentist's life. We developed intricate journeys, driven by our research findings, that included programs, offerings, and events that meet the needs of this new demographic's lifestyle.
Wanna Grab a Coffee?
We would love to hear more about you and your "A-ha!" or "Oh-No!" moment. Don't have one of those? Let's use it as an excuse to get caffeinated!
Pick a date