Why?
We suggest this pin when you want to identify a gap in your industry and find opportunities to differentiate yourself in alignment with your customer's needs. With analysis at the intersection between your competition's offerings and your target customer's desires, we can identify areas for refinement or new revenue streams to make your company stand out amongst the rest.
What?
We will create a document that defines how your ideal customers distinguish your competitors, identifies gaps within your industry, and proposes opportunities for quick wins and long-term strategies that will differentiate your company and gain more market share.
Who?
Your competitive landscape.
Timing
Please allow 2 weeks to initiate our partnership and 4 weeks to complete this pin.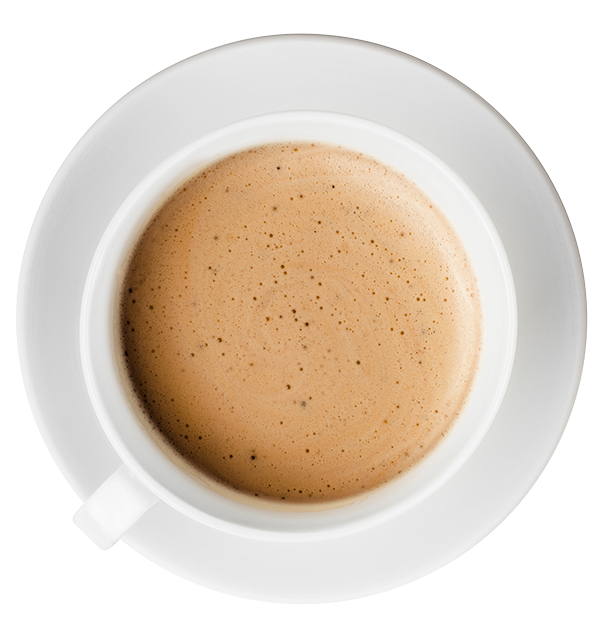 We became experts in the coffee industry.
The owner of Columbia Street Roastery saw his customer base shrinking, but his competitors growing. We deeply analyzed the market, not just by the numbers, but by the way coffee drinkers make decisions, and found a gap in the industry to seize.
Wanna Grab a Coffee?
We would love to hear more about you and your "A-ha!" or "Oh-No!" moment. Don't have one of those? Let's use it as an excuse to get caffeinated!
Pick a date