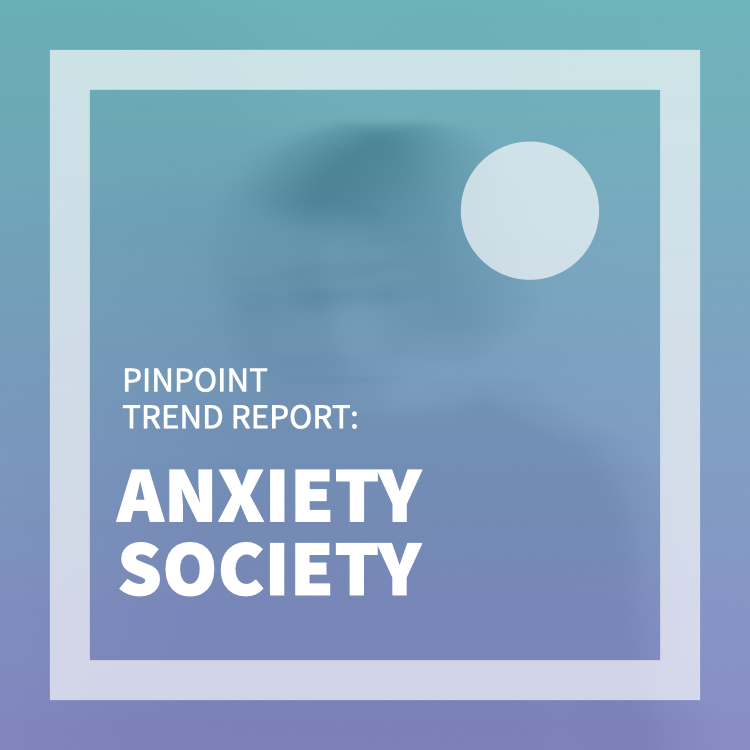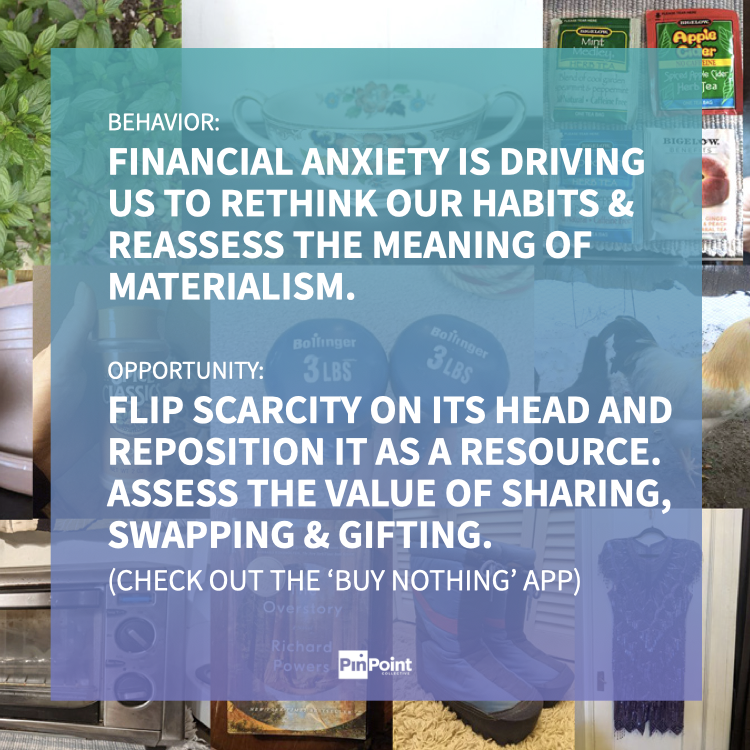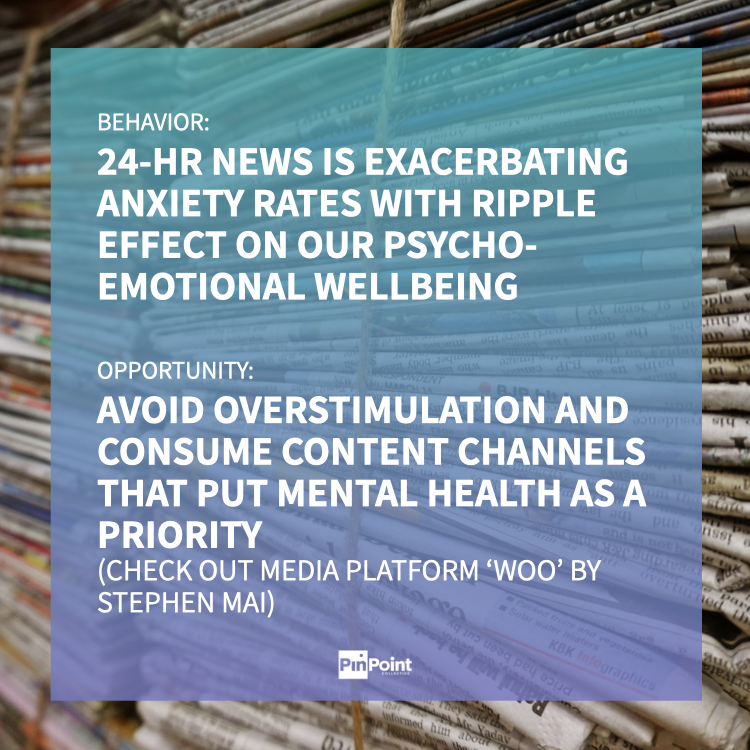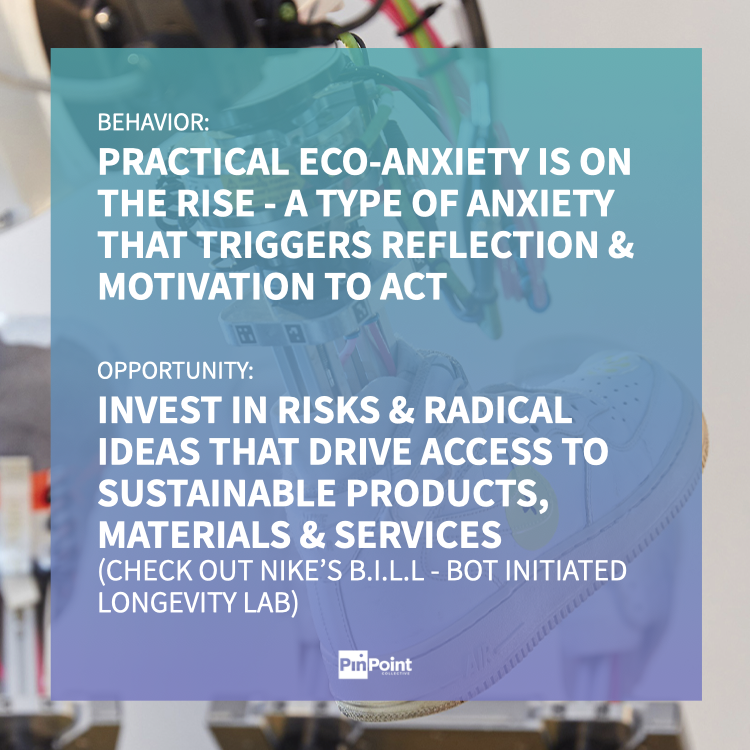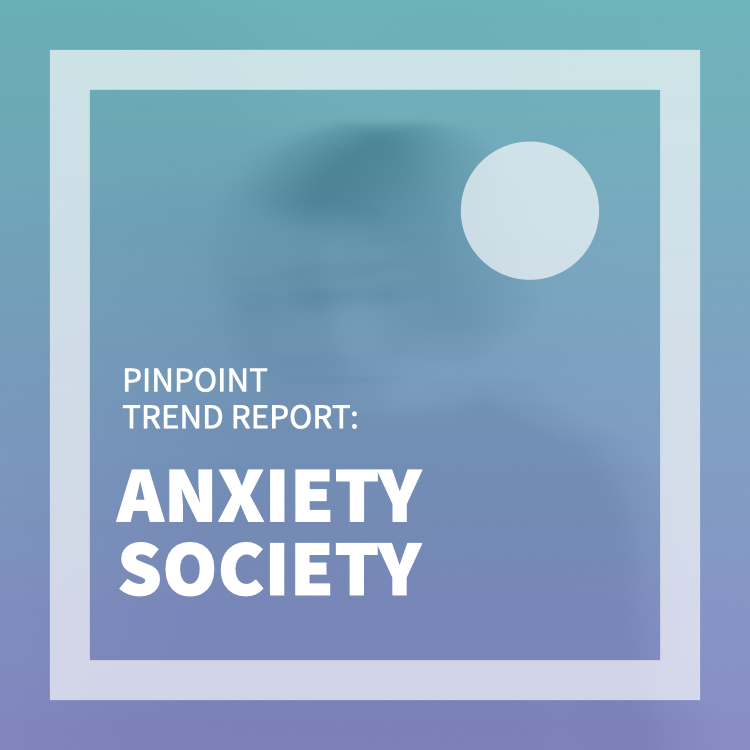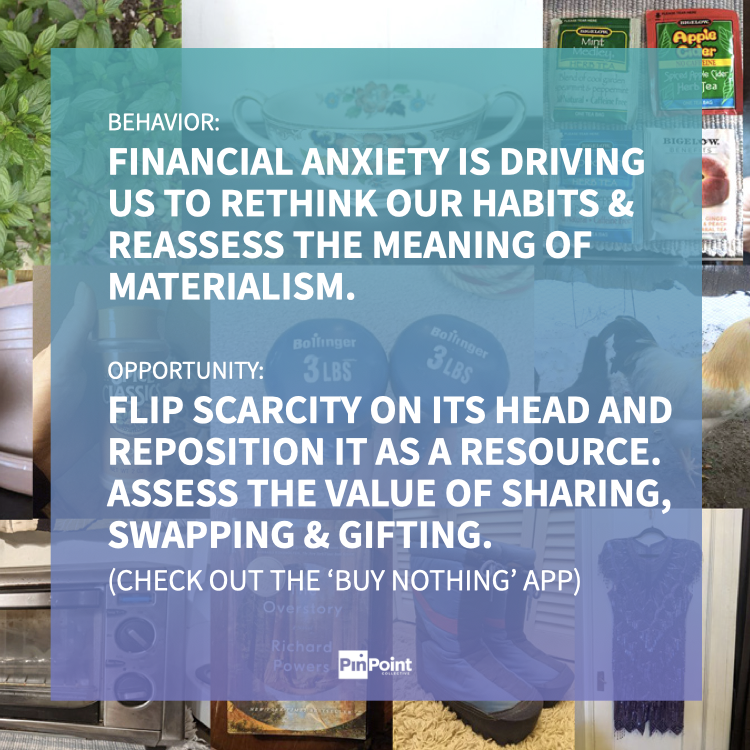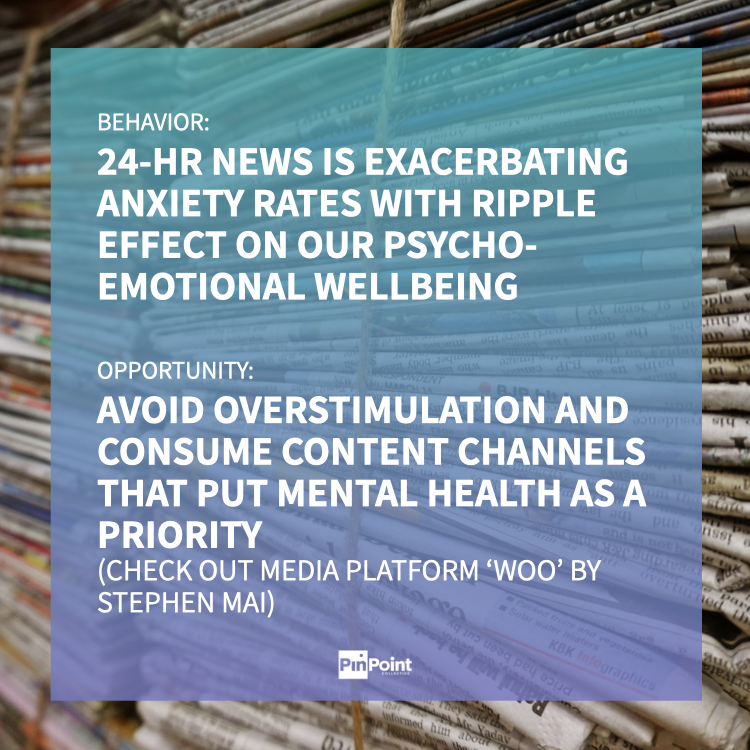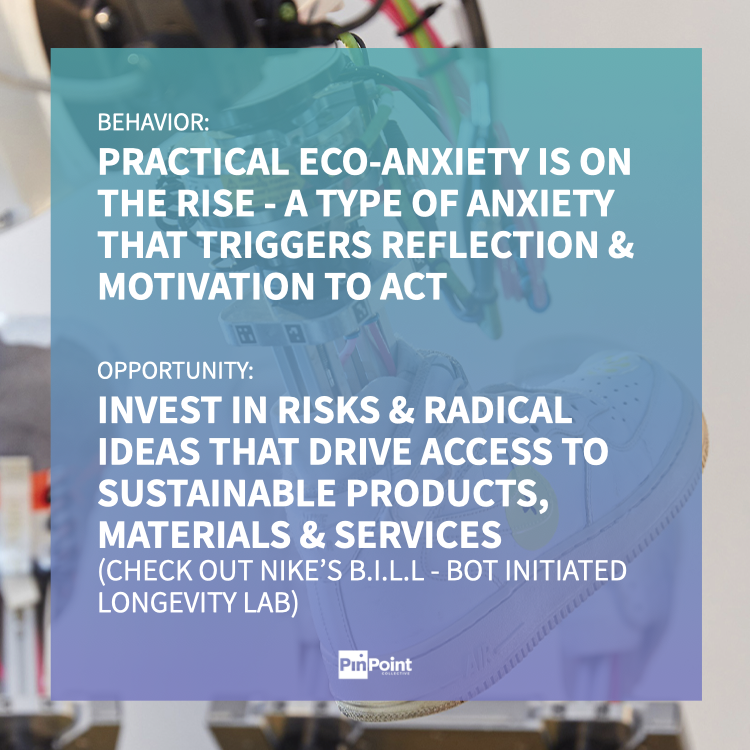 A study published in the medical journal, The Lancet, found anxiety disorders had increased by 25% globally between January 2020 and 2021 – over 76 million cases recorded across that year. Not surprising as the pandemic combined with high levels of political, economic and environmental uncertainty.
Today, 61% of global consumers are concerned about the world's outlook and 23% deeply worry about it. Anxiety, stress, and depression are influencing the way we aspire to impact our wellbeing, our care needs and our priorities.
This mini trend explores the top three anxieties driving new behaviors and the opportunities we as consumers and businesses can take to address these new attitudes for the positive. Have you noticed these anxieties creeping into your own emotions? As a company, have you noticed their impacts on your employees and your customers? Please share – let's grab a coffee and chat about it!