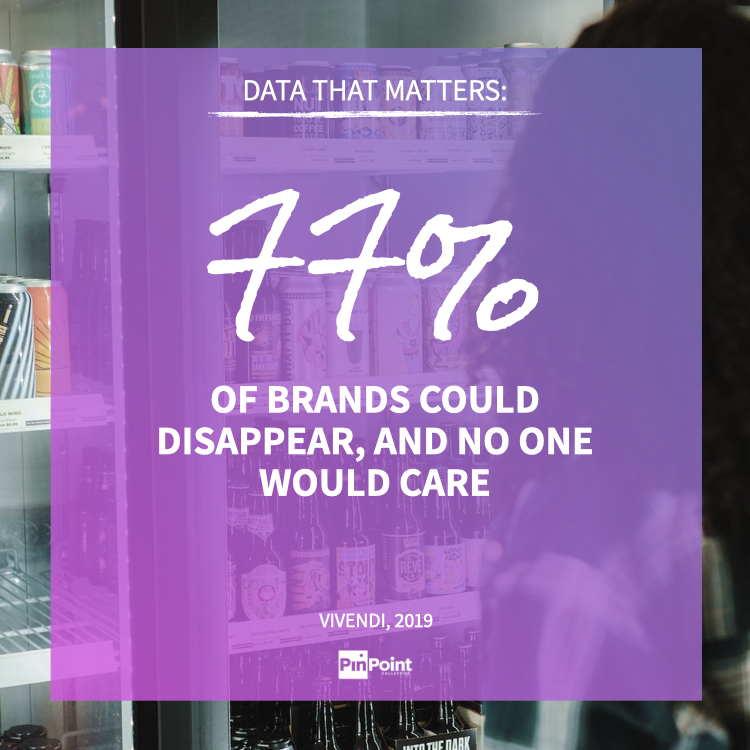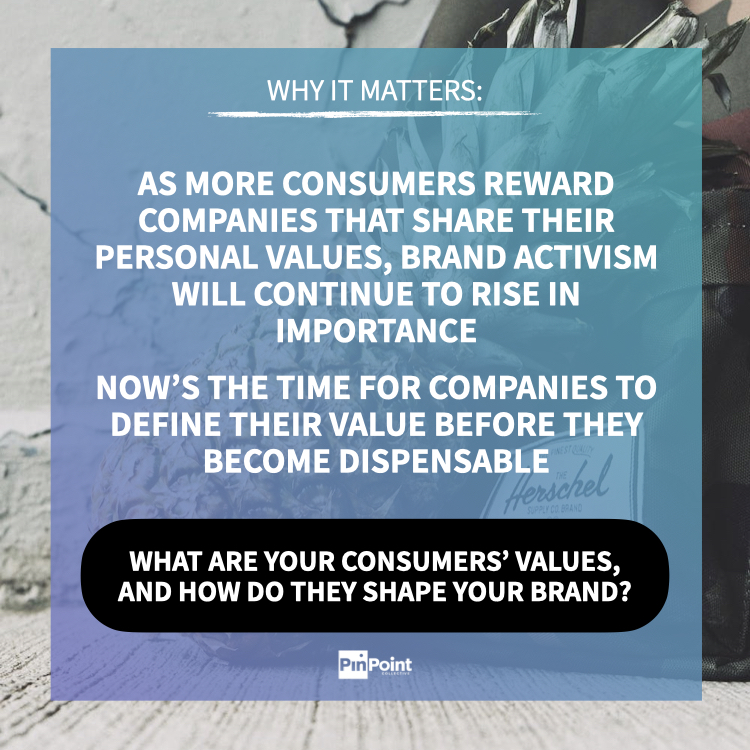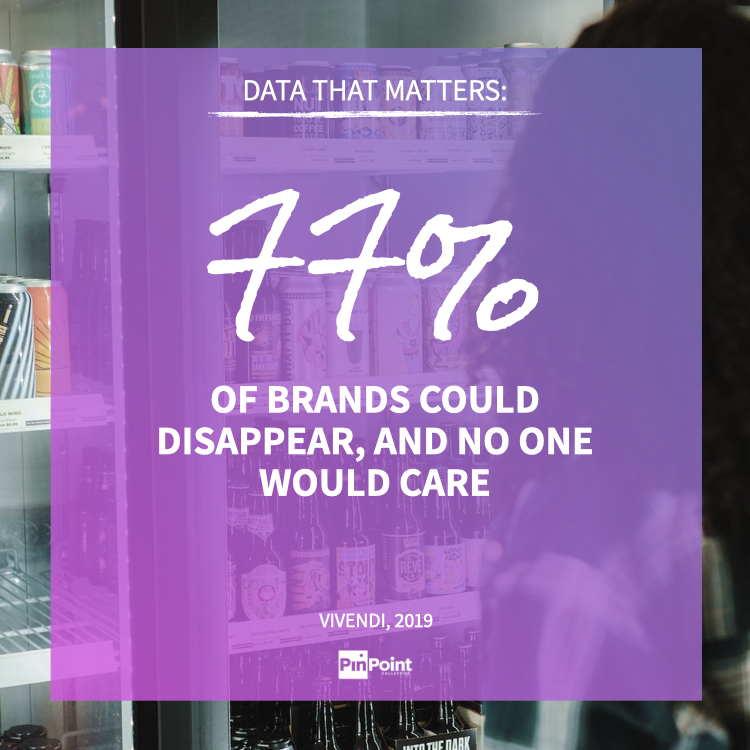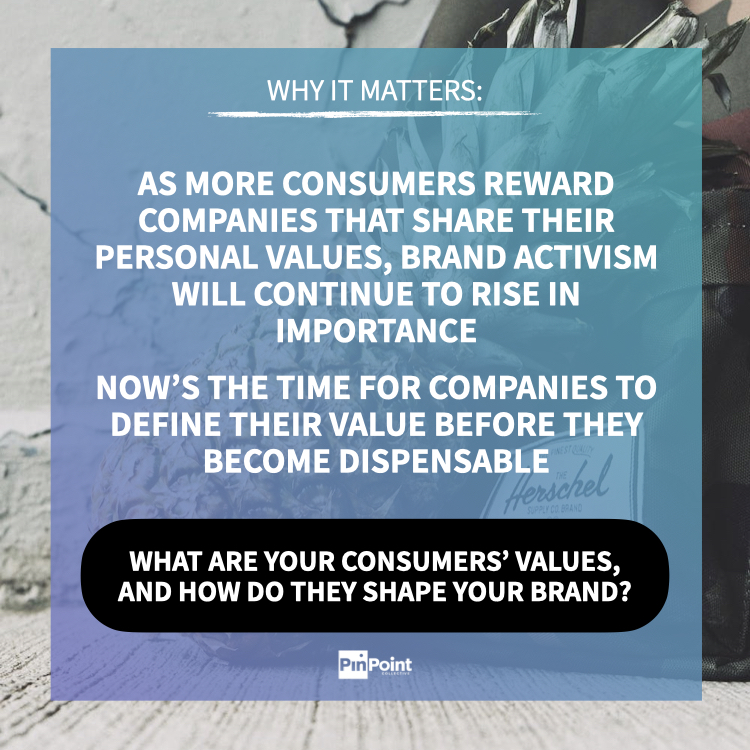 Last month, we had the privilege of researching brand loyalty – specifically what makes us want to or not want to stick with a brand. What did we learn? Well, companies viewed as making the world a better place are the companies we also keep going back to!
What companies are you most loyal to?
If you or your organization are looking to build a deeper relationship with your audience, and drive brand loyalty, please reach out and let's grab a coffee.