Learning what your customers really want – and why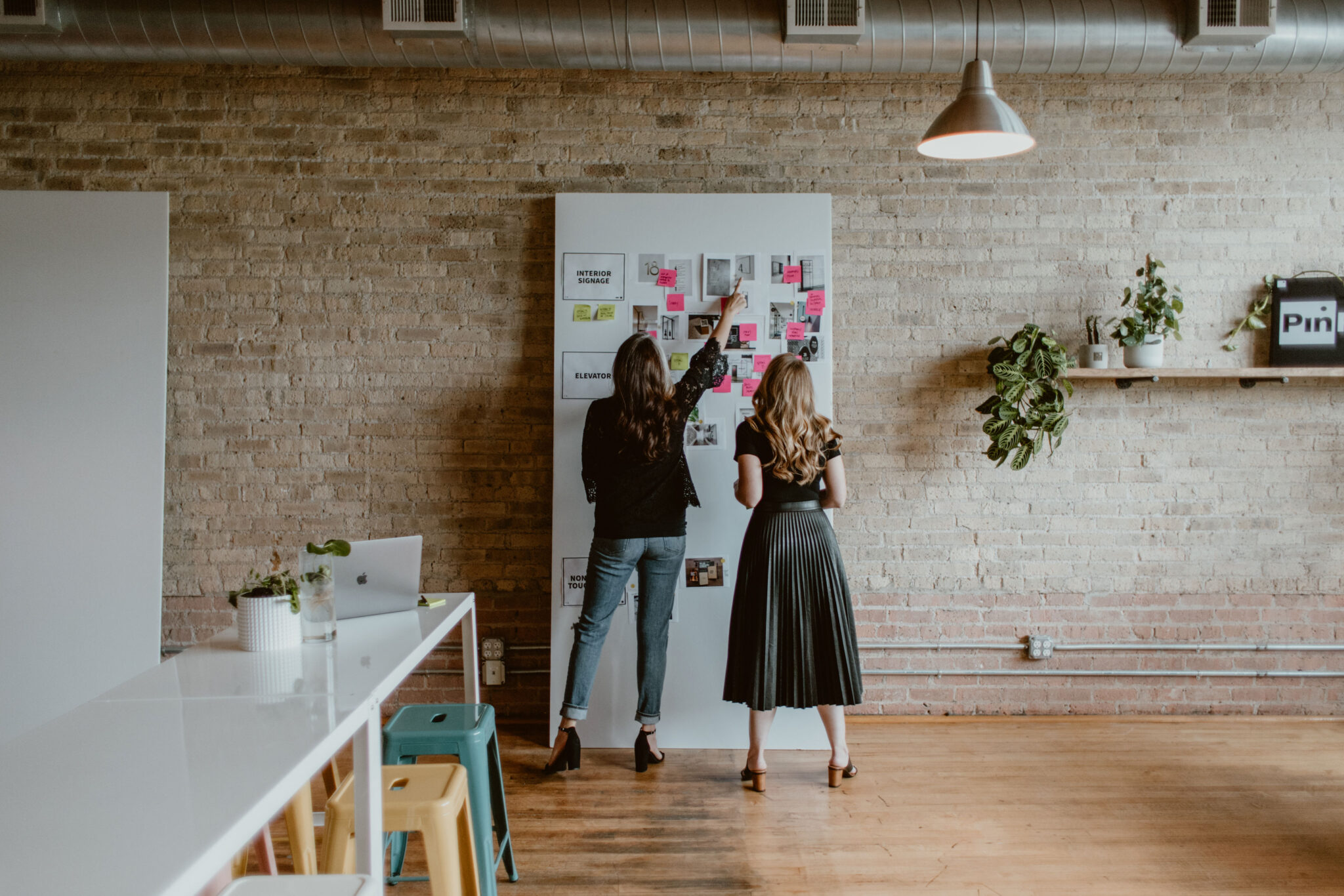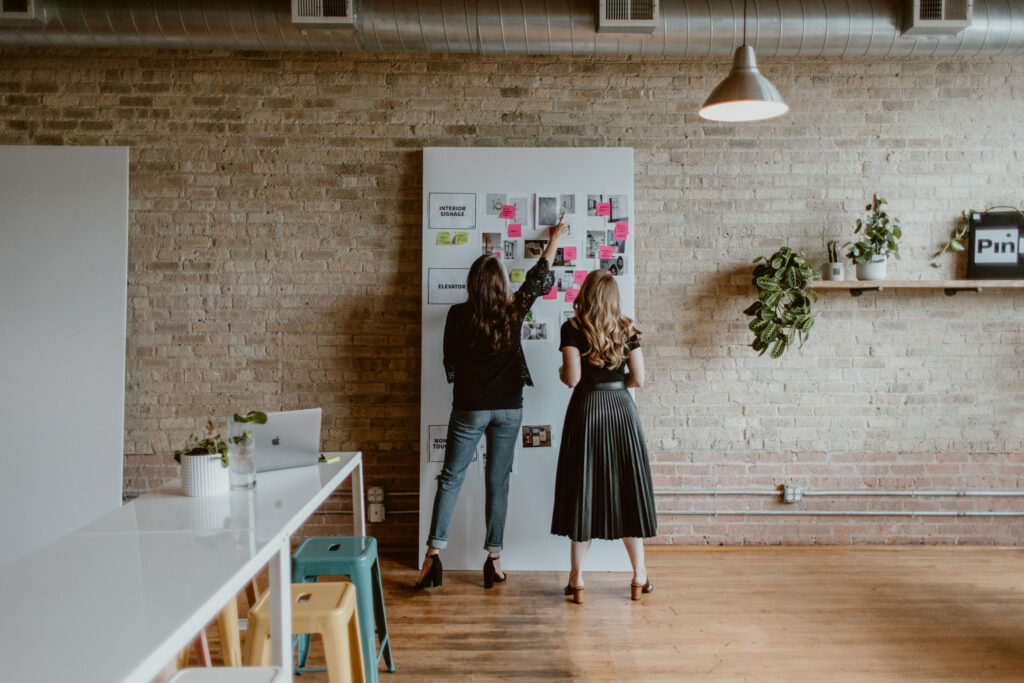 Last month we shared PinPoint's perspective on personas (the good, the bad, and the ugly) – and for those super curious, here's a look at one of PinPoint's 'Identify Your Audience' outputs – but what happens after you've done the hard work of isolating your ideal target customer? What the heck do you do next once you've learned "75% of them say dining out and food delivery is essential to the way they live"? How can that fancy shmancy piece of data actually drive decision making and hence revenue?
If you know us at all by this point, you know we are obsessed with data. But perhaps what we're even more obsessed with is understanding the 'why' behind that data. Why!? Well, friend, because once we understand why dining out and food delivery is essential to your customer's way of life, we can evolve how your brand shows up to meet their lifestyle better than anyone else out there.
And that's where PinPoint's 'Become Your Audience' research comes in – aka. 'Voice of the Customer' (or VoC). Before we get into what this research looks like, let's talk about why it's even necessary.
Why Talk To Your Customers
Let's start by talking about you. If you're someone that believes YOU are strictly your customer, so no need to open up to listen to others and you're more than ok making decisions for your audience without giving them a seat at the table – the rest of this text (and all that PinPoint stands for) just isn't for you.
If instead you're someone who cares enough to pull that seat out for your most loyal customer, perhaps your least loyal customer, and better yet that customer who hasn't even walked in the door yet – well then, keep on reading!
As a team of female researchers and strategists with very different backgrounds, cultures, and lifestyles, every one of PinPoint's team members has experienced what it means to be underrepresented in one way or another. We come together because we all believe it is no longer enough for executives to sit around a boardroom making decisions based on what they think people want. Let's look at some examples – did you know there's not a single woman on the KitchenAid's leadership team? How about the fact that there's zero women on CoverGirl's leadership team and only 1 woman on their entire board? For a company whose target audience is women that feels… a bit off. (LedBetter – this is a great tool for seeing the gender make-up of leading organizations)
Now that 73% of customers expect companies to understand their needs and expectations as individuals and 66% are willing to switch brands if they feel they are treated as a number instead of a person (Salesforce), VoC research is more important than ever.
How Do You Do It?
Another great question, friend! It all starts with the quantitative data and a proprietary tool we call 'Research Voices'. Since PinPoint began, we have been compiling our very own database of research participants and a subset of data around each so that we can recruit exactly around that person who says "dining out and food delivery is essential to the way they live" (plus a myriad of other characteristics we define).
Once we recruit, then we listen. We go out in the world and become their best friend for a few hours – giving them the space and comfort to open up to our team transparently and honestly about an array of topics we co-create with our clients.
For example, just last week we began VoC research for a restaurant chain client of ours – interviewing one of their target segments spanning customers who regularly visit their restaurant and those who live nearby but have never been. Coming out of our first round of quantitative research – where we identified four target segments and selected one to focus our VoC research with – we co-created interview protocols with their leadership team so that no stone would be left unturned.
Yes, a large portion of our research is unpacking why dining out and food delivery is essential to them, but within that we get as specific as:
Uncovering what makes them return to one restaurant over another.
Understanding if 'family-friendly' is an important factor in choosing a restaurant, and if so, what 'family-friendly' even means to them?
Unpacking whether or not they care about limited time offers, and if not, what would make them care?
Plus, truly, so so many more bullets
After hours and hours of interviews, the hard but fun work begins. Imagine us locked in a room 'Beautiful Mind-ing' the walls with post-it's and pictures and strings connecting pins (although a little more digital these days). What the heck are we doing? We're finding patterns. Patterns strong enough to call insights, aka. sentiments communicated to us by enough people that it goes from a 'she said' to 'your customers needs' statement. 
And for every insight our team uncovers, we define a plethora of opportunities to make our client's offering stronger for the target customer we learned from. Sometimes, that opportunity comes in the form of a new communication tactic. Sometimes it's the evolution of brand positioning. Sometimes it's a spatial design opportunity and other times it's a physical touchpoint. If it's part of the customer journey, it's up for the taking because we know every minuscule touchpoint in a customer's experience can make or break a return engagement. And our voice of the customer research is all about learning how to build deeper, more loyal connections.
Curious to see some of the insights we've learned – and in the format it's shared?! Here's a sneak peak (with client specificity removed for IP sake).
Are You Ready to Listen to Your Audience?
Of course we hope so, but even more than us, your customers are relying on it..
And long story short, if you don't, there's a good chance you're leaving dollars on the table, or worse than that, risking losing your most loyal base. Not to belabor the point (but here we are), a study published in Harvard Business Review found that customers who had the best past experiences with a company spent 140% more compared to those who had poor experiences. If this doesn't emphasize the impact of listening to customers and delivering on their needs, we don't know what does.
If you're ready, but have no idea where to even begin – let's grab a coffee. If you know exactly where to begin and just haven't hit 'go' yet, well then let's also grab a coffee. Let's be real, if you didn't follow a word we just said but you want a caffeine buddy nonetheless, let's grab a coffee – we'd like a new buddy, too!