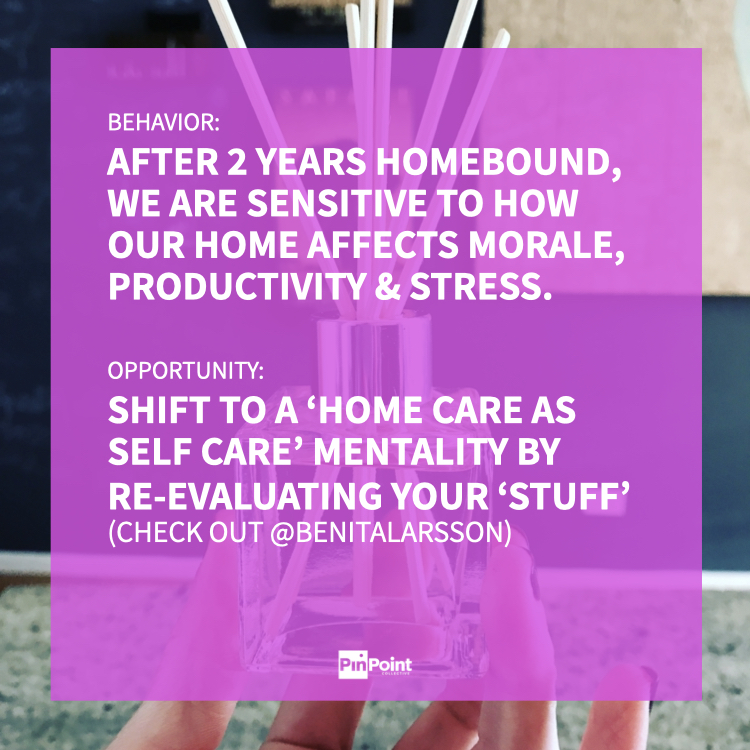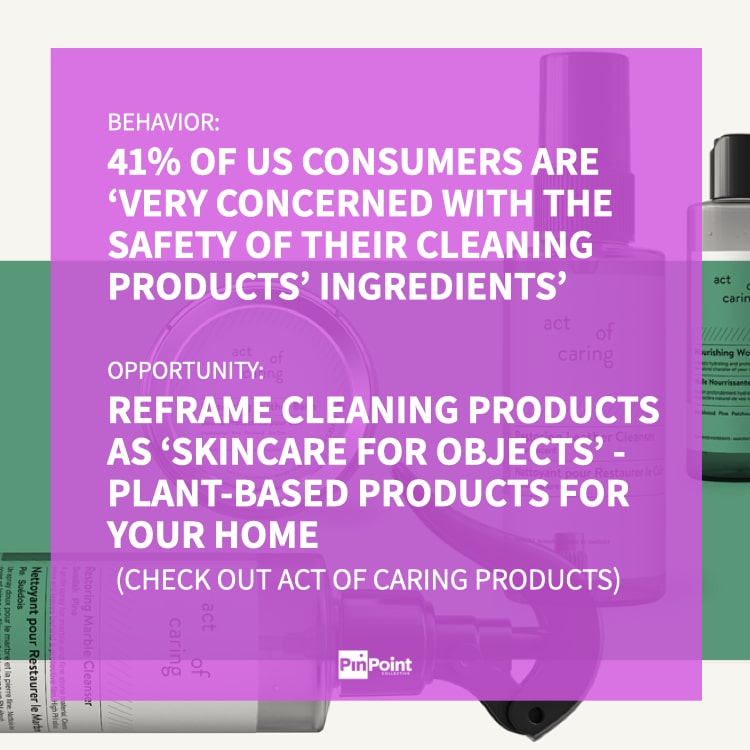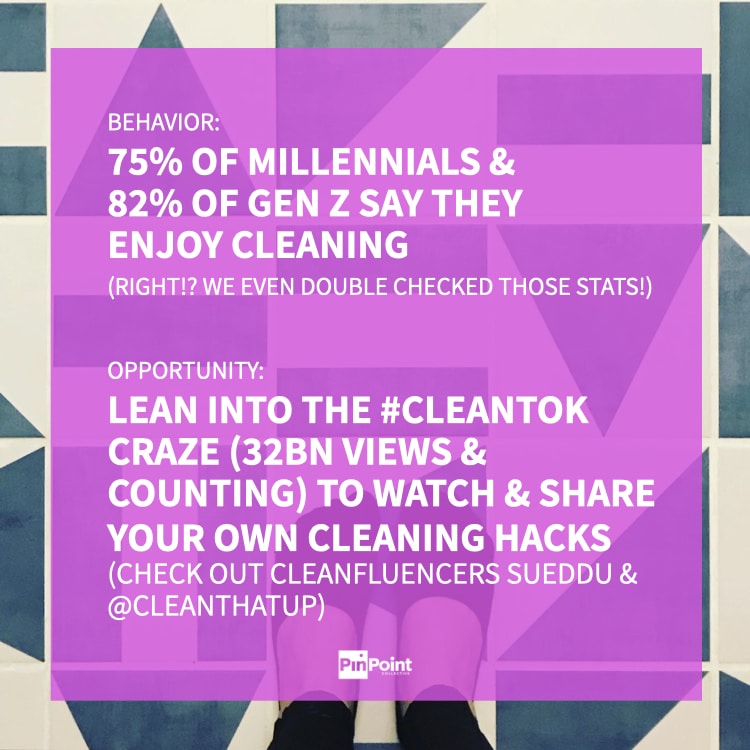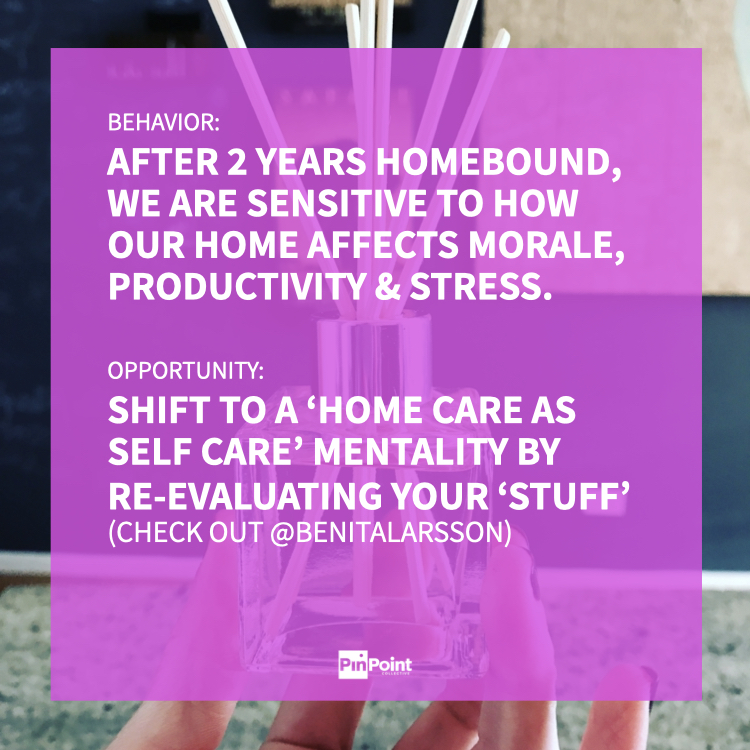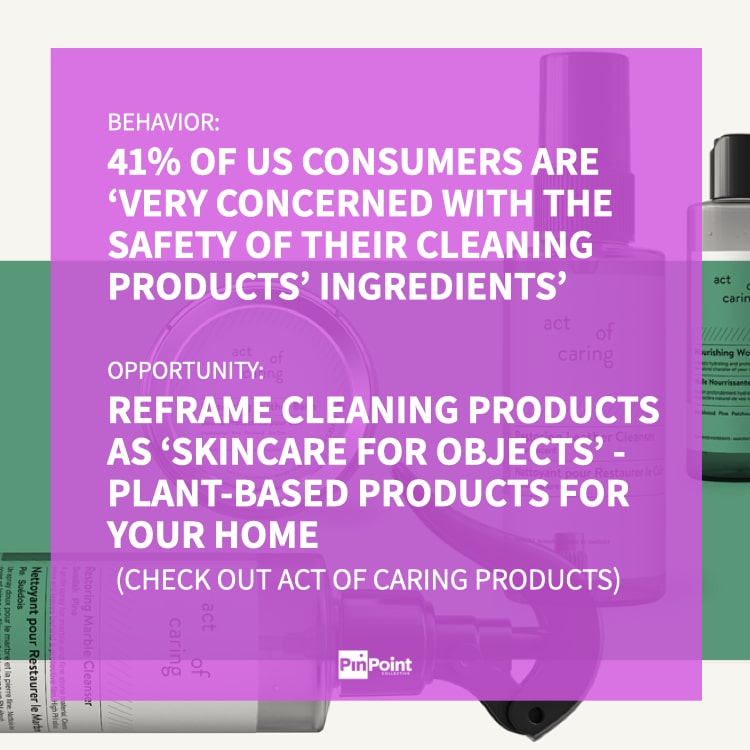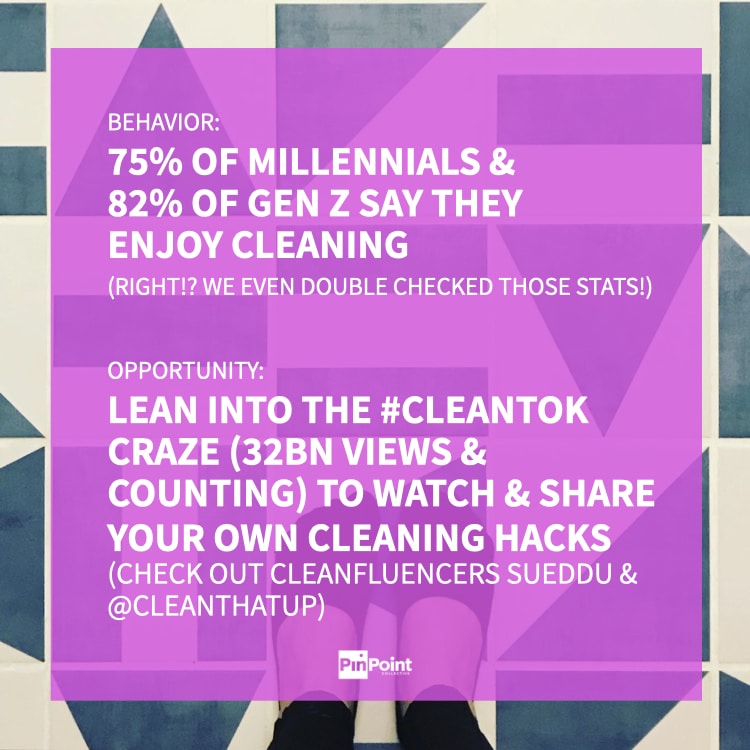 The term 'CleanTok' and 'cleanfluencer' has exploded in 2022 – expanding our perspectives on what it means to be clean in a post-pandemic lifestyle.
New cleaning routines are going above and beyond stain-removing tips and instead focusing on the long term life of beloved furniture and objects.
With more people than ever saying they 'enjoy cleaning' (shocking, we know), this mini trend explores how we might lean into these evolved behaviors and develop meaningful, stress-relieving habits that connect mind & home.