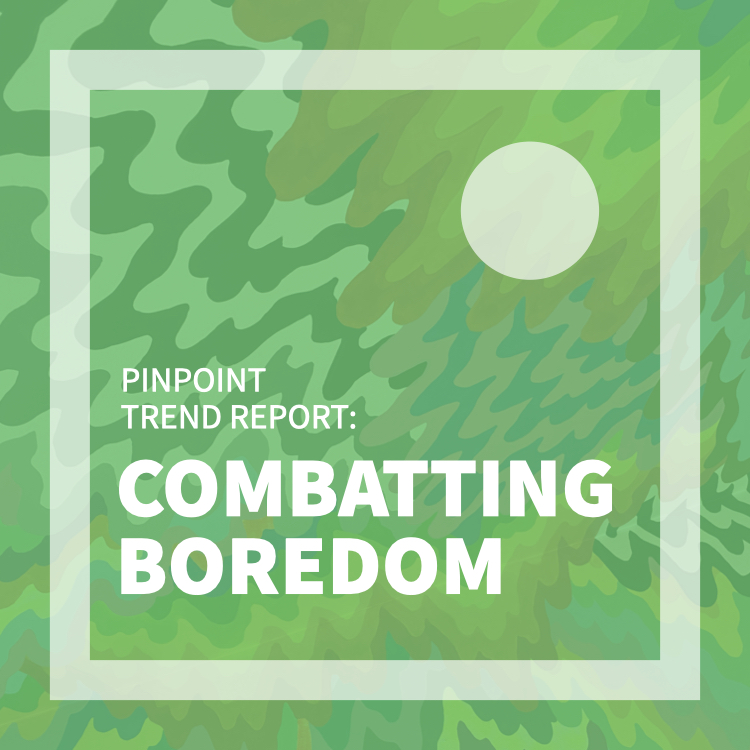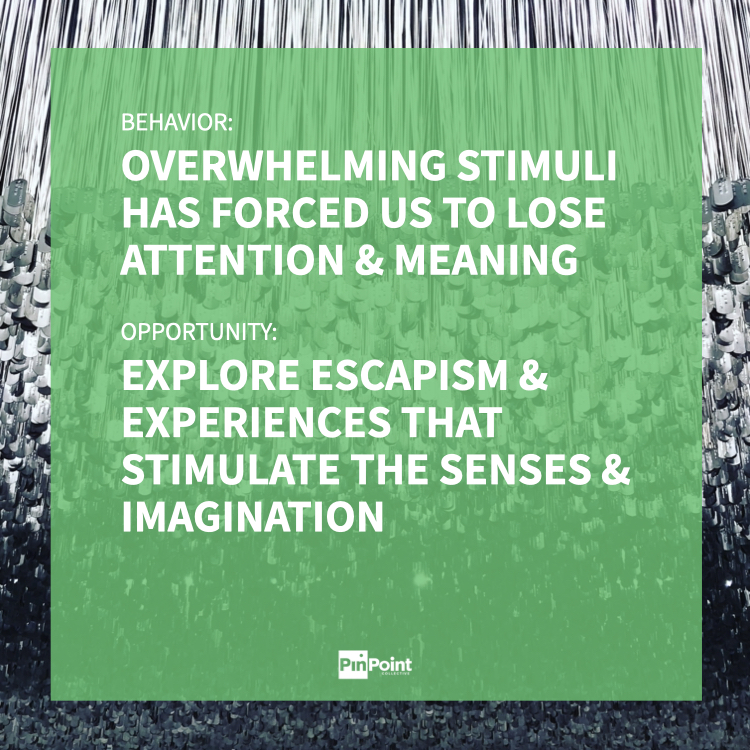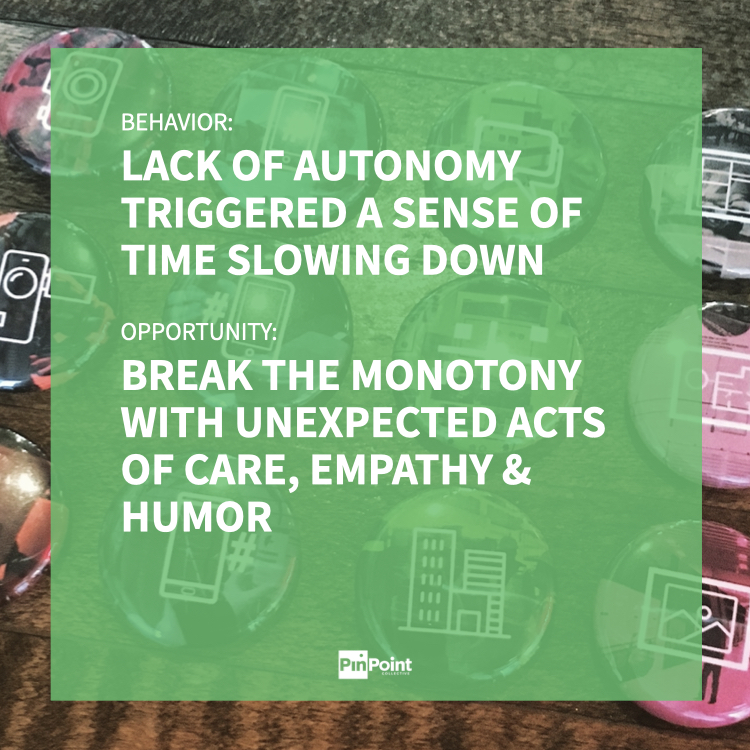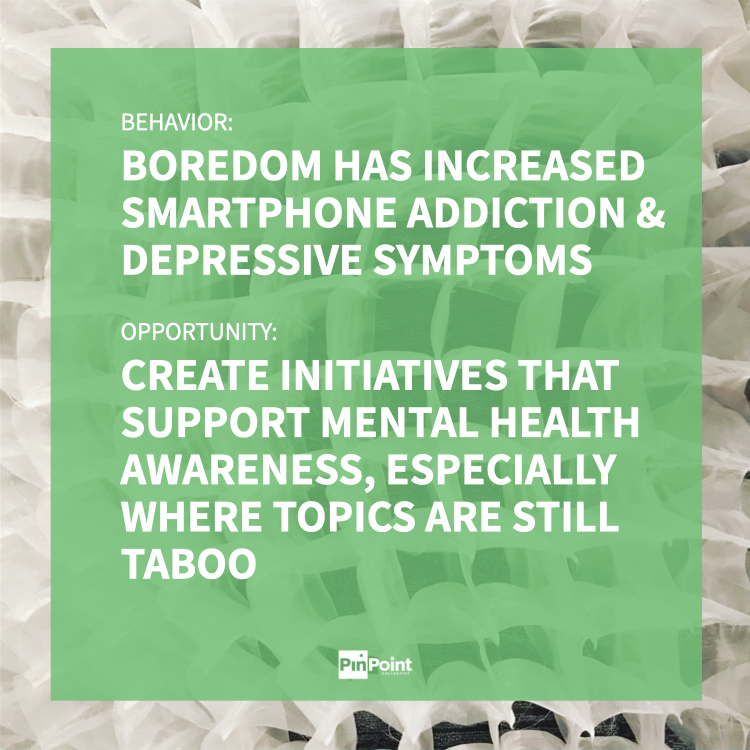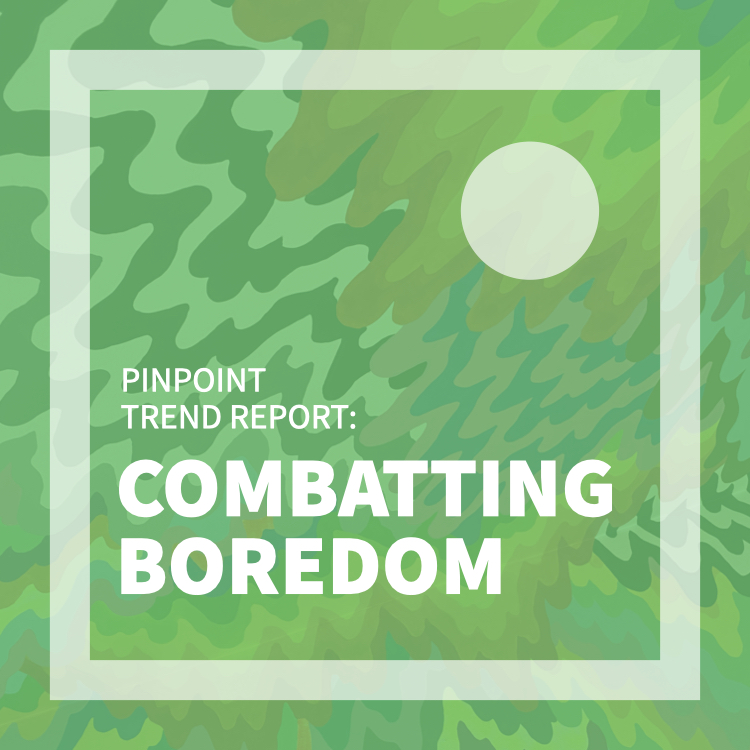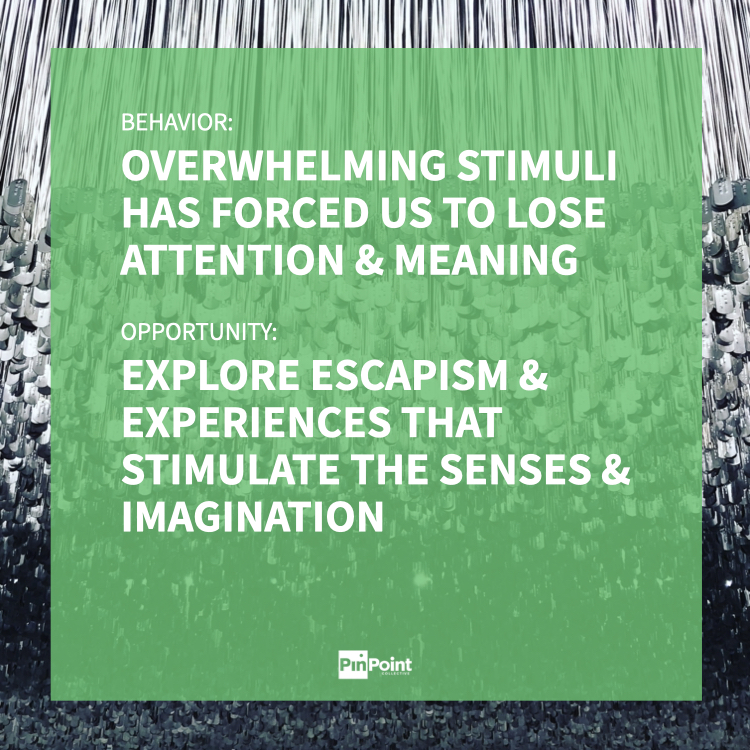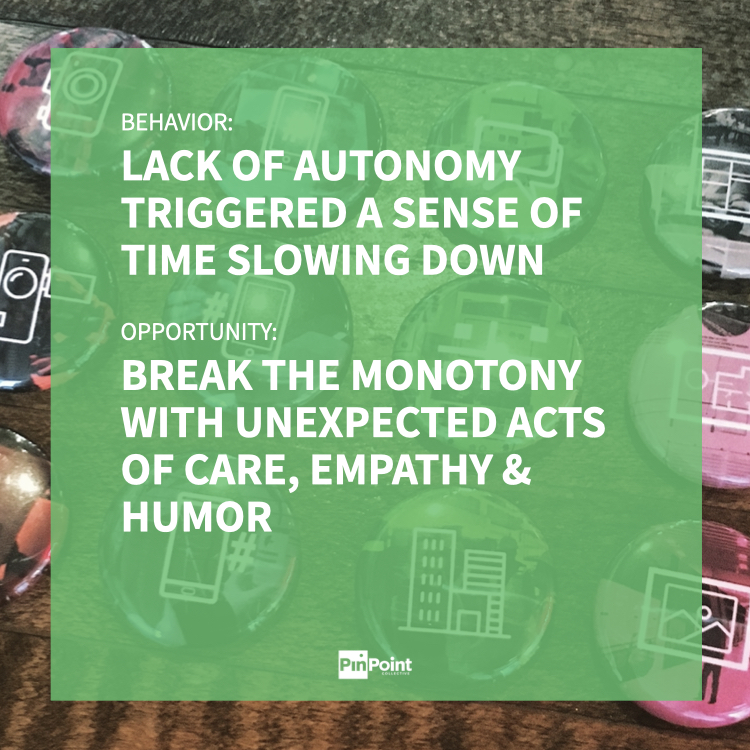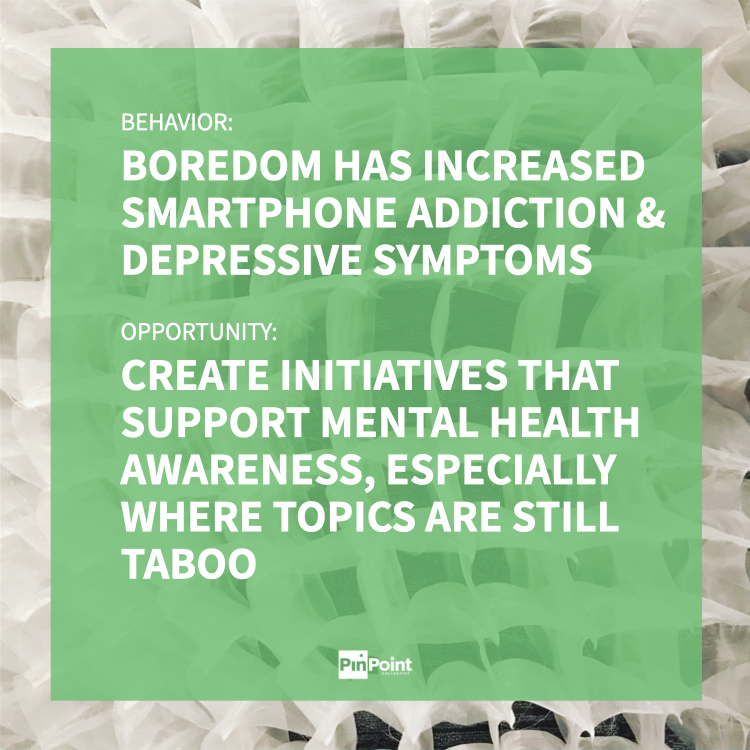 This past year brought our global society enough negative inputs to last us a lifetime – from once-in-a-century pandemic, political & civil unrest to an economic recession. The result? 77% of adults feeling bored along with a collective loss of meaning.
To say boredom is a transformative emotion would be an understatement.
Boredom and languishing (check out our last article) is increasingly influencing how people behave, consume and feel. This mini trend unpacks the emerging mindsets driven by boredom and tips for individuals and businesses to lead the way to optimism and hope.
For more mini trends, check out this and other trend reports on our Instagram!