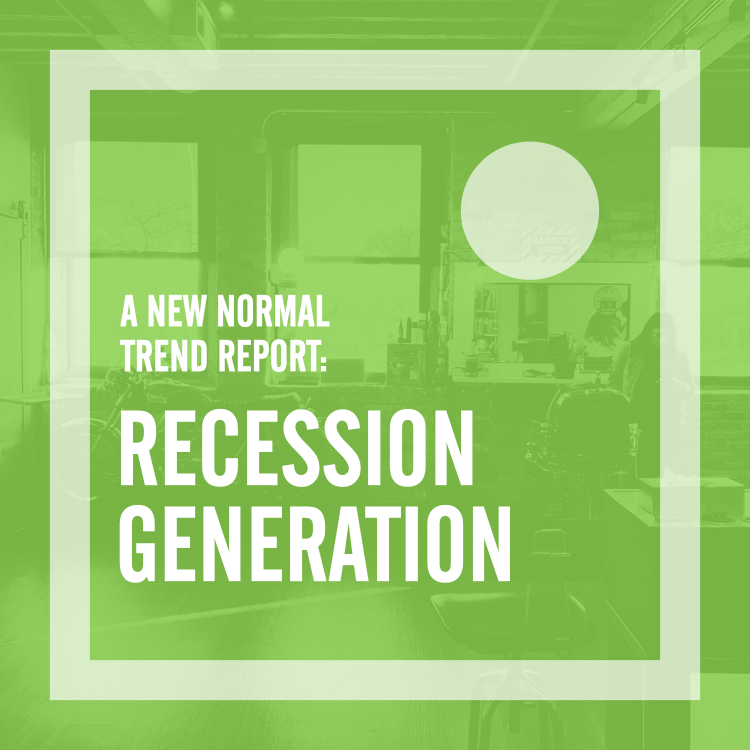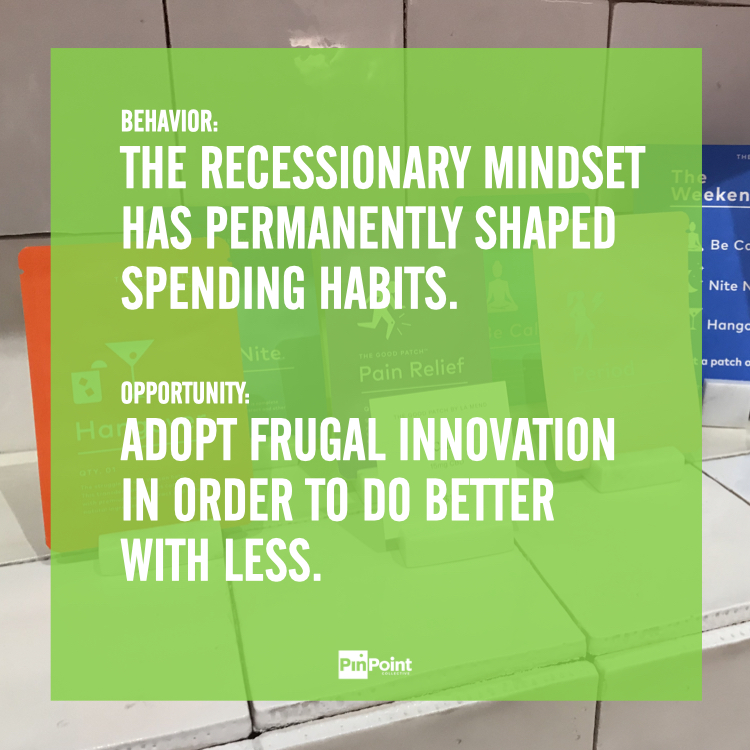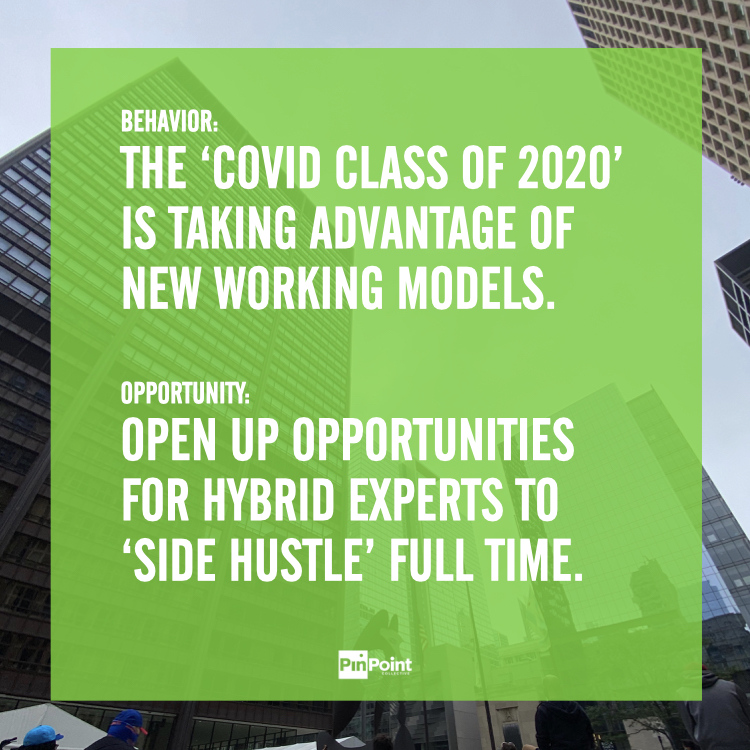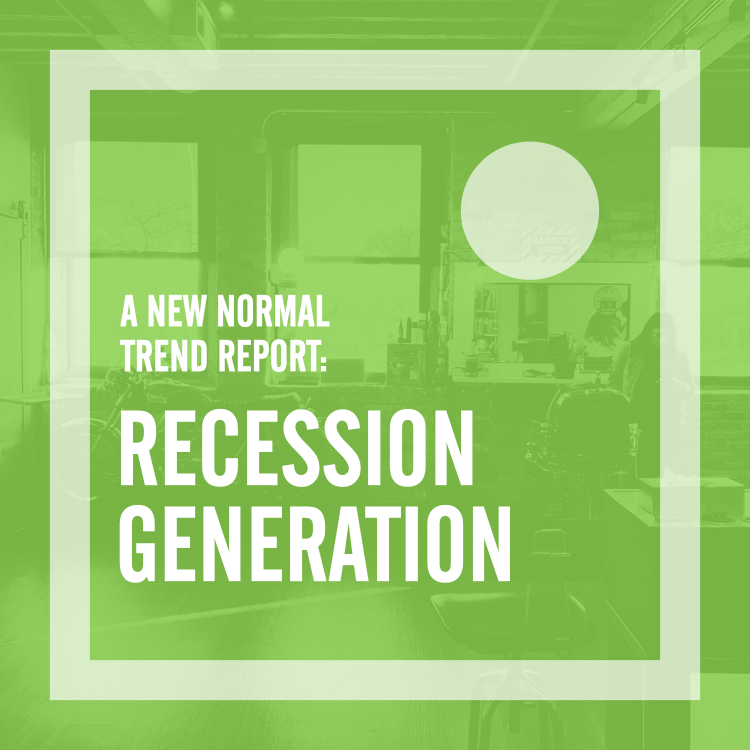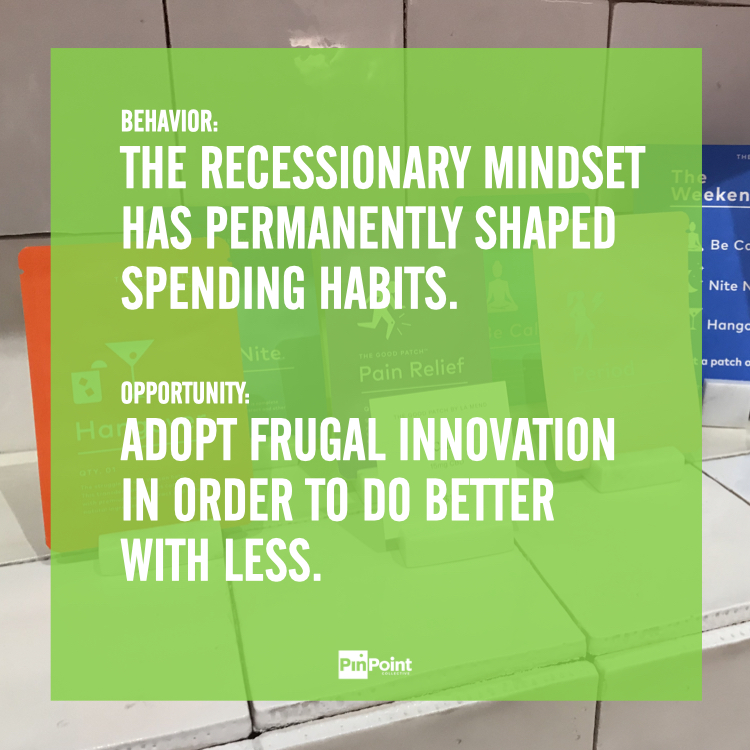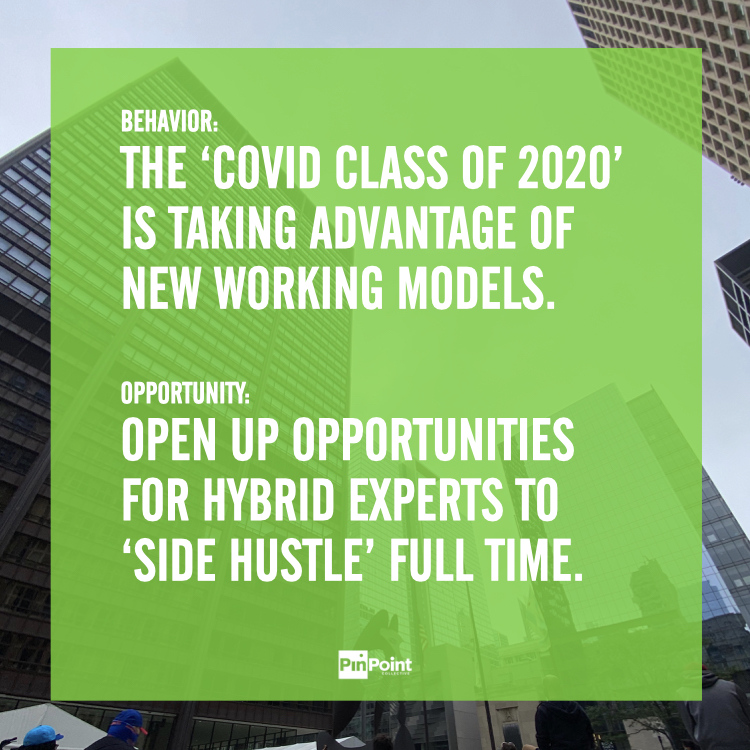 Younger generations are among the hardest hit being hit in this pandemic recession. And it's happened at a pivotal moment in their careers and life. As a result, we are seeing a shift in hiring routes and therefore consumption patterns. This risk-averse generation is re-evaluating their lifestyle and shifting towards long-term security over instant gratification.
This mini trend uncovers opportunities for small businesses and entrepreneurs to adapt as this pivotal generation shifts its mindset on purchasing and working.
Check out this post on Instagram.