Why?
This pin is utilized when companies are aiming to expand their business in innovative ways by learning how their target customers engage with brands beyond direct competitors. By understanding your customer's behaviors, we can uncover opportunities for expanding your company's products, services, or offerings beyond your current state.
What?
We will create a document that captures research photos, identifies patterns of behaviors, and defines design directives that will become the guardrails, or rules, in which we use to develop your future experiences.
Who?
Your customers and the future of your industry.
Timing
Please allow 2 weeks to initiate our partnership and 4 weeks to complete this pin.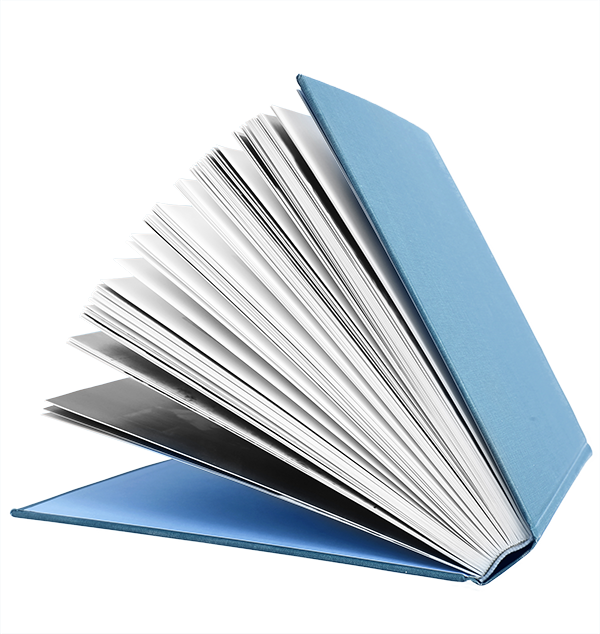 We got to forecast the future of libraries.
The Algonquin Area Public Library District (AAPLD) sensed their branch was no longer serving their community and chose to forecast libraries worldwide to guide their programming strategy before investing in a ground-up construction for a new branch.
Wanna Grab a Coffee?
We would love to hear more about you and your "A-ha!" or "Oh-No!" moment. Don't have one of those? Let's use it as an excuse to get caffeinated!
Pick a date